These quick cocktails are great to make in big batches for a crowd. Serve them at Thanksgiving, all the way through to your New Year's Eve parties.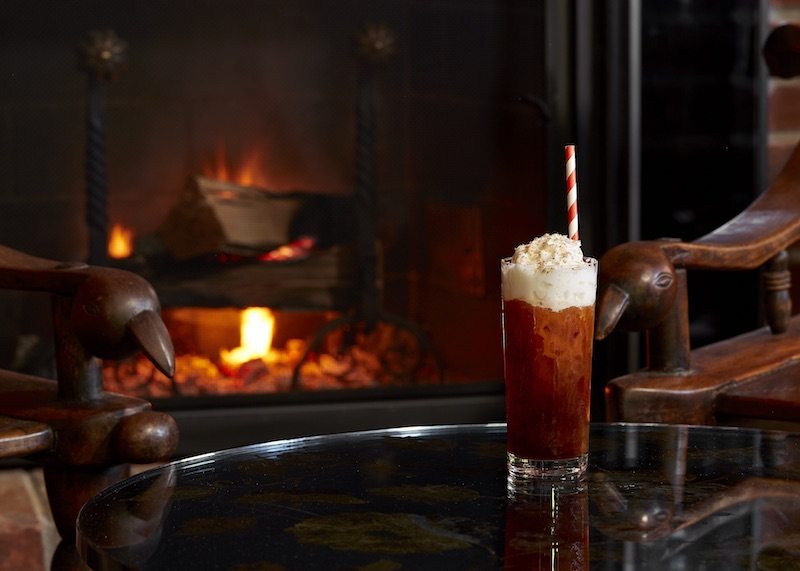 Broad Street
Created by Jackson Cannon for Greydon House, Nantucket
2 oz Knappogue Castle 16 Year
2 oz Birch cold brew coffee
.75 oz demerara
1 dash Bittermen's Mole bitters
Benedictine whipped cream, see below
Nutmeg, to garnish
Shake the whisky, coffee, syrup and bitters together in a shaker with 1 cube of ice. Strain into a Collins glass over fresh ice. Top with the whipped cream and garnish with grated nutmeg.
Benedictine Whipped Cream
4 oz. heavy cream
1 oz. Benedictine
1/2 oz. simple syrup (1:1)
Place the whipped cream, Bénédictine and simple syrup in a mixing tin and whip by hand until light and fluffy. Alternatively, place all 3 ingredients in a blender and lightly pulse until the cream becomes fluffy.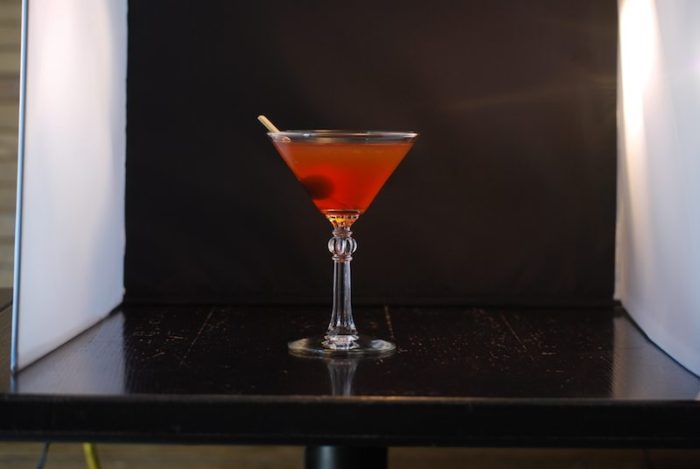 King of Kings Manhattan
Created by Allen Katz for New York Distilling Company
2 oz Ragtime Rye
1/2 oz Punt e Mes
1/2 oz Martini & Rossi Sweet Vermouth
2 dashes Angostura Bitters
Stir ingredients over ice until exceedingly well-chilled. Strain into a chilled cocktail glass and garnish with a brandied cherry on a cocktail pick. For a crowd, stir together all ingredients, but not over ice. Store in a large pitcher in the fridge until ready to serve. Once your guests arrive, strain into chilled glasses and garnish.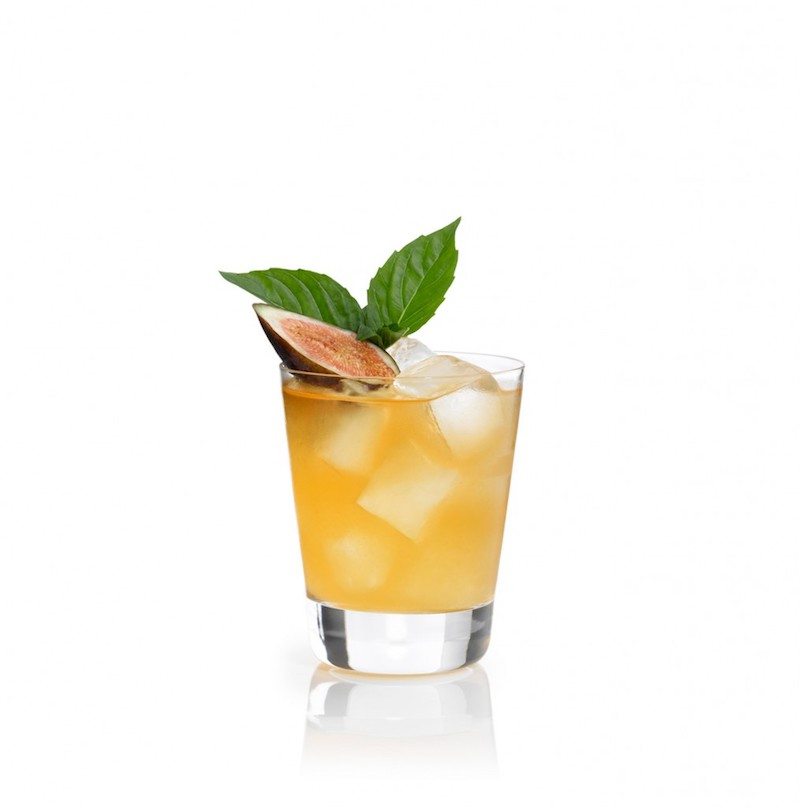 Autumn Smash
Created by Aisha Sharpe, Brand Manager, VDKA 6100
2oz VDKA 6100
.5oz lemon juice
.75oz maple syrup
1.5oz Fuji apple juice
1 fig muddled
3 leaves Thai basil
Fresh Thai basil and figs for garnish
Muddle the fig and basil, add remaining ingredients, add ice, shake, strain over fresh ice into a rocks glass and garnish with fresh Thai basil and half of a fig. For a large, muddle all ingredients in a large container or jar. Store in fridge. Before serving, add ice to container and shake. Strain into glasses and garnish.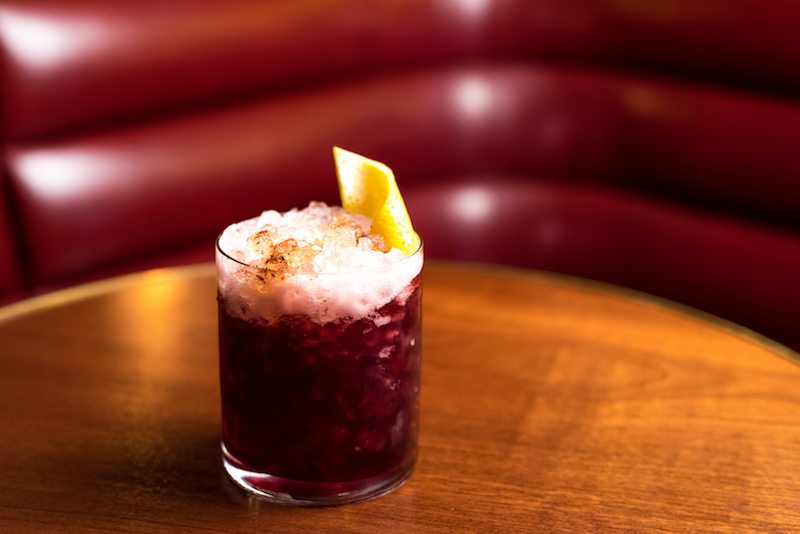 Photo credit Nick Voderman
Lawyers, Guns, and Money
Created by Jim Kearns for Slowly Shirley
2 dash Chuncho bitters
2 dash Hellfire Shrub
1/4 oz Tempus Fugit Cacao
1/2 oz Port
1/2 oz Pedro Ximenez
1/2 oz Rhum Barbancourt
1-1/2 oz Daumen Lirac red wine
Cocoa powder
Chile powder
Sugar
Orange twists
Shake all ingredients with ice cubes and the orange twist shaken in. Strain into rocks glass filled with crushed ice. Garnish a mixture of cocoa powder, chile powder and sugar. Serve with a straw wrapped with an orange twist.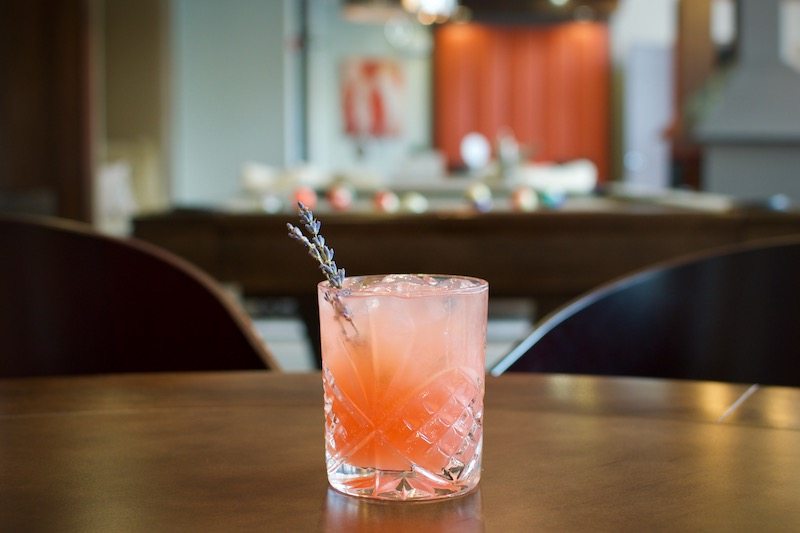 Shanahan's Paloma
Available at Shanahan's Steak House, Denver
2 oz Código 1530 Blanco
1 oz Ruby Red Grapefruit Juice
.5 oz Lime juice
2 oz soda water
In a shaker filled with ice, add tequila, grapefruit and lime juice. Shake and strain into a Rocks glass and top with soda water and a lavender or rosemary sprig.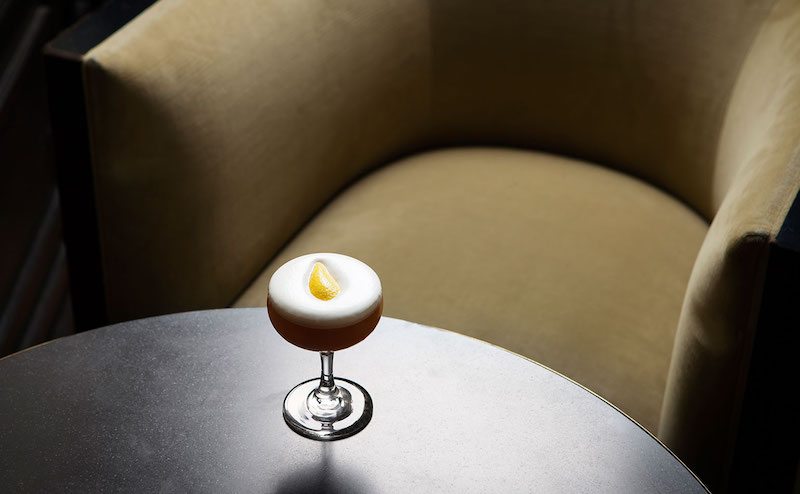 Photo credit Lizzie Munro
Earl Grey Gin Mar-tea-ni
Available at The Distillery, London
50ml Portobello Road Gin
25ml Freshly Squeezed Lemon Juice
1 Egg White
12.5ml homemade Early Grey syrup
Add all the ingredients to a cocktail shaker. Shake and double strain into a chilled coupette. Because of the egg white,
this drink should not be made ahead of time. However, you can make a few at a time, just double or triple the recipe.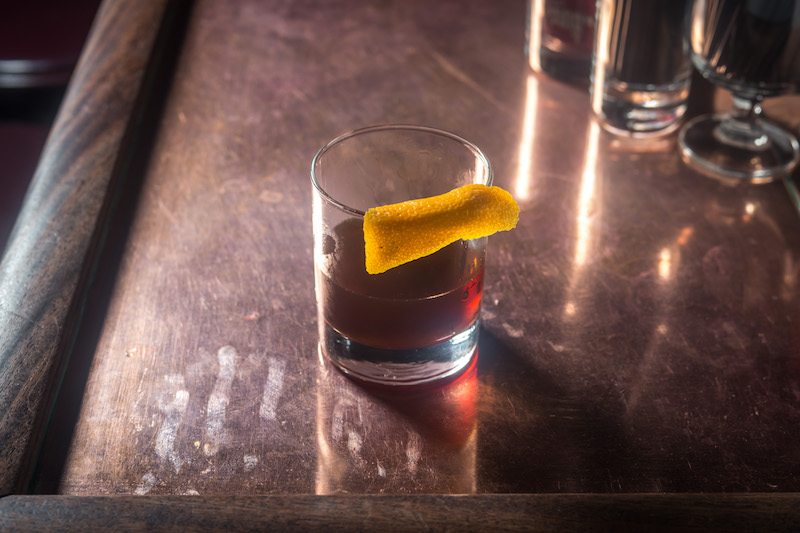 Photo credit The Rum House
Galant Fox
Available at The Rum House
1.5oz Elijah Craig Small Batch
.5oz Rmazotti Amaro
.5oz Punt E Mes
1 Dash Peychaud's Bitters
1 Rinse Ancho Reyes Verde
1 Orange Twist
Stir together all ingredients except the Ancho Reyes Verde. Rinse a chilled rocks glass with Ancho Verde, pour out of the glass. Pour the stirred ingredients into the glass and garnish with an orange twist.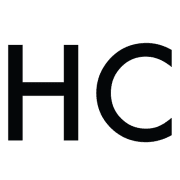 Honest Cooking
The Honest Cooking editorial team handpicks inspiring culinary stories to share with you that we think are beautiful. We strive to create an inspiring place for culinary exploration, salivating recipes, interesting personalities and stories.