What is better during happy hour than a fizzy, hard drink that doesn't leave us too buzzed too early (ehem, wine and spirits) or feeling too full (looking at you, beer)? Not much! If you haven't already, it's time to try Kombrewcha.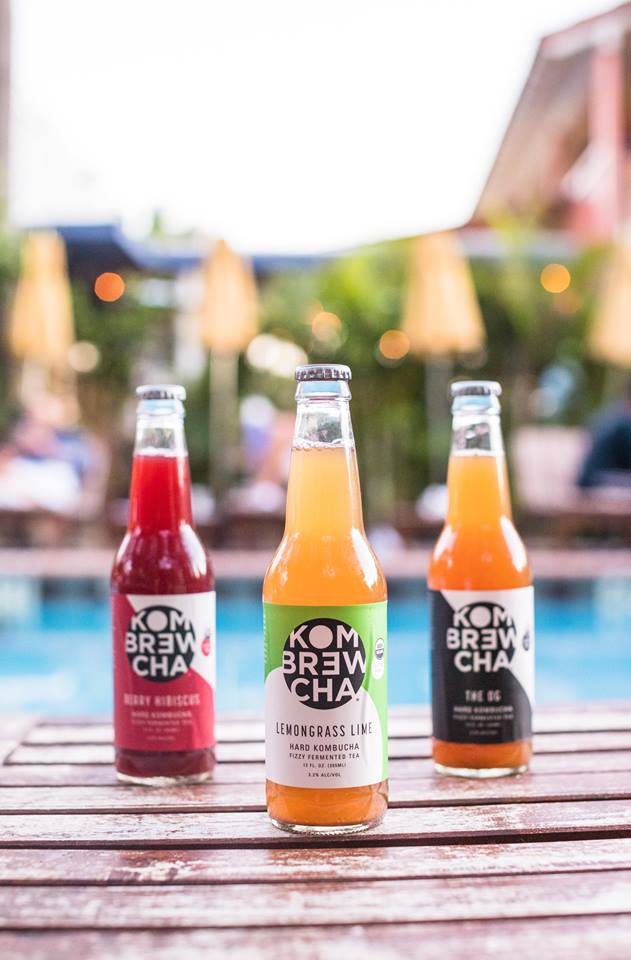 Image by Kombrewcha
Coming in at 3.2% alcohol (Which is an approved abv for consumption in some parks in certain states … picnic time!), Kombrewcha has become a fast favorite drink for us. It's a light, refreshing fermented tea that is perfectly fizzy and not too sweet. This is the first hard kombucha to be sold in the US and we are so excited about it.
We tried the Lemongrass Lime… so, so good, the perfect blend of sweet, citrus and herbal notes. The company also makes OG, Royal Ginger and Berry Hibiscus flavors. We love that Kombrewcha has taken the time to put all ingredeints and nutrition info on their labels. There have been so many times we have wanted to know what was in a canned or bottled adult beverage and the labels gave nothing away. Mysteriousness isn't always a good thing. The fizzy fermented teas are simply made with tea, water, sugar, organic yeast and scoby. It's the perfect 5 o'clock drink!
While all kombuchas contain a small, unnoticeable to the body, amount to alcohol, this New York City company is raising the levels to be confidently hard. It's lower in calories (only about 65-75 calories, compared to almost 300 in ciders, cocktails and beers) than most sweet adult drinks, but is never lacking in flavor.
See Also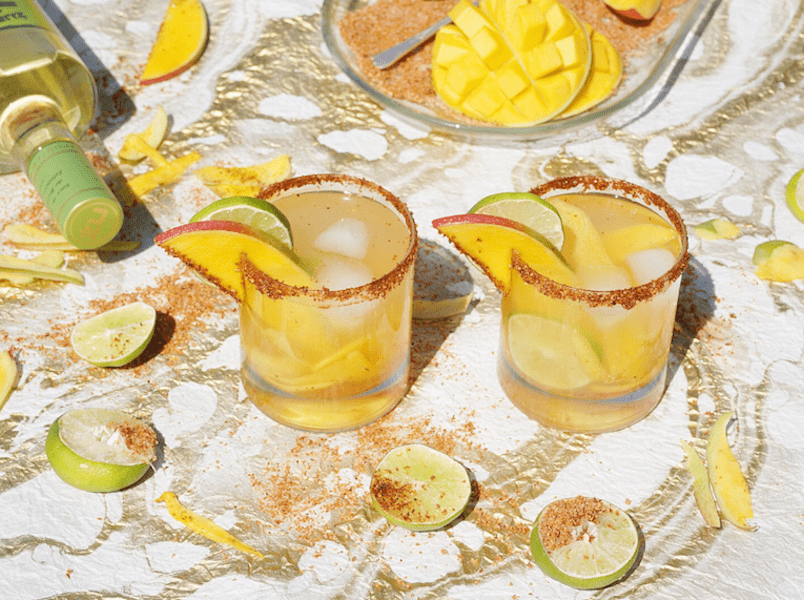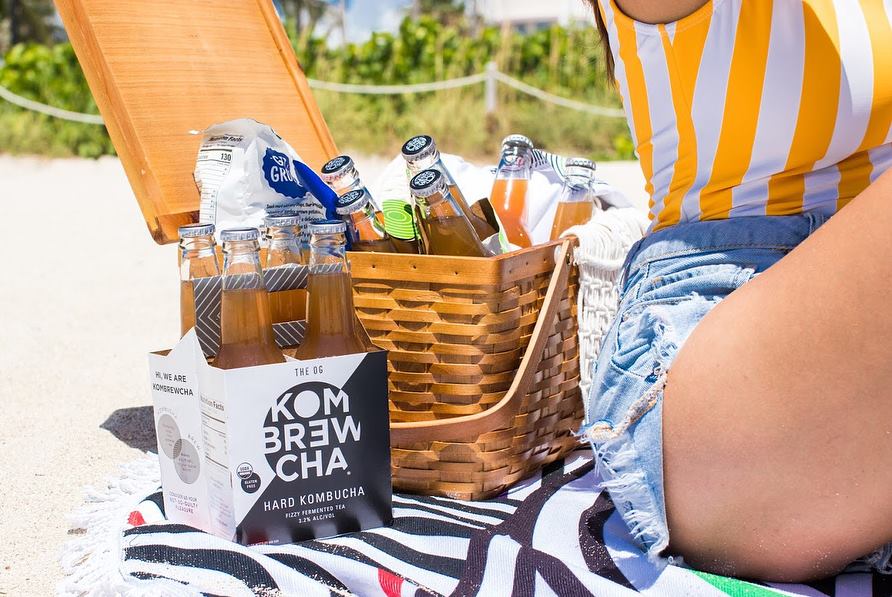 Image by Kombrewcha
Now we're not about to tell you this is a drink for your health, but it is for sure a more health-conscious option than most bottled beverages out there and it tastes stellar too. Let's make the next happy hour fizzy!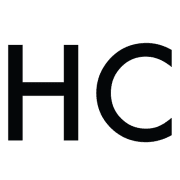 Honest Cooking
The Honest Cooking editorial team handpicks inspiring culinary stories to share with you that we think are beautiful. We strive to create an inspiring place for culinary exploration, salivating recipes, interesting personalities and stories.