Get excited about these veggie burgers. Cheddar and black bean burgers are loaded with cheese and fun toppings like pickled onions.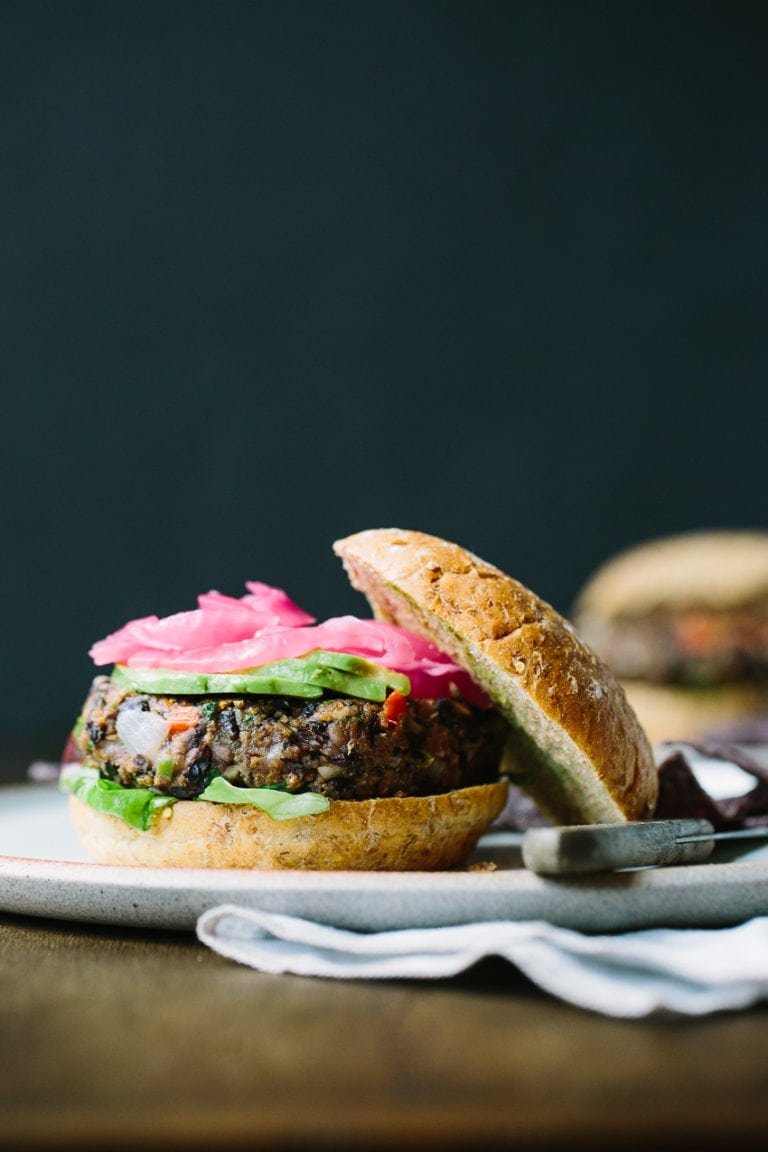 Somehow veggie burgers don't make it on the list of dinners that my kids get excited about. A cheddar burger though? They're all in. Although my kids generally like vegetables, they don't love vegetables. They do love cheese, however, and though these are in every sense veggie burgers, calling them black bean cheddar burgers instead of black bean veggie burgers seems to make them one hundred percent more appealing.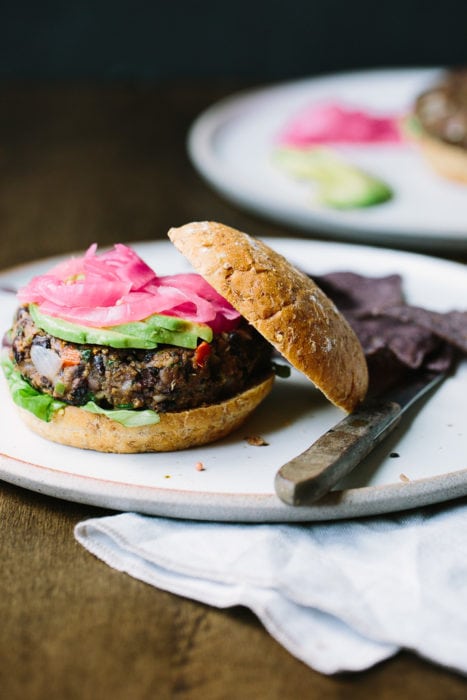 See Also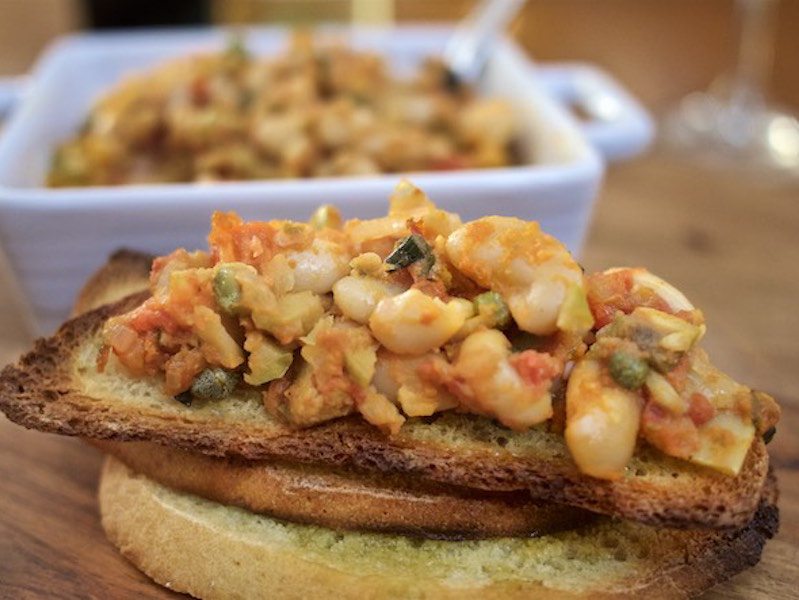 Tucking the cheese right into the patties adds flavor and helps also with holding it all together. Finely diced peppers and red onion give little pops of color, and fresh cilantro, scallions, cumin, and oregano bring freshness and spice. Serve these on toasted sprouted grain buns along with lettuce, avocado, and pickled onions. I forgot to add the chipotle mayo when I took the photos, but that also adds a nice touch. Sometimes I'll make a double batch and freeze half for a busy weeknight dinner. The patties also make a great burrito filling when crumbled into a wrap along with some extra cheese. Bake the folded burritos until warmed though and serve with bowls of salsa and guacamole.
Emily Nelson
Emily is a self-taught cook and photographer with a passion for creating beautiful and wholesome food for the family. Her focus is mostly on whole grains, fresh and seasonal produce, and naturally raised meats. When she's not in the kitchen, she loves playing music and spending time with her husband and two children.