Forget not your favorite coffee and tea establishments when buying for those you love.
By Bill Walsh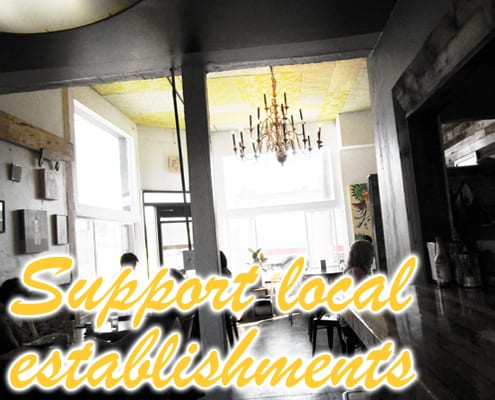 Keep your local establishments in business. While it might sound like an obvious encouragement, it seems to be ever more falling on deaf ears. During the holiday craziness, folks increasingly turn to huge conglomerates and chains to get their gifts conveniently. And while there are things you can only grab off Amazon, some of what you buy for your loved ones could be easily bought down the street.
This holiday season, if you have a quality, local coffee or tea establishment worth your patronage, go out of your way to do make them a place where you get your gifts. Your dollars go far to keep your local barista and coffee roaster afloat.
See Also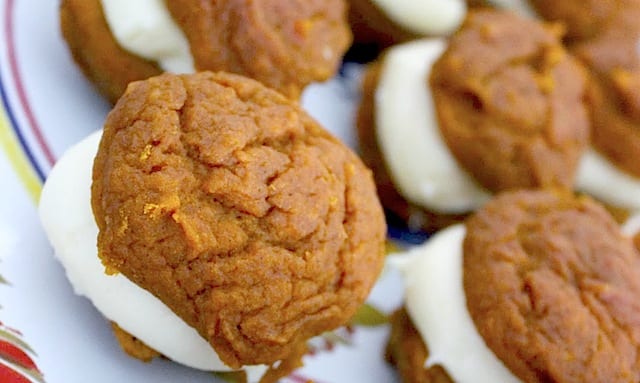 In case you're looking for more on why keeping it local is best, check out this article from the ILSR.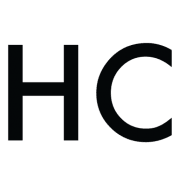 Bill Walsh
Bill Walsh is a contributing writer at Honest Cooking and the fanatic behind the acclaimed Pure Coffee Blog. He gains his inspiration from God, family and coffee, and loves to take each of them on the road as frequently as possible for a solid adventure.