Traditional grilled dishes enjoyed in the backyard all summer long pair perfectly with Italy's Montefalco Rosso DOC blend. Here are two of our favorites.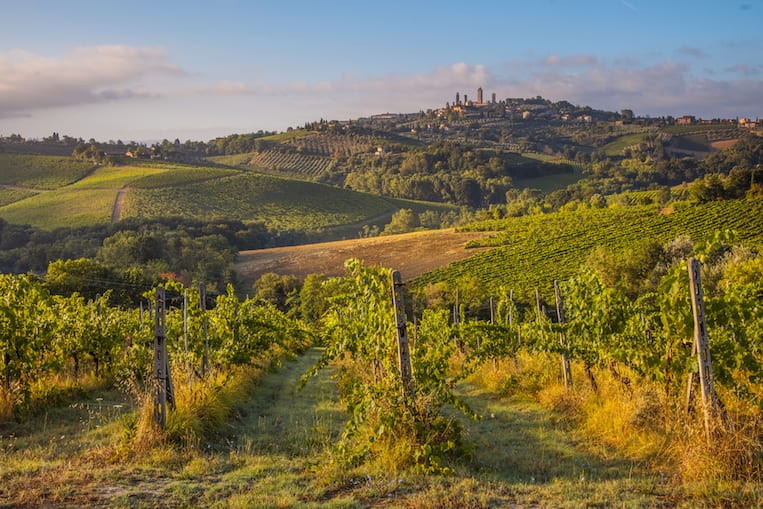 Shutterstock: CreativeNature R.Zwerver
The Sangiovese grape is a well-loved expression of Italy's Umbrian landscape that only continues to morph and delight as it is blended with other varietals. This summer, we are particularly enjoying Montefalco Rosso DOC wines made up of Sangiovese, Sagrantino and a touch of another red grape.
Containing between 60% and 70% of Sangiovese, this popular Montefalco blend that has been made for ages is a great way to get a feel for the grape. The remaining portion of grapes that make up Montefalco Rosso must contain 10% to 15% Sagrantino. For the two wines we chose to illustrate the pairings, the third grape in both is Merlot. Barrel aged for 12 months and aged for 30 months in total, Montefalco Rosso is a less-common wine from the region that is fun to introduce your guests too.
Without being a super bold red that would overpower the intricate flavors created on the barbecue, the Montefalco Rosso wines are a great choice when you are looking for a backyard red. Here are two bottles that would go especially wonderfully with summer fare and barbecue. Blended wines are coming back in style with great things to offer and beautiful bottles to try!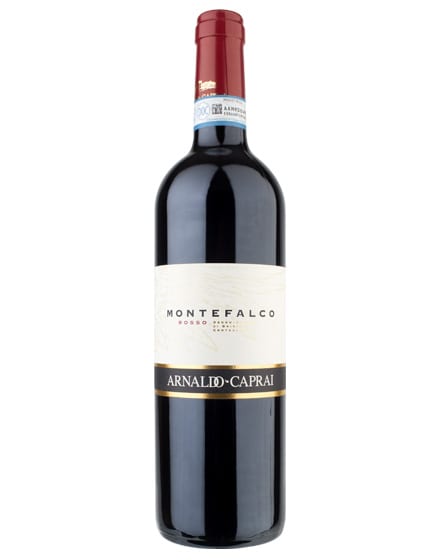 See Also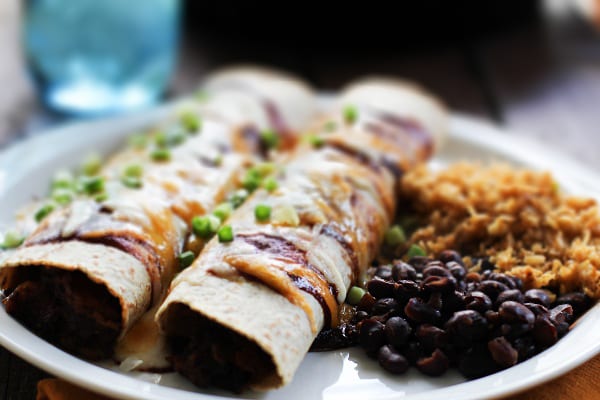 Arnaldo Caprai's Montefalco Rosso DOC 2012
Medium to full-bodied and boasting a leather aroma with plenty of red fruits and a slight peppery kick, this Italian blend is not too big and balances delicate notes well. Because of its subtle notes of spices and vanilla, this versatile bottle would go well with grilled red or white meats. Its hints of smoke lends itself well to an appetizer of cured meats, strong cheeses with matching spice, or even a backyard side like a red potato salad. Being environmentally conscience and always improving to be more efficient is just another reason we love Arnaldo's wines. Click here to read why we rated the vineyard as having some of our favorite "green" wines. $23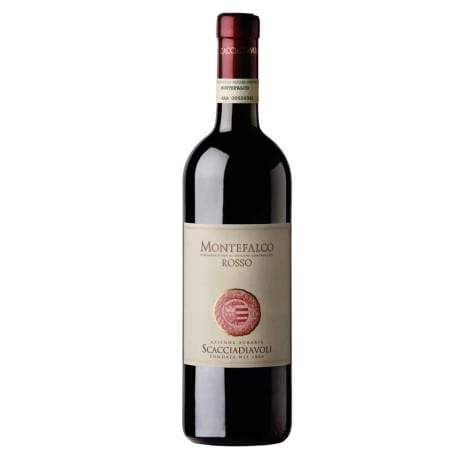 Scacciadiavoli's Montefalco Rosso DOC 2011
The oldest winery in the Montefalco region, Scacciadiavoli definitely knows what they are doing when it comes to the blend. With some more tannins and spice than the previous wine, this one seems to carry more of the French oak characteristics with it into the bottle. Notes of ripe cherries match its dark purple cherry color that lures one into taking a sip of the softer red. Similar to the last, this red is versatile and not too powerful. We love to enjoy it alongside grilled pizza, lighter summer pastas, or a tomato risotto made from heirloom tomatoes picked fresh from the garden. Similarly, it is ideal with red meat and poultry with a good amount of acidity to keep things fresh the entire meal.$20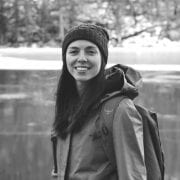 Annelise McAuliffe
Mandatory family outings to the Detroit farmers' market and nightly home-cooked meals cultivated Annelise's respect and curiosity for food. A graduate of The Culinary Institute of America, she spends her free time in New York City recipe testing, eating breakfast all day, and dreaming up international culinary adventures.