The right sangria recipe can turn the stickiest summer day into something sweet and satisfying in just a few simple steps, and only a few simple ingredients.
This article has been posted with permission and originally appeared as Say YES to Sangria! 10 Recipes to Sip All Season Long on Relish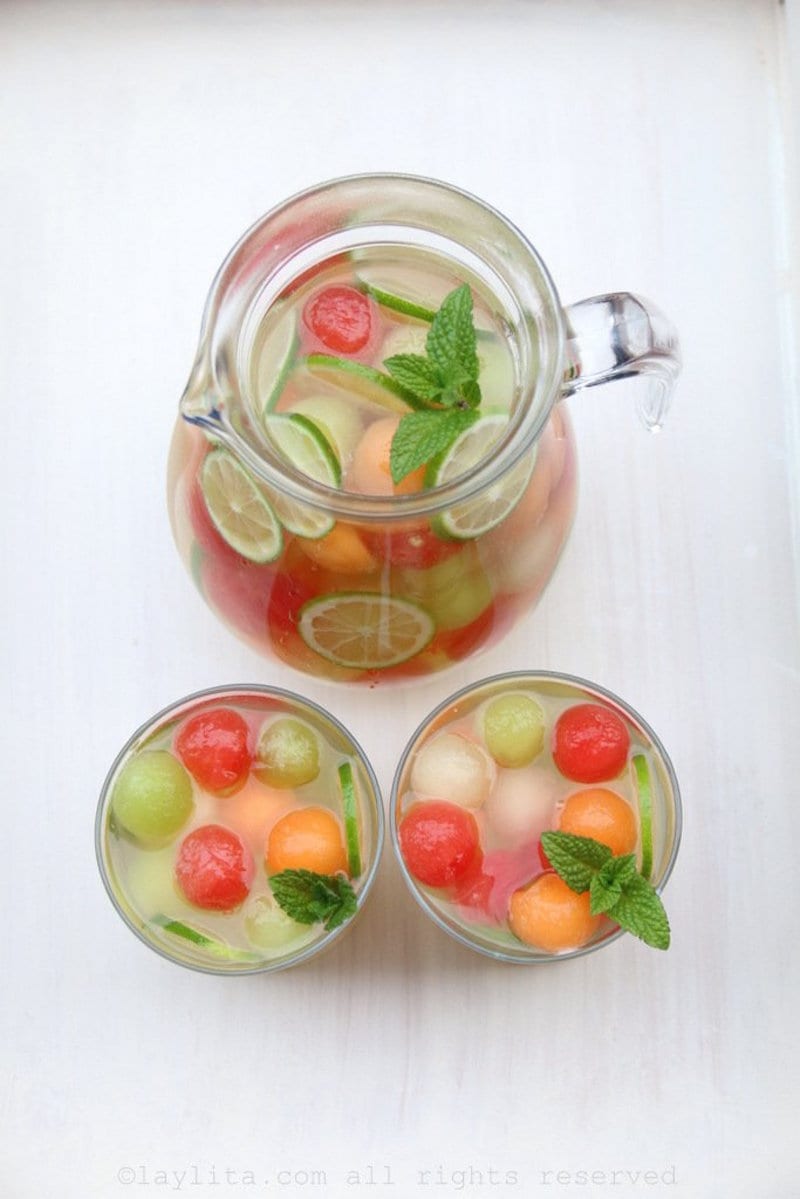 www.laylita.com
Melon Sangria
Clear grape brandy, moscato wine and mixed melon balls make this sangria recipe one worth repeating. See the recipe.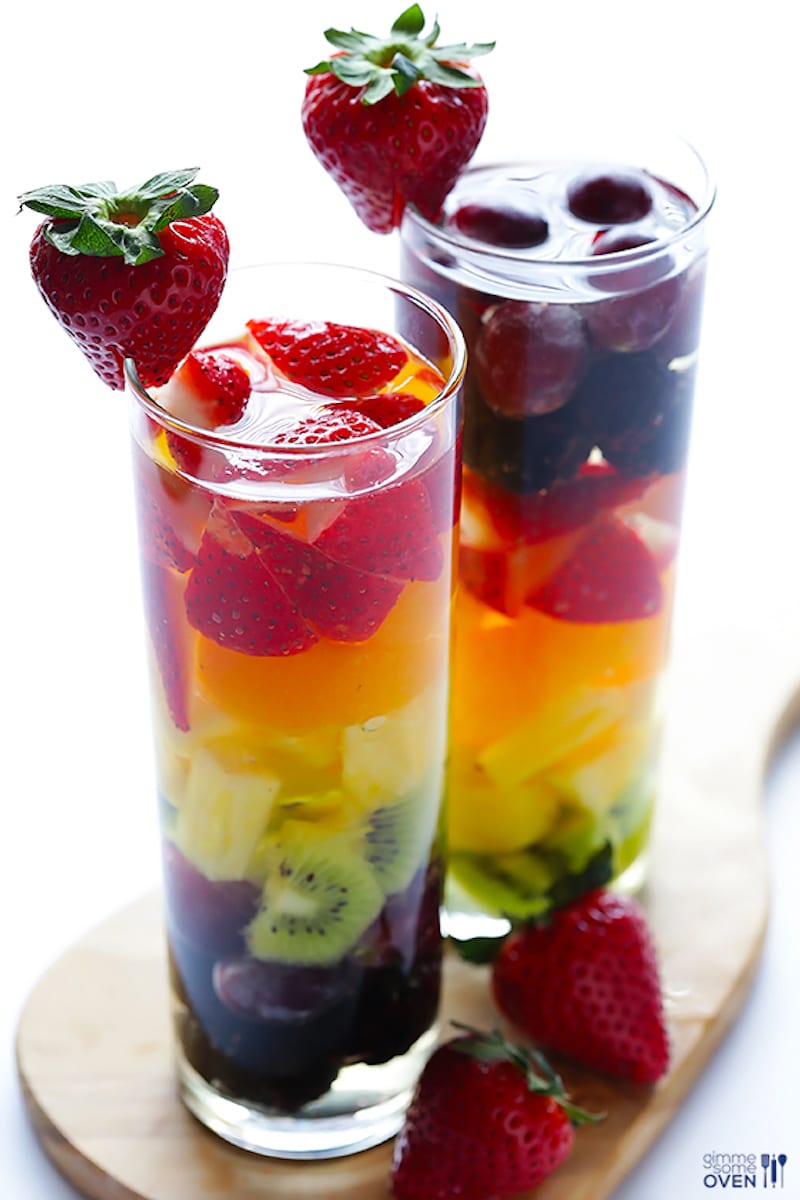 www.gimmesomeoven.com
Rainbow Sangria
Cheers to making life a little more colorful—one glass at a time. See the recipe.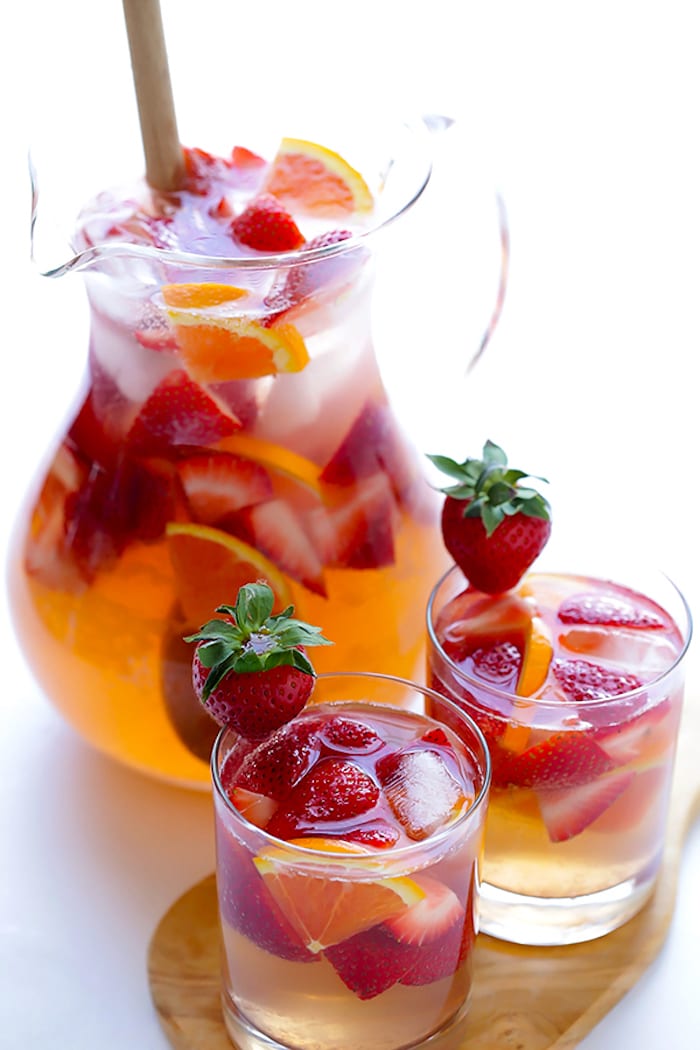 www.bhg.com
Strawberry Sangria
Keep it simple with this easy, strawberry-infused white wine sangria. See the recipe.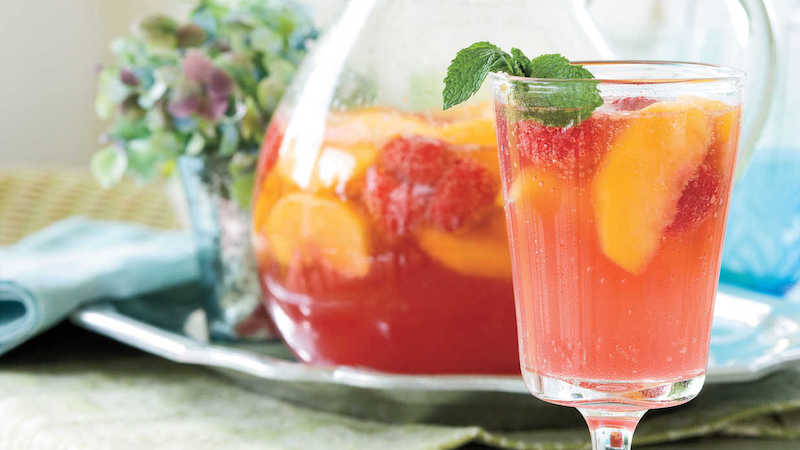 Photo: Jennifer Davick; Styling: Sissy Lamerton
Carolina Peach Sangria
'Tis the season! Peach season, we mean. Throw some wine and brandy into the mix, and we're in serious business. See the recipe.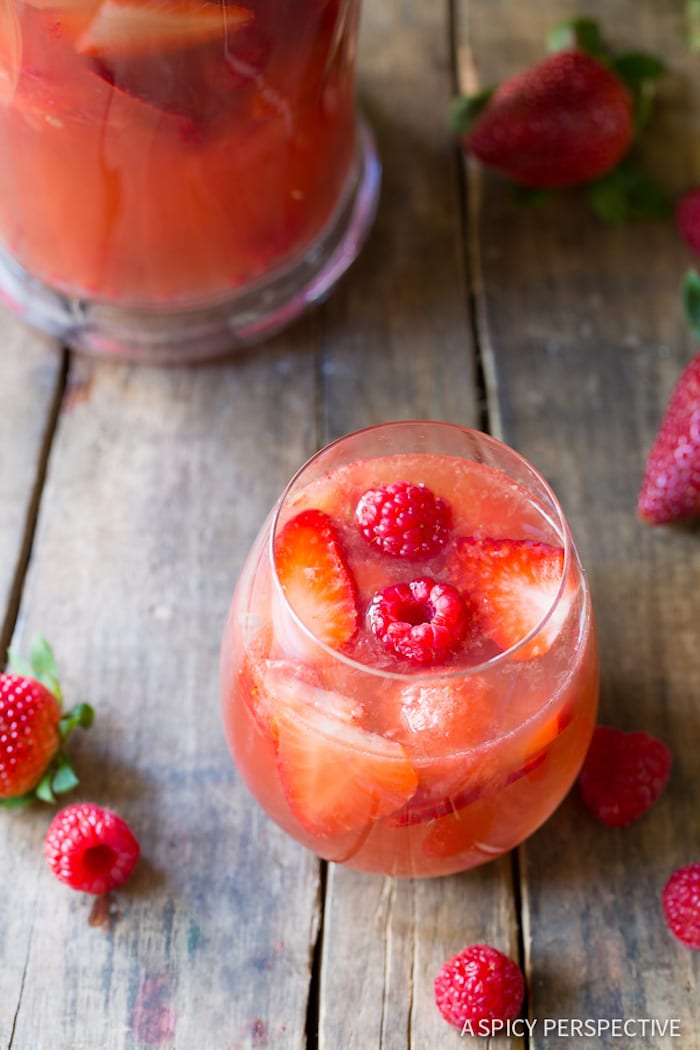 www.aspicyperspective.com
Rosé Sangria
This sangria boasts a refreshing, pinked-hued base of rosé wine. See the recipe.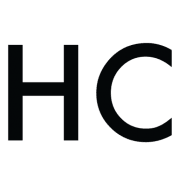 Relish
Offering more than 14,000 recipes plus features and DIYs on cooking, dining and entertaining, Relish celebrates America's love of food. Relish is about honoring cooking traditions while exploring new trends and ideas, which is why millions of people turn to both Relish.com and Relish Magazine for special occasion recipes, quick and easy weeknight suppers and culinary adventures.