At Louie Bossi's Ristorante, Bar and Pizzeria everything is made from scratch using fresh and local ingredients and authentic Italian flair.
By Brenda Benoit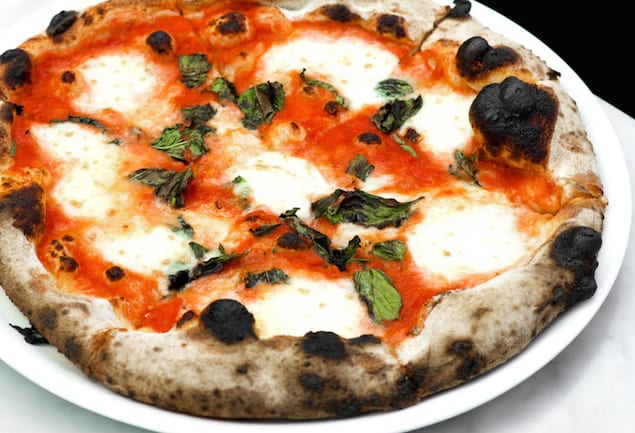 We started our meal at Louie Bossi's Ristorante, Bar and Pizzeria with the Salumi Assortito – A medley of homemade salumi (cured meats that are sliced and served as an appetizer), cheeses, fresh and dried fruits, olive bread complemented with almonds and honey. All on the platter was truly fantastic and plentiful, a generous serving indeed.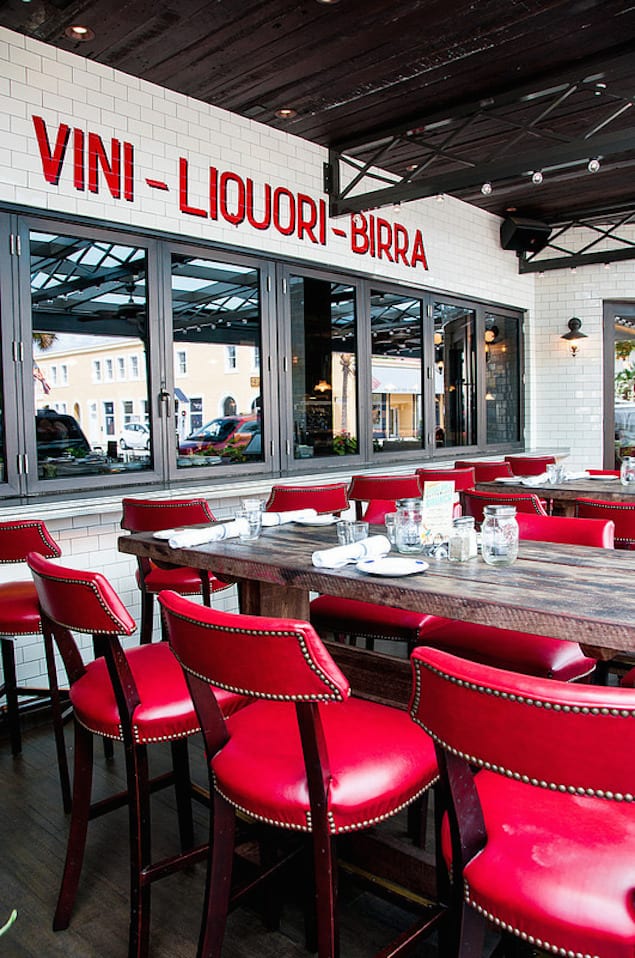 The Pizza Margherita D.O.P. was made with ?mozzarella di bufala, basil, extra virgin olive oil and sea salt. The flavors were really distinct and blended together in perfect harmony.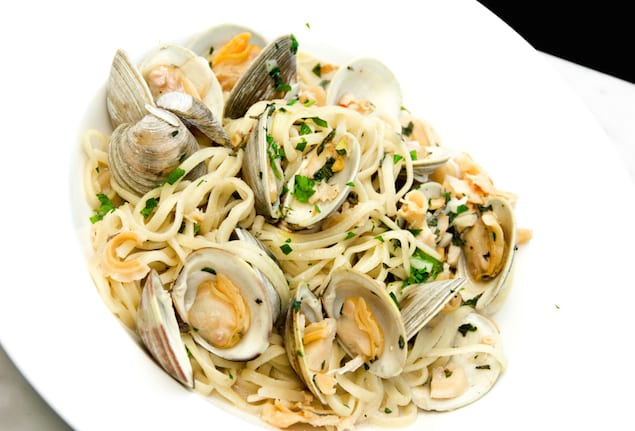 Next, the Linguine with clams was just a gorgeous plate of pasta with clams and white wine, gently drizzled with parsley. This dish really embodied the true spirit of comfort food.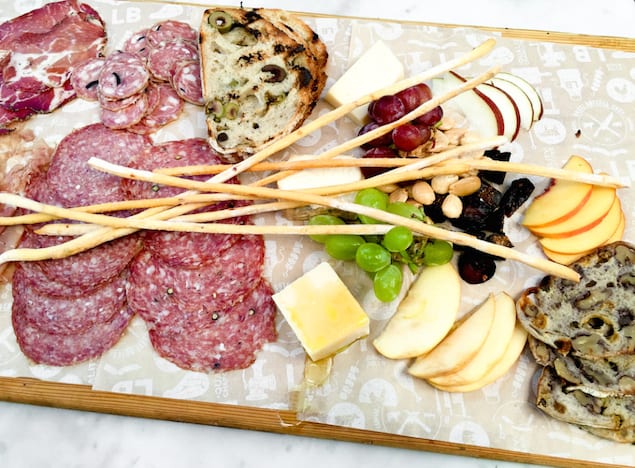 Anybody who knows me is aware that I am an authentic meat lover. The New York Strip (Bistecca) was dry aged in house and was stupendous! Served with roasted garlic and rosemary it was juicy and bloody delicious: just the way I like it. A veritable indulgence.
Chef Louie Bossi hails from New York and was raised by a single mother. He taught himself to cook at the age of eight. He moved to Florida in 2000 and fell in love with the area.
See Also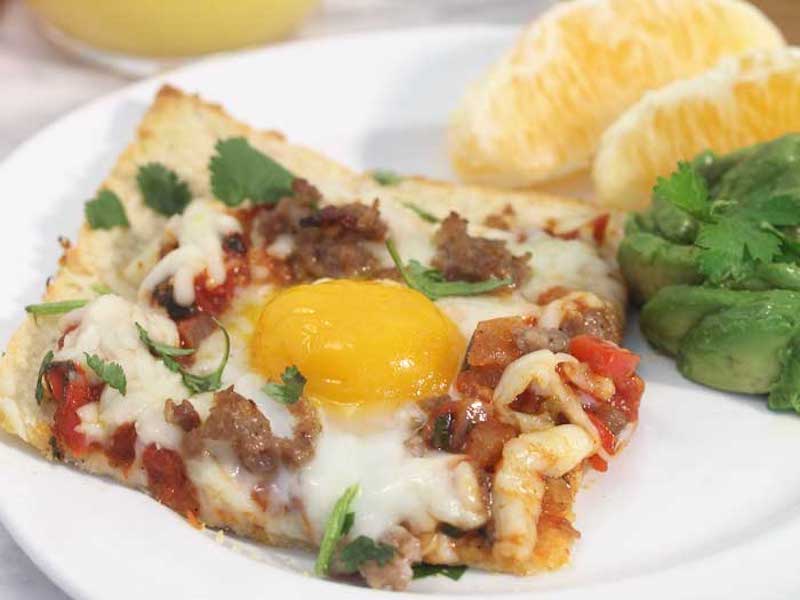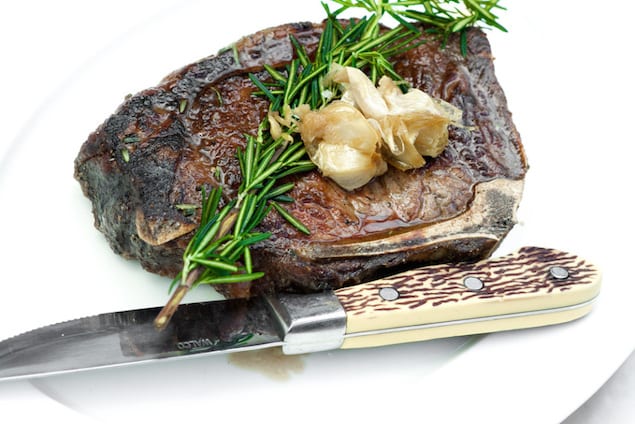 Louie has a special love for pizza and became a Master Pizza Maker from the Scoula Italiana Pizzaoili. His love for food does not stop with pizza – he sources local pork for his house-made charcuterie and creates different styles of cured and smoked meats.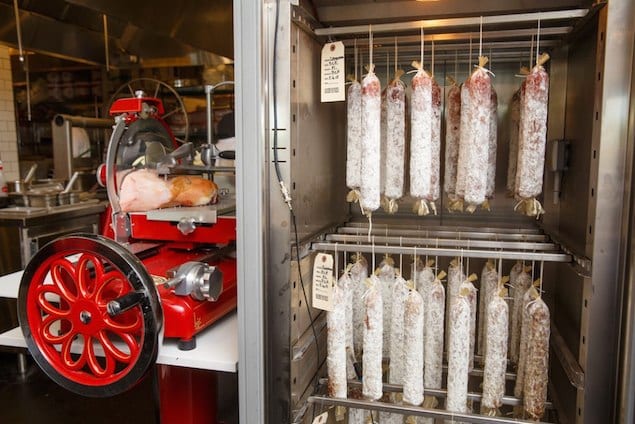 The outdoor courtyard at Louie Bossi's is really lovely and welcoming; the indoor décor is simply elegant but not stuffy. The food on the menu is made from scratch and includes 14 different pastas, house made salumi, dry-aged steaks, gelato, breads, Neopolitan pizzas and lemoncello (an Italian lemon liqueur). They serve lunch and dinner daily, as well as brunch on weekends.
Louie Bossi's Ristorante, Bar & Pizzeria
1032 East Las Olas Boulevard
Downtown Fort Lauderdale
Florida, 33301
http://www.louiebossi.com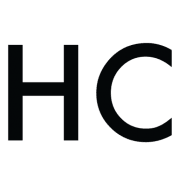 Brenda Benoit
Brenda Benoit was born in the city of St. George's in Grenada and grew up in Caracas, Venezuela. She has been living in Miami for over 20 years, loves to cook, eat and to try new restaurants & cuisines - always with her camera as a companion. She's a dedicated cookbook collector and is in the process of writing one of her own.