Icelanders usually drink their vodka neat and in order to have the smoothest sips possible they took matters into their own hands. Iceland's Reyka Vodka was born and uses arctic spring water and efficient geothermal energy to created a superb, small-batch spirit. Read on to discover the best ways to feature the vodka.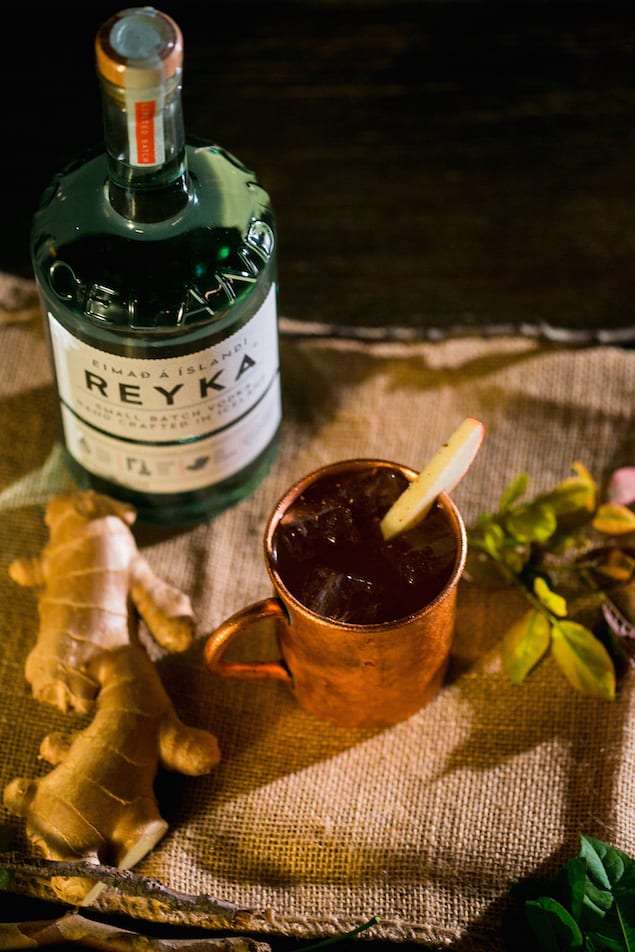 This September, a sip of Iceland's crisp air and clear waters will be making its way to New York City at Honest Cooking's NORTH Festival. Celebrating Icelandic culture, cuisine, and mixology, September 26th will be a full day of authentic tastes from the country. Be sure to check out the event here and find tickets below.
Not only will the day include delicious bites by Chef Thrainn Freyr Vigfusson, but  mixologists will let us in on the secrets of smooth cocktail making while featuring drinks made with iconic Nordic ingredients.
Reyka Vodka is made from clear, crisp arctic waters that have traveled through lava rock to undergo the best filtration possible. If you are a vodka fanatic, you know this is an important stage in the process, where the vodka either becomes clean and fresh in flavor or is a total flop. Thankfully, Reyka has nature down to a science and is able to use their environment to create the smoothest bottle every time. Next, the vodka distilled in small batches for quality control. Lastly, Reyka is proud to run a business that fits within the Nordic mindset and recognizes the impacts a business has on their land and the surrounding area. The vodka company is powered by geothermal energy from the surrounding volcanoes, using their land and energy efficiently. How "cool" is that? We checked in with Trevor Schneider, who is a pro when is comes to Reyka Vodka and mixology in general, to learn more about mixing and sipping the spirit.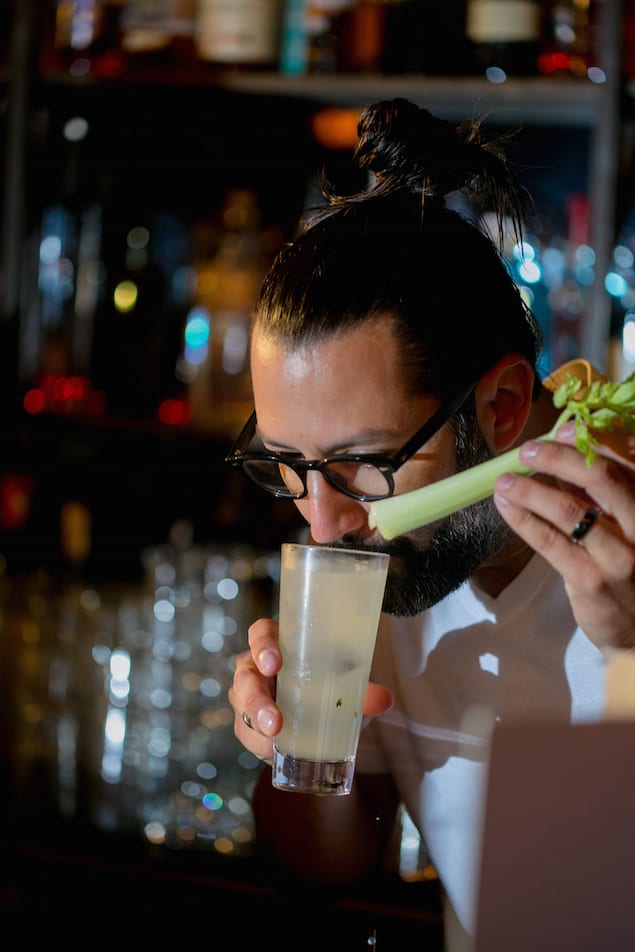 Trevor guarantees that he can pick out Reyka's vodka from a blind tasting because it is that much smoother than other brands after being filtered through lava rock. Does he have a favorite Icelandic vodka cocktail to share? Not really, remember Icelanders  usually enjoy their vodka neat, but he enjoys mixing Reyka into a classic martini, perhaps with added bitters. Trevor admits that if he is out for a night on the town he would probably request his martini with a lemon twist, but if he is enjoying a drink at home after a long day, he would take a tip from the Icelanders and drink the spirit neat. And if he is only using Nordic ingredients to make a cocktail with, Trevor would turn to the wild crowberries. The small, dark purple-black fruit is common on the island with a unique bittersweet taste that lends itself well to drinks.
See Also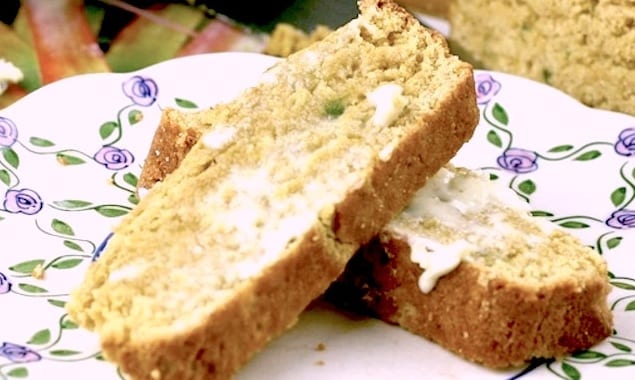 We also asked Trevor, as a consumer of the beverage, what is his favorite part of the Reyka distilling process. "It's the Arctic spring water," he says, "I can't do it enough justices with words. It's truly the cleanest water in the world."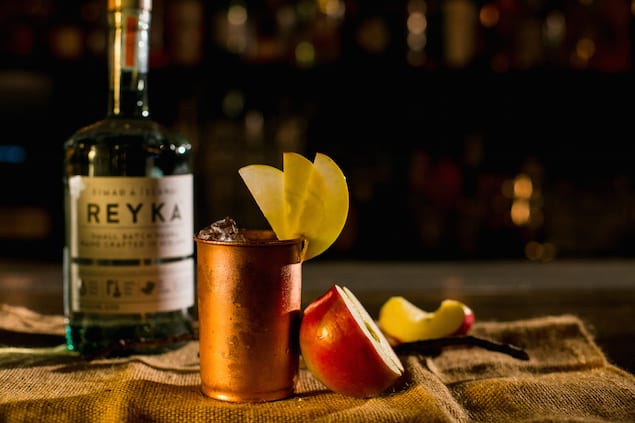 As we head into fall, try the Fall Mule, made especially for Reyka Vodka.
Print
Reyka's Fall Mule
This recipe is easily scalable.
Author:

Trevor Schneider

Category:

Cocktail
2

parts Reyka Vodka

1

part Ginger Beer

1

part Apple Cider
.5 part simple syrup
Glass: Mule Cup
Garnish: cinnamon stick & apple slice
Instructions
Combine Reyka vodka and ginger beer in a copper mug or highball glass filled with ice.
Add apple cider and simple syrup.
Stir gently and garnish with a cinnamon stick and apple slice.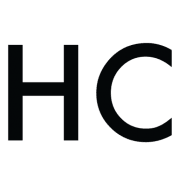 NORTH Festival
NORTH is the first ever Nordic Food Festival to be held in New York City. At NORTH, you will have the chance to taste the food from some of the most famous Nordic chefs, learn how to cook Nordic specialities and be inspired by master classes featuring the best of what the Nordic region has to offer.