One of the most popular dishes, if not the most popular dish, to come from the south Indian city of Hyderabad is biriyani.
By SriVani Ganti
My family hails from Hyderabad, the capital of the Southern State, Andhra Pradesh. With strong Moghul influence as well as strong Indian traditions, the food in unique and mighty tasty. One of the most popular dishes, if not the most popular dish, to come from Hyderabad is biriyani. A unique blend of ultra fragrant spices, mixed with tender meats (or veggies if preferred) steamed into submission to create a dance of flavors that make you salivate like Niagara Falls and swoons over the wafts of smokey spices. Like many recipes, this was passed down to me from my family so, check out my recipe below for Chicken Biriyani and try not to get too hungry in the process!
See Also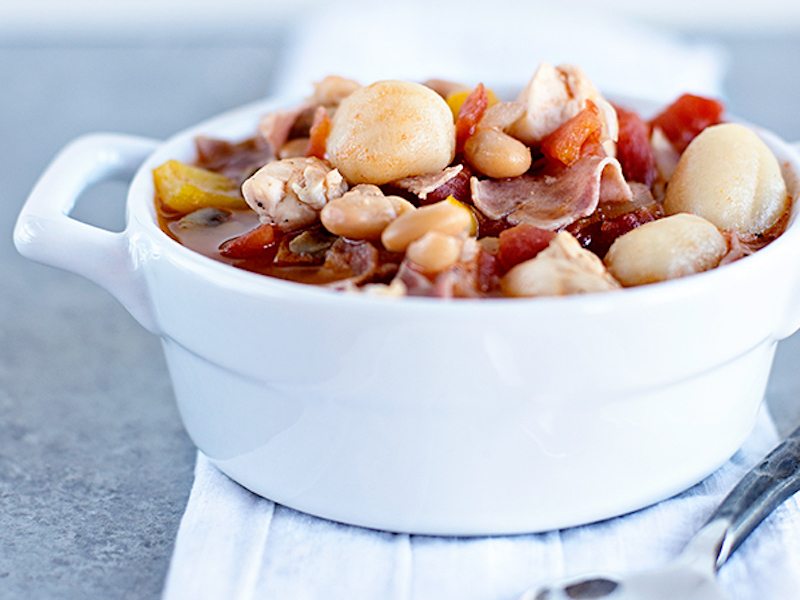 Print
Chicken Biriyani
Author:

SriVani Ganti

Prep Time:

1 hour 30 mins

Cook Time:

50 mins

Total Time:

2 hours 20 minutes

Yield:

4

1

x
2

lbs. thigh pieces, cubed and cut off the bone (skin is acceptable, unless you want to be very healthy. Save the bones for added flavor)

1

box Shaan Sindhi Biriyani mix

1

large onion thinly sliced (slowly pan fried in oil until golden brown)

3

cloves of garlic roughly chopped

1 1/4 cups

of Basamati Rice (washed & soaked for

30

minutes)

1.5

tbs salt

2

tbs. ghee (clarified butter or butter if not available)
Oil
Chicken marinade (1 tbs. salt, 1/2 tbs. turmeric, 2 tbs. extra hot red chili powder, 1/3 cup yogurt, 1 tbs. dried mango powder)
Instructions
In a large bowl, mix the follow: chicken cubes, chicken bones and chicken marinade for 1 hour.
In a pot, boil salted water and add a teaspoon of oil. When the water starts to boil, add the soaked Basmati Rice. Watch the rice roll over ONCE in the water and drain the water immediately. After the water has been drained, add the box of Shaan Sindhi Biriyani mix and 1 tbs. of salt.
In a pan, add 1 tbs of oil and heat the pan. When the oil is hot, add the chopped garlic. When the garlic is partially cooked, add the marinaded chicken. Cook partially cooked (shouldn't be fully cooked at all) remove from the heat after 7 minutes on the heat.
In a large pot, add the ghee. Then layer the thigh bones on the bottom. Next add a layer of the rice, and then top with another layer of chicken. Continue this until you top with final layer of rice (should be about 3 layers of rice and chicken each). Smooth out the layer of rice and then sprinkle the fried onions on top.
Add a some water to mixture (until you see a some settle under the top grains of rice). Place the cover on top of the pot, cover with two clothes (please avoid the flame), and put a weight on top. Cook on medium low for about 30 minutes or until all of the water is absorbed.
Remove from the heat and let it sit for another 10 minutes.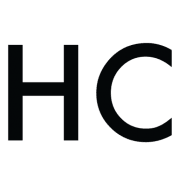 SriVani Ganti
SriVani Ganti has been addicted to food since she stubbornly declared she was "not a pizza person" at the age of 5. A passionate lover of Indian food since birth, she has expanded her palate to many foods including a fishy obsession with sushi. She loves to experiment in the kitchen much like she experiments in the lab during the day. SriVani cooks from the heart, soul and the taste buds; cooking what tastes good and never being afraid to make mistakes along the way. She believes that cooking can be simple and shouldn't be as scary as the Unforgivable Curses.