Yogurt becomes an everyday luxury when homemade. And it is surprisingly simple to do it yourself.
By Sasha Gora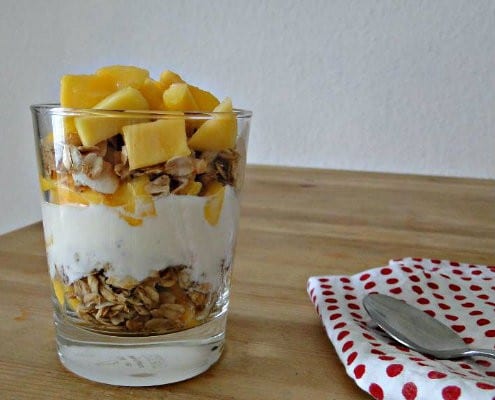 Lately my kitchen has seen a lot of things grow. This April has sometimes felt like autumn and so I have made up for it by growing my own signs of spring. On my counter top you will find alfalfa sprouts, a bubbling sourdough starter, and a regular rotation of fresh homemade yogurt.
That is because I just can't stop making yogurt.
There are some things that I make at home with the intention of cracking the process in order to better understand the food. Take mustard for example. I really love homemade mustard, especially fig mustard, but because I live in South Germany where different varieties of very good mustard are easy to find, I am certainly going to continue to buy mustard here and there. However, yogurt is a different story. It takes very little effort to make. You only need two ingredients. If you have a thermometer use it, but it is not necessary. And if you eat a lot of yogurt, like me, and have a thing for all things organic, like me again, then it even ends up being cheaper than buying it.
See Also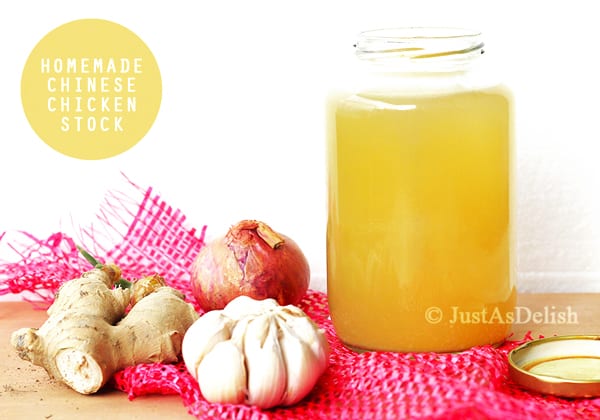 I started making yogurt when I got back from India. I have always been a big yogurt eater (my favourite childhood snack which has carried on to my adulthood is yogurt with chunks of apple and honey), but India gave me a new appreciation for yogurt, or as it is called locally curd. I came to look forward to it with every meal to balance out the spices and textures on my plate. Plus, everyone I talked to seem to know how to make it so I figured that I could make it too. No one I talked to you used a thermometer. So if you don't have a thermometer you really don't have an excuse. It just seemed so simple and it is. As always with dairy, use organic ingredients if you can.
I recommend making this in the evening so that you have fresh yogurt for breakfast
A simple recipe for a bit of homemade luxury. The recipe yields 4 cups (1 Liter) of fresh yogurt.
Ingredients
4 cups (1 Liter) whole milk (cow, goat, sheep, buffalo, as you wish)
½ cup (125ml) yogurt
Instructions
In a saucepan heat milk until it is just about to boil (to 180F/82C).
Take off heat and let the temperature drop (to 110F/43C).
Stir the ½ cup yogurt into the milk and mix well with a spoon. Cover the pot with a lid and leave in a warm spot overnight. If your kitchen is a bit on the chilly side, wrap the pot in some tea towel and leave it in your oven with the pilot light on, or close to a radiator. If you put the yogurt in the oven overnight you might want to preheat the oven first so that it is already toasty.
In the morning transfer to a glass jar or container and refrigerate. The longer you let the yogurt sit, anywhere from 10 to 24 hours, the thicker it will be.
Notes
The yogurt will last in the fridge for up to a week. Remember to save half a cup for your next batch. If you want thicker yogurt, Greek style, simply place a colander over a bowl and line it with cheesecloth, pour some of your regular homemade yogurt into the cloth. Gather the ends of the cloth and secure with a rubber band. Transfer to the fridge and leave it overnight to drain. In the morning you will find very thick yogurt in your cheesecloth and the excess liquid in the bottom of the bowl. If you don't have a cheesecloth, you can also use paper coffee filters.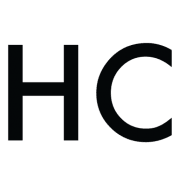 Sasha Gora
By day Sasha works in art and by night she beats up her pans by baking too much, or over-packs her suitcase with edible souvenirs. She takes breakfast very seriously and rarely turns down the opportunity to add maple syrup to a recipe. She is from Canada, but has lived in France, Denmark and Sweden. She is currently based in Munich. Sasha writes the food and inspiration blog Paper Doll Parade.