Layer cakes are messy and hard work, no way to sugarcoat that. But making the buttercream frosting in the food processor streamlines at least one of the steps and cuts down on cleanup.
By Nisa Homey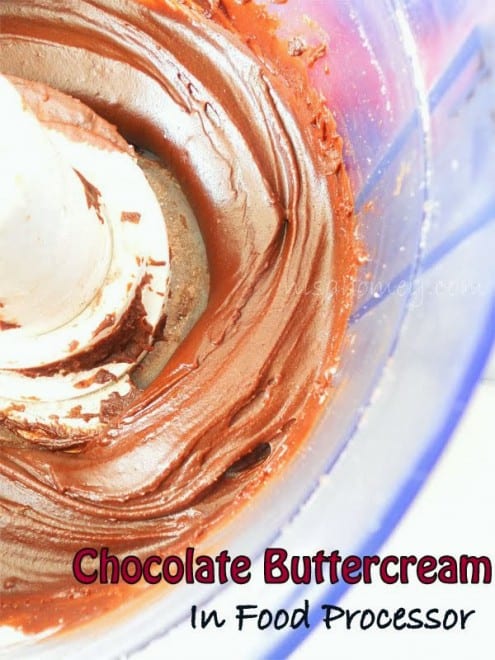 How to Make Chocolate Buttercream In a Food Processor
Layer cakes are messy and hard work, no way to sugarcoat that. But making the buttercream frosting in the food processor streamlines at least one of the steps and cuts down on cleanup.
Ingredients
Unsalted Butter: 3-4 tbsp (maybe 1 tbsp more, if needed)
Cocoa Powder: 3 tbsp.
Honey: 1 tbsp.
Vanilla extract: 1 tsp.
Confectioners Sugar: 1 cup.
Instructions
Make sure the food processor bowl is dry. Dump all the ingredients into it.
Close with the lid and put a towel on the feeder opening and press with your hand while it is running..
Blitz for a minute, you will get something like coarse sand. If needed you can add a little bit of butter, around 1 tbsp or a little bit of honey and then bitz again for a minute and scrape the sides down.
Again, close the lid and blitz for another two minutes.
Open the lid and Voila!! Creamy, satiny, goeey buttercream.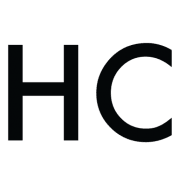 Nisa Homey
Nisa Homey is a lawyer by profession, now a full time stay-at-home mom. Cooking is Nisa's passion but blogging about food just happened. Nisa loves cooking for her family and kids, and her focus is to let everyone know just how easy cooking can actually be.