Whether these are your Thanksgiving libations or you are looking to host a casual happy hour after a day at the orchard or the office, these fall apple cocktails are sure to impress. The best part? They can be prepped ahead for easy serving.
From warm to cool and refreshing, check out these spiked apple drinks all featuring delicious apple juice. These recipes were created by Lumi, they cold press their organic produce into juices so you get the freshest flavors and nutrients.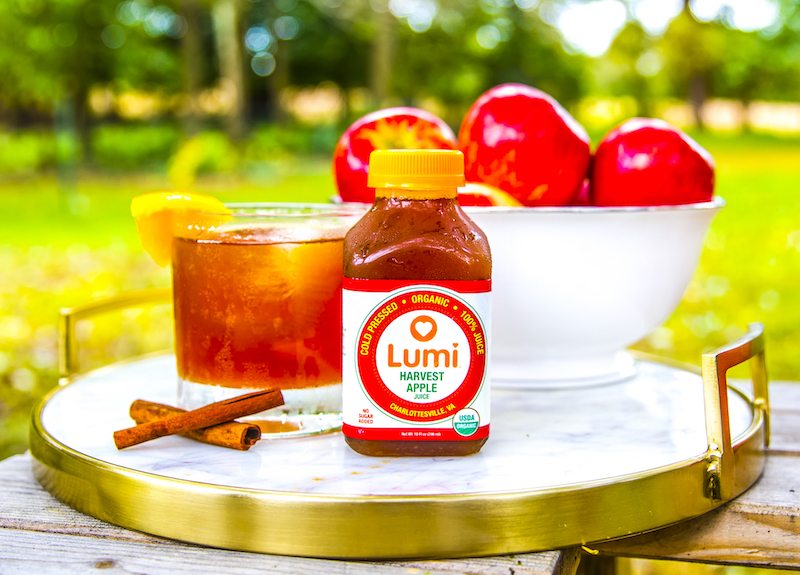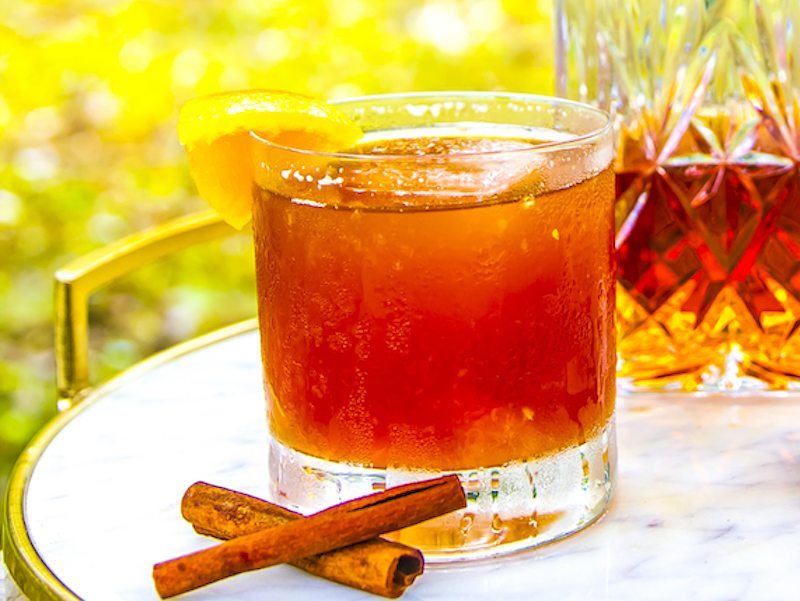 Ginger Apple Cobbler
We will never tire of ginger beer and apple! This muddled cocktail can make just one or multiply by 10 to make a delightful pitcher.
½ oz Sweet Vermouth
1 oz Ginger Beer
1 ½ oz Spiced Rum
1 1/2 oz Lumi Harvest Apple juice
1 orange wedge, muddled
Serves: 1
Muddle orange in a julep cup, then add vermouth, Ginger Beer, Spiced Rum and Harvest Apple Juice. Top with crushed ice, and garnish with an orange quarter with a Cinnamon Stick.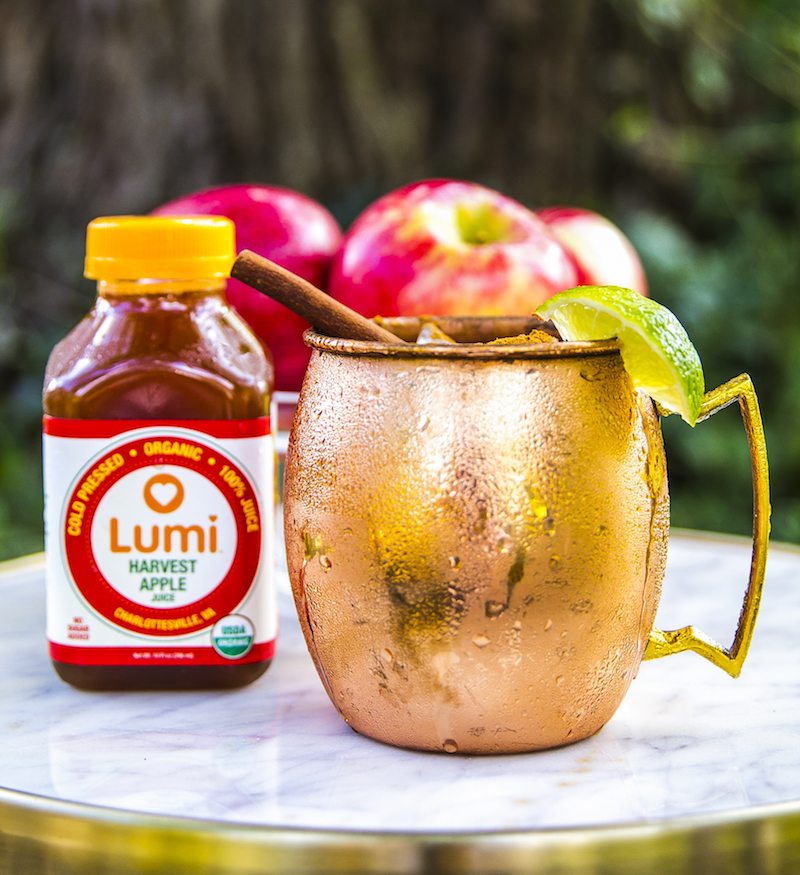 See Also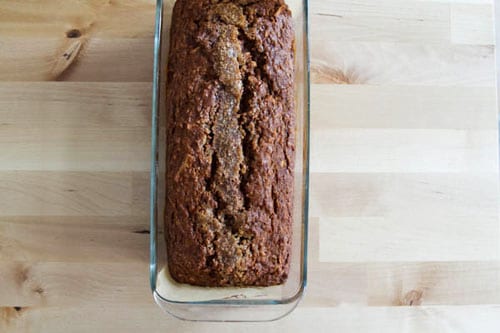 Apple Cider Moscow Mule
It's true, Moscow Mules are all the rage and this fall rendition does not disappoint. Don't have enough mugs for all of your friends? Serve in Mason jars.
2 ounces of vodka (or gin)
3 ounces of ginger beer
4 ounces harvest apple Lumi juice
splash of lime juice
ground cinnamon
apple slices (for garnish)
cinnamon sticks (for garnish)
1 Solid Copper Mug w/ice
Serves: 1
Squeeze the lime into mug. Fill mug with ice and pour 2 oz vodka (or gin) over ice. Pour 3 oz ginger beer. Pour 4 oz harvest apple juice. Sprinkle cinnamon over ice. Stir and Enjoy!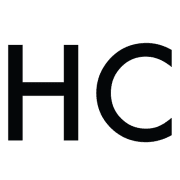 Honest Cooking
The Honest Cooking editorial team handpicks inspiring culinary stories to share with you that we think are beautiful. We strive to create an inspiring place for culinary exploration, salivating recipes, interesting personalities and stories.