@LizzyPancakes takes over the Honest Cooking Instragram and fills our feed with drool-inducing beautiful decadence.
By Hannah Keyser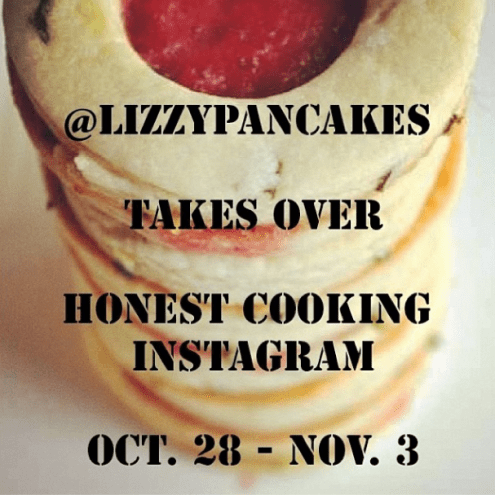 Last week, from October 28 – November 3, Honest Cooking hosted our first ever Instagram Takeover! Liz Swartz, aka @LizzyPancakes, treated our followers to beautiful photos seasonal cupcakes, colorful cakes, picturesque cookies and lots of other sweets (and some savories, too!) and even some sneak peeks at recipes from her blog, Lizzy Pancakes. Check out a few of our favorite photos below: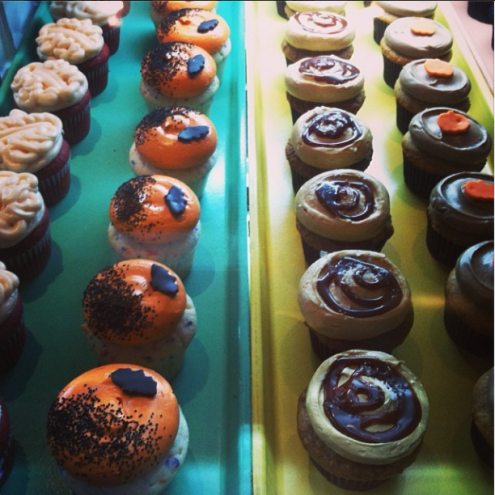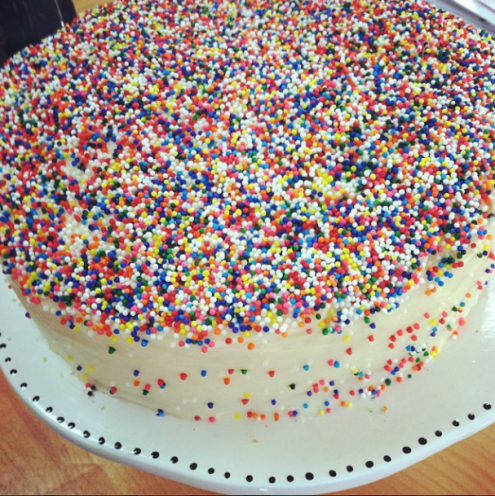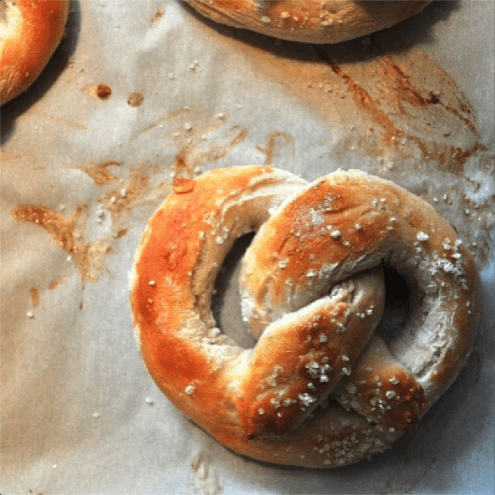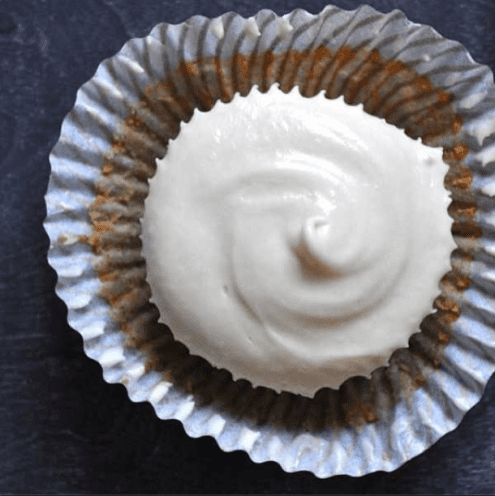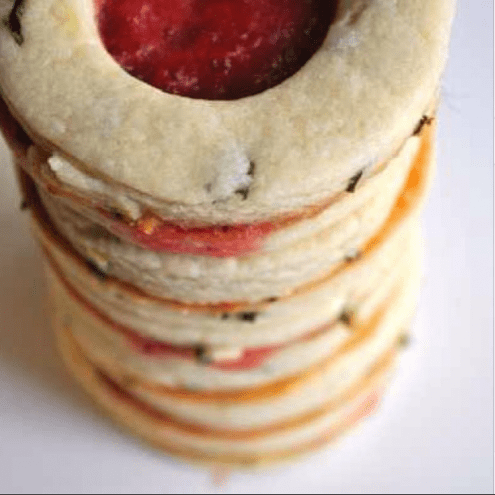 Each month, a different one of our fabulous bloggers will take over @HonestCooking to show us their culinary perspective for one week. For November, Martyna Angell, aka @WholesomeCook, will show you around her cooking and eating from the 18th through 24th.
Until then, be sure to follow @HonestCooking for all of our favorite foodie sights!