Once you have really fallen in love with the amazing comfort food that is ramen, then it is time to learn to make it. Learn the tips to the best broth and all the toppings, too.
I was a Ramen virgin for a long time. It wasn't until I watched Hikaru No Go, a Japanese anime that my brains processed its existence. Who said cartoons were bad for you. They can totally give a world view of things.. in this case, of noodles.
The main character Hikaru, who loves Ramen, often goes to a Ramen place. He slurps the noodles loudly and that noise would get me every time. It always made me wonder just how good Ramen is.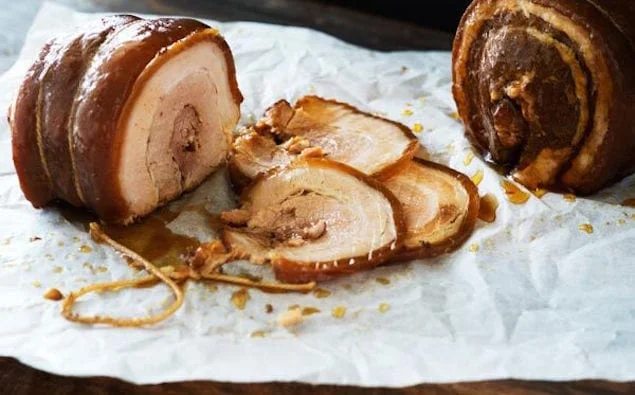 However, due to the insufficient amount of space in my tummy, I never bothered to explore Ramen. Most of the space was already occupied with Malaysian, spicy food. But then, as if the Ramen Gods thought it was time, I had the most life changing conversation in my life. With my bro in law.
Ironically, we were sitting at an Udon place eating Udon noodles. At that time, I only had my eyes on Udon. He proceeded to give an inspirational Ramen speech. A speech that trumps even the greatest speech on earth. It moved me. Not to tears, but to eat my very first bowl of Ramen Noodles soon after.
I think I nearly died. I was hooked. Totally obsessed. A ramen freak.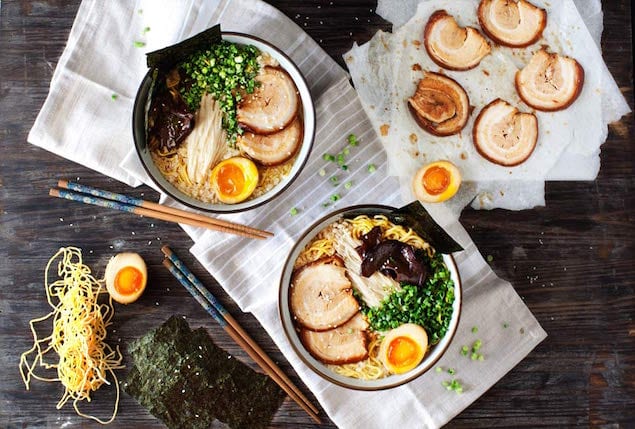 Instant noodles were a big part of my life… until I quit. But I've not been able to fill that void. That chewy, bouncy noodles void. Then, there was Ramen.
Nutrient dense rich, delicious broth made from bones, fat and marrow of both chicken and pork that leaves a sticky sheen of gelatin gloss on your lips as you devour them. Tiny fats swimming in the surface ommph the umami factor with fresh chewy and bouncy noodles, 'soft yolk' eggs and slices of thin, melt in the mouth pork belly.
Aaah… this is the ultimate comfort food.
See Also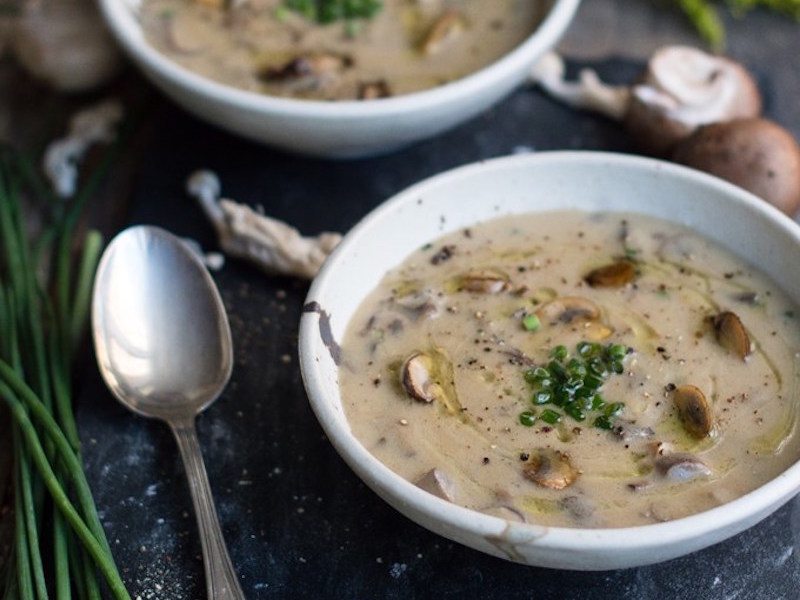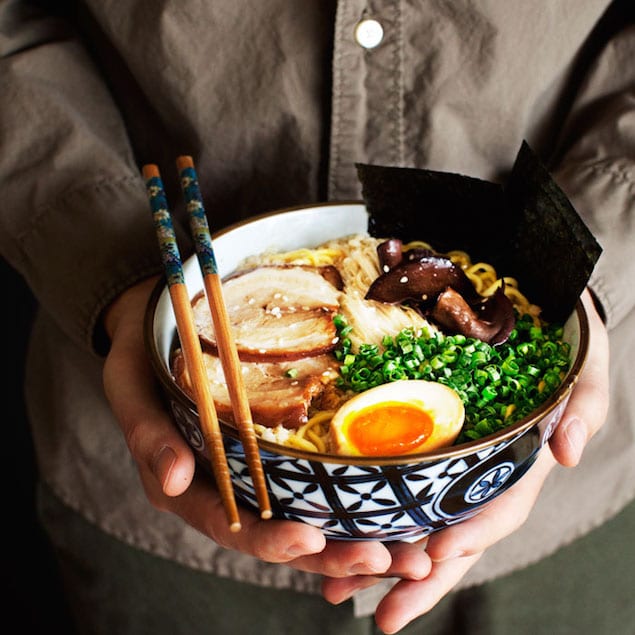 The trick to a superb broth is:
1. Both chicken and pork is used along with onions, garlic, leeks and mushrooms.
2. Not only bones are used, but fats, collagen and marrows are used to make it gelatinous and give it its depth in flavor.
3. Broth has to be simmered for 6 – 12 hours. The longer the time, the more gelatin develops in the soup.
4. As for color, if you like your broth to be white, you will have to wash the bones off any bits of dark marrow or coagulated blood.
Print
Homemade Tonkotsu Ramen
Once you have fallen in love with the comfort food, ramen, then it it time to learn to make it. Learn the tips to the best broth and all the toppings, too.
Author:

Ai Ping

Yield:

6

servings

1

x
Category:

Main

Cuisine:

Japanese
2 1/2

lb

ramen noodles, cooked according to package directions

5

oz

pork fat
Broth
4

lb

pig hocks and/or trotters, ask the butcher to cut the smallest piece possible

2

lb

chicken backs, cut into small pieces

1

lb

chicken feet

1

large onion, peeled and slit around

1

whole garlic

2

inches ginger, sliced

1

leek, sliced

15

green onions, white parts only, cut them in half across

5

–

8

slices of white oyster mushrooms

1

(8-qt) heavy stock pot or an equivalent
Pork Belly (Chashu)
1 1/2

lb

slab boneless pork belly, rolled and secured with strings

1

cup

water

1/2

cup

soy sauce

1

cup

white grape juice

1 tsp

lemon juice

2

tbs sugar

5

green onions, halved

1

whole garlic, bruised

2

inches of ginger, sliced

2

whole shallots, halved

1/2 tsp

whole black peppercorn
Eggs
Seasonings: Choose one or a combination of any below
Chashu sauce
Mayu (see notes below)
Salt
Soy Sauce
Tahini
Miso paste
Garlic and shallot oil
Sesame oil
Toppings and Garnish
Enoki, blanched quickly in hot broth or hot water
Black fungus mushroom, blanched in hot broth or hot water for a couple minutes

15

green onions (green parts from broth), thinly sliced
Nori (Seaweed for sushi), squared 4? by 4?
Garlic, sliced and fried until crispy
Instructions
Broth
Place the chicken, pork bones and marrow in a stock pot. Add enough water to fully cover them. Cover with a lid. Over high heat, bring the water to a boil. Once boiled, drain the bones and wash any dark marrow or coagulated blood off from the pork with cold water.
Rinse the pot, put the bones back in along with the rest of the ingredients for the broth. Add water to barely just cover the ingredients (things will shrink overtime so no worries there). Cover with a lid. Over high heat, bring the water to a boil. One boiled, simmer covered on low for 6-12 hours on the stove or 12-18 hours in a slow cooker.
Check the first 10-15 minutes after turning down the heat to make sure it's just barely simmering.
The last 30 minutes to 1 hour before it's done, place the 5 oz pork fat on a sieve or strainer, put it in the broth, cover the pot and let the fat cook. Drain and finely mince the pork fat.
Skim half, all or none of the fat (easiest when after refrigerated). It's your choice.
Pork Belly (Chashu)
Preheat the oven to 250 F. In a saucepan, place the pork belly. Add water to fully cover the pork and put the water to boil. Once boiled, drain and remove the scum.
In the same saucepan, place the pork back in along with the remaining ingredients for chashu. Cover with a lid. Over high heat, put the sauce to boil. Once boiled, transfer the pot to the oven and cook for 5 hours.
At the 2 hour mark, shake the pan to ensure sauce coats the entire pork evenly. Thereafter, shake every 1 hour until the 5 hour mark. Insert a skewer into the pork. If there's no resistance, it's ready. If you like it even softer (and have the time), cook the pork belly longer.
Let it cool. Once completely cool, chill the pork in the refrigerator (along with the eggs). This is to allow more flavor to be absorbed and makes it easier to slice as well.
When you want to consume, cut the strings, slice the pork and carefully place on a sieve or strainer. Briefly reheat the chashu in hot ramen soup.
Eggs
In a saucepan, put enough water (to cover all the eggs) to boil. Once boiled, turn the heat to medium, gently place the eggs in the water and let it simmer on bare simmer for exactly 6 minutes.
Drain the water and carefully peel the eggs under cold water. The eggs are very soft and delicate.
Place the peeled eggs in the cooled chashu sauce. Soak paper towel with chashu sauce and put it over the eggs to cover them (this is to ensure the top of eggs are marinated too). Marinate for 4-12 hours in the refrigerator (along with the pork belly).
When you want to consume, carefully slice the eggs in half (yolk is very soft and may be slightly runny). Place eggs on a sieve or strainer and reheat in hot ramen soup (do not over heat as it will harden the eggs).
Assembling
Bring the broth to boil and add your choice of seasoning. Start with a little and add as you go. You can always increase seasoning but you can't undo over seasoned broth.
Arrange the noodles in a bowl and place the chashu, egg, some minced pork fat, your favorite toppings and garnish. Serve immediately.
Notes
I season my tonkotsu ramen with salt, chashu sauce, soy sauce, garlic and shallot oil and sesame oil. You can flavor your broth however you like it.
To make mayu (black oil), over medium low heat, fry 5 cloves of peeled, finely diced garlic in 2 tablespoons of any neutral tasting oil and 1 tablespoon sesame oil. Fry until garlic turns black. Place all in a blender and blend until smooth.
I marinate the eggs and the chashu pork at the same.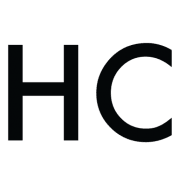 Ai Ping
Ai Ping is from Malaysia but also calls Taiwan and the U.S. her home. Though armed with an IT and business background, she still prefers cooking, photography & blogging. Her website, Curious Nut says it all with its motto 'exploring life through the lens'. She loves to eat and cook, eat and play, eat and explore and share the love with everyone.