Sonia Mangla dished out a great recipe for getting yourself in a beautiful Indian pickle.
Text And Photos By Sonia Mangla
Like most Indian food recipes, not many people realize that doing an Indian style pickle at home is actually pretty easy. Fresh Green Chillies & Ginger are two ideal candidates for Indian style quick homemade pickles. Both these ingredients when pickled together complement each others the flavors & blend really well to develop an awesome concoction. Pick & choose how much you can take, be careful (wise?) in selecting your green Chilli Peppers. If you cannot tolerate too much heat, select the milder versions, these days supermarkets stock all kind of Chillies. Another trick is to de-seed the chillies before you start. But the brave would say that de-seeding changes the game entirely… Anyways, like with any other food or recipe – do your own thing.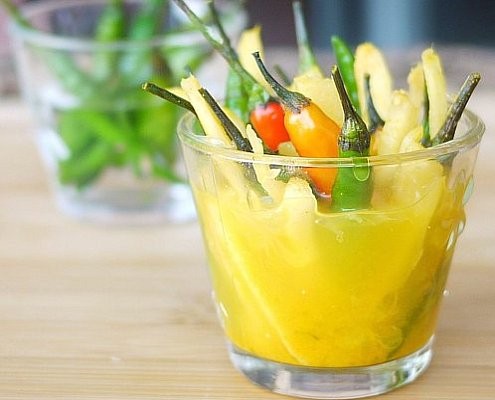 Homemade Green Chilli Pickle or Mirchi-Ka-Achar
Get yourself in an Indian pickle today
Ingredients
10 -12 Small Green Chillies
Ginger Root 1 Piece
Lemons 2
Salt ½ Tablespoon
Turmeric powder ¼ Tablespoon
Instructions
Take the chilies wash them with water & dry using paper towel.
Leave them aside and ensure that they are completely dry. (if you plan well, do this step in the evening & leave the chillies overnight to dry)
Lovely Colors, I love these smaller peppers
Dry with paper towel & leave overnight to dry
Peel the ginger root using a peeler & chop finely in to same size julliens.
Ensure glass container we're going to use is washed well with detergent & dried with paper towel.
In a separate glass container squeeze out the lemon juice.
(Tip : Microwave half cut Lemons for 10-15 sec ,this will make's soft & get the most juice out)
Add salt & turmeric to lemon juice in the glass container, mix well.
At this stage add chillies and ginger to lemon juice mixture and stir again.
Tightly close the glass jar & keep in refrigerator for atleast 48 hours.
Your pickle is ready in 2 days, but it is going to be very sharp/hot at this point.
It will take at least 3-4 days for it to become milder.
Shaking the glass jar every day with ensure even spread & absorption of lemon juice.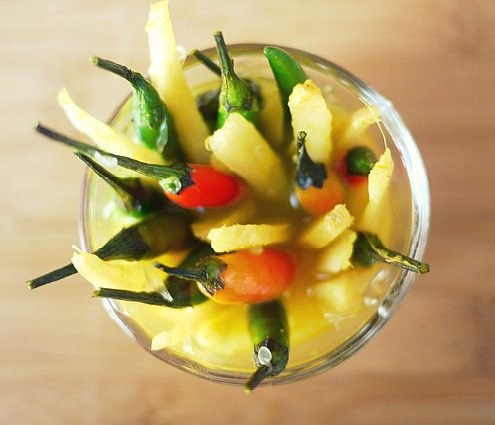 Hope you will give this a Try & let me know how you like it, Cheers !!!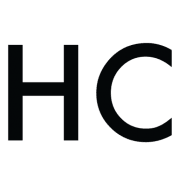 Sonia Mangla
Sonia Mangla is a passionate Food Blogger & Photographer. She creates Fusion of Indian flavors and loves cooking for her guests. Her work is featured on some popular sites like FoodGawker,Tastespotting, Tasteologie & Foodbuzz.