In the heart of the Copenhagen, Chef Søren Selin is balancing a fine-dining tasting menu restaurant while opening a simpler, bistro establishment. Using beautiful presentation, aromatic and untraditional approaches, and Danish ingredients Selin is a part of the world-renowned culinary scene.
By Roberta Phillips
Photo Credit: Signe Birck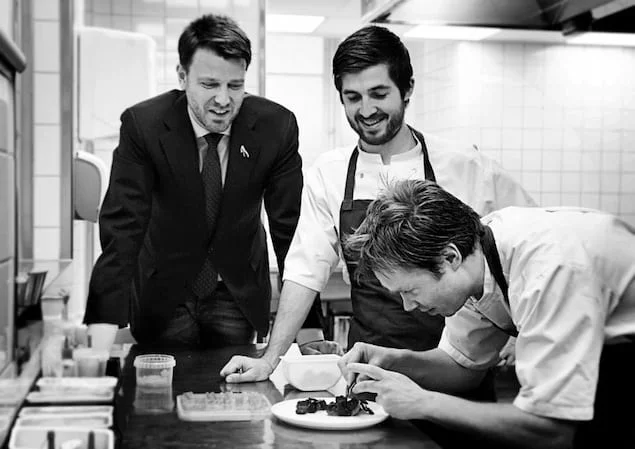 Noted as taking Nordic cuisine from punk to aristocracy, AOC's head chef Søren Selin is one of the great masters of the Nordic Age. His palpable talent has seen him working in places such as Paris' great Le Relais Louis XIII, Copenhagen's Alberto K and his current home, AOC. Appointed as head chef in March 2013 things are clearly going well as Søren and AOC's sommelier and restaurateur Christian Aarø Mortensen are in the final stages of opening their second venture this coming June, aptly named No. 2.
But first, what does aristocratic food look like? What does it smell like? And who is the man behind the dishes at AOC?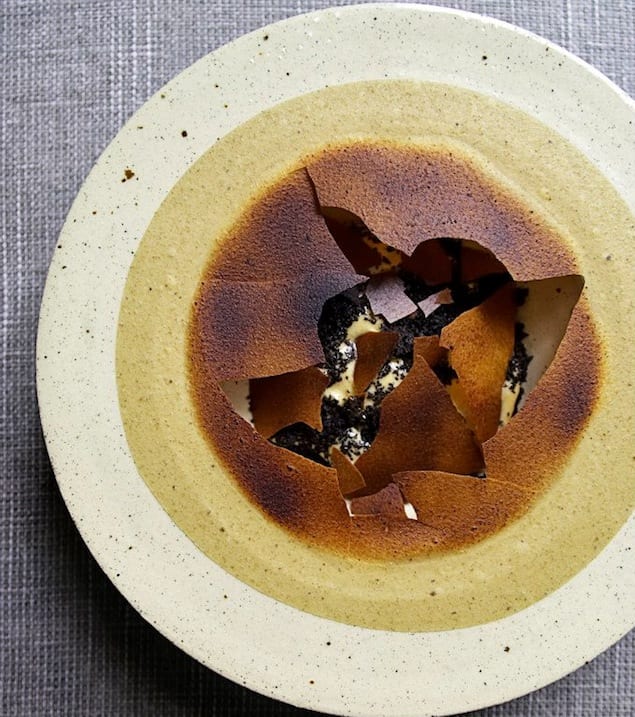 I can tell you this:
I sit contently observing the swift paced waiters and chefs weave amongst the carefully placed disk-shaped tables, each hosting their respective diners who are sat upright with anticipation. They circle the low white arches which enclose the vaulted cellar, sealing in the aromas which leak out of the doorless kitchen. Thankfully this was not simply a feast for the eyes. Delivered, introduced and devoured. Every dish induced a moment of awe and complete satisfaction, as binned juniper bush was cut open and toasted hazelnut rye bread left to melt the goats cheese which was thickly spread upon it. This was the beauty of the tasting menu.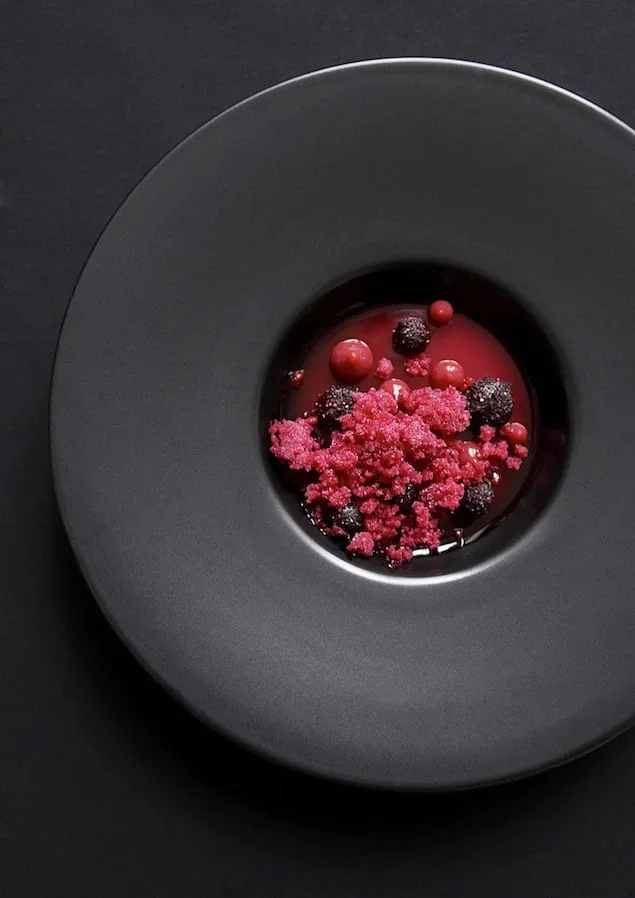 Søren had previously explained the concept to me, however, it's not until one actually experiences a full blown tasting menu that it can really be understood. "The people going to the restaurants are really putting a lot of confidence in the chef and when you're allowed that you're able to give people a very big food experience," Søren tells me a few days prior to my own revelation. "Here we have 20 very well prepared dishes and we wouldn't be able to do that if people were also able to choose at the same time."
The truth is, that when you enter a place like AOC you don't want to chose. Glimpses of roaming platters carrying future delights would come and go, leaving me to wonder what I would be receiving next. But there was something in particular I was waiting for.
When I asked Søren to name some specifically Danish ingredients I expected him to divulge into names of rare plants I'd never heard of before, but he surprised me. "Potatoes. Right now the first new potatoes are coming – we're really proud of our danish potatoes and it's quite a race between the Danish restaurants to get a hand on the first ones." So when I reached the final course of the mains I felt I'd missed something. Where were these sought after ground dwellers? Then the final desert arrived. Below a thin, crisp shell of burned caramel, hazelnut and jerusalem artichoke was where I encountered the eminent Danish new potato. Well I definitely did not see that coming.
Of course this multifaceted predetermined menu can be pretty pricey for most, meaning that people can only experience it maybe once or twice a year. So this is where No. 2 comes in, AOC's new Nordic bistro, where they hope to see the same faces on more of a weekly basis.
The vision of AOC's Christian Aarø Mortensen is to create the less formal younger sibling of his wonder child and raise them side by side here in the most on-the-map city of gastronomy right now: Copenhagen. At the new Nordic bistro No. 2 they will offer all the things that they couldn't at AOC, showcasing some simpler dishes without losing any of the shazam. Søren reassures us that "product-wise nothing will change. It will be an á la carte menu with 20-25 different dishes," continuing to say that "just because it's called a 'bistro' doesn't mean that all of the flavours are very safe, we're still going to be using our creativity and trying to make new things." With 100% input at No. 2 and AOC it looks like Søren will have his work cut out for him this summer.
He is flowing with nature, he knows exactly when each season will be bringing him the perfect shoot from the fiddlehead fern, the perfect acidity given by green strawberries or bite offered by wild garlic leaves. He never exceeds the products prime or over-uses an ingredient; he greatly respects the product and presents every last dish as its own individual masterpiece. This is what you will find at No. 2. Open from June 6th.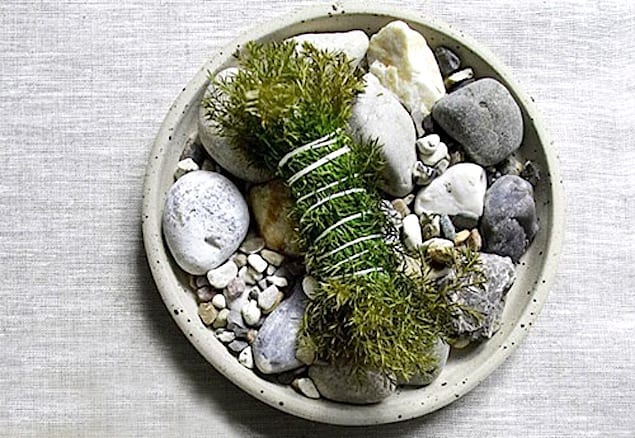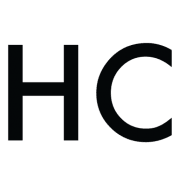 Roberta Phillips
Roberta Phillips is a UK-writer with a major in English and American literature. Her literary portfolio includes working with popular art and culture publications, both as a writer and editor, as well as taking on the world of fine wines and gastronomy.