Hot chocolate is a true sign of the holiday season and while we have no issue brewing a pot of warm milk and making our own cocoa concoctions at home, there are chefs around the world who have taken this cold-weather elixir to entirely new levels of decadence.
By Jennifer M. Wood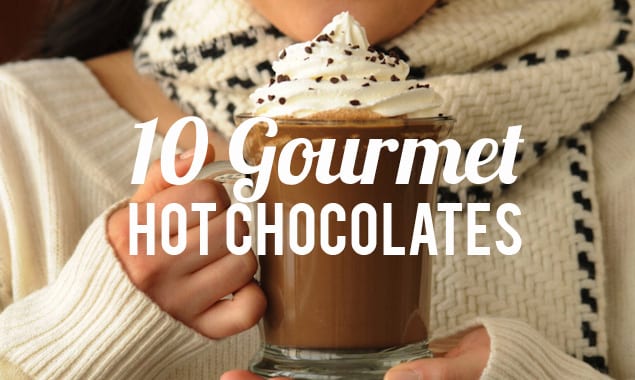 Courtesy of MoonstruckThis article has been posted with permission and originally appeared as 10 Most Decadent Hot Chocolates in the World on Relish
Regardless of whether you're lounging fireside or soaking up rays on a beach getaway, it just doesn't feel like the holiday season without a cup of hot chocolate in your hand. And while we have no issue with brewing up a pot of warm milk and making our own cocoa concoctions at home, there are dozens of chefs around the world who have taken this cold-weather elixir to entirely new levels of decadence. Translation: they've made it their business to make a much better mugful of chocolaty goodness. Here are 10 standout cups we find particularly delicious and consider to be the most decadent in the world.
Haut Chocolate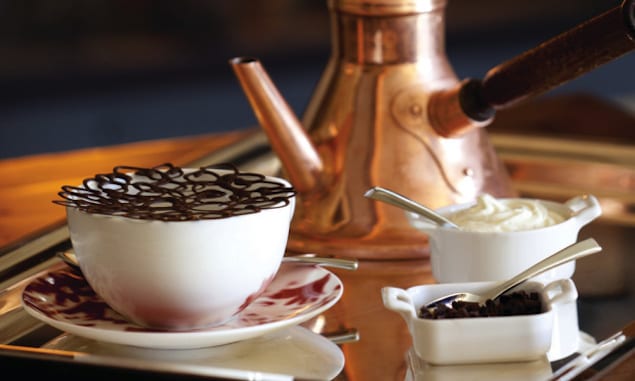 Where to Get a Cup: Fireside Lounge
Location: Vail, CO
Travelers typically make the trek to Vail, Colorado with one thing on their minds: skiing. But guests at the mountain town's Four Seasons Resort will find a reason to cut a day on the slopes short when they discover the Fireside Lounge's Haut Chocolat, executive chef Jason Harrison's fancy take on everyone's favorite après-ski beverage. Served in a traditional French hot chocolate pot atop a silver tray, the Haut Chocolate is made with Valrhona chocolate and steamed milk, churned tableside, poured into a cup of homemade chocolate marshmallows then topped with a dark chocolate lattice, which only intensifies the flavor as it melts into the cup.
Fiery Hot Chocolate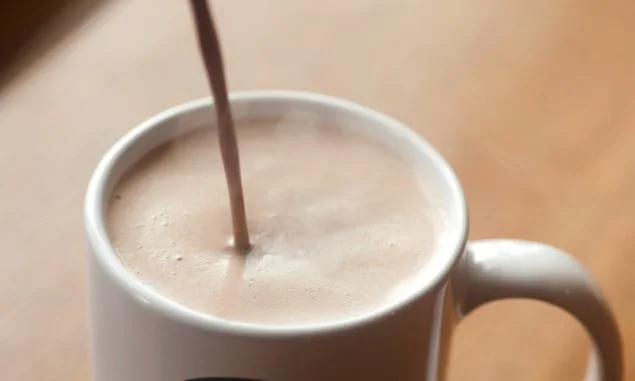 Where to Get a Cup: Flour Bakery
Location: Boston, MA
Joanne Chang, pastry chef and owner of Beantown's award-winning bakery mini-chain Flour, has got the antidote to the city's mighty chilly winter temperatures: Fiery Hot Chocolate, in which chocolate ganache and milk are steamed together in an espresso pitcher, then given a pinch of chile powder and cayenne pepper for a little extra bite.
Chocolate Caliente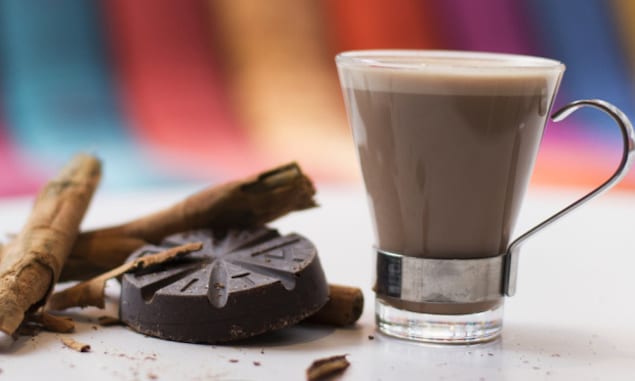 Where to Get a Cup: Oyamel
Location: Washington, DC
Speaking of spicy hot chocolates, it doesn't get much hotter than the Chocolate Caliente at acclaimed chef José Andrés' Oyamel Cocina Mexicana, located in the Penn Quarter of our nation's capital. Served by the glass or the pitcher, it's a wondrous take on the traditional Mexican drinking chocolate with Oaxacan hot chocolate, steamed milk, sugar, cinnamon, vanilla bean and cloves.
The Half & Half Hot Chocolate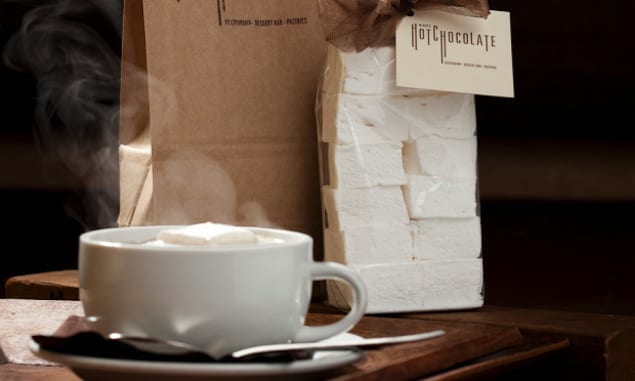 Where to Get a Cup: Mindy's Hot Chocolate
Location: Chicago, IL
The 2012 James Beard Foundation's "Outstanding Pastry Chef in the Country" Mindy Segal's affinity for hot chocolate is obvious. And when you've got a restaurant and dessert bar named "Hot Chocolate," you're surely going to have a cup of that eponymous beverage on the menu, right? Well, Segal's got more than a half-dozen of them—all served with house-made marshmallows—including a seasonal Eggnog, made from a French white chocolate base with caramelized white chocolate, nutmeg, vanilla bean and a hint of orange; Mexican, a mix of dark chocolate and milk chocolate spiced with fresh cinnamon and cayenne; and Black and Tan, a hot fudge and medium hot chocolate mix. Our personal favorite for an early morning pick-me-up is the Half & Half, a 50/50 combo of espresso and dark hot chocolate.
Frrrozen Hot Chocolate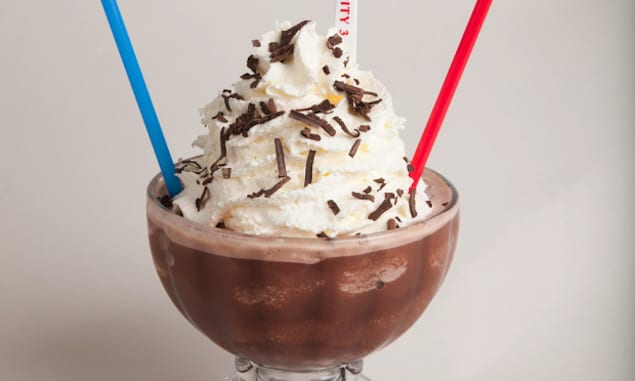 Where to Get a Cup: Serendipity 3
Location: New York, NY
For nearly 70 years, Serendipity 3 has been a landmark restaurant on Manhattan's Upper East Side, with Marilyn Monroe and Andy Warhol among its biggest fans. But even more famous than its celebrity clientele is the restaurant's signature Frrrozen Hot Chocolate, a perfectly balanced blend of icy chocolate, served in a glass bowl and topped with homemade whipped cream and chocolate shavings. Restaurant regular and former First Lady Jackie O was apparently such a fan that she asked to buy the recipe for a private event she was hosting. It might not fit the "hot" criteria, but we find it just as enjoyable in the cold weather.
Malted Creamy Caramel Hot Chocolate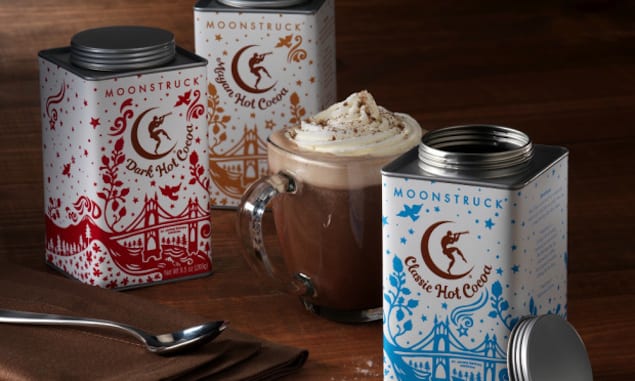 Where to Get a Cup: Moonstruck Chocolate
Location: Portland, OR
Though this Pacific Northwest chocolate company might be best known for its handcrafted, artisan chocolates and truffles, their selection of gourmet hot chocolates—which are served up in their chocolate cafes and can also be ordered for home delivery—are just as noteworthy. Our personal favorite is the Malted Creamy Caramel, which offers just the right mix of salty and sweet, and tastes even better when topped with some fresh whipped cream and a generous portion of chocolate sprinkles.
Bianca Couture Cocoa Drinking Chocolate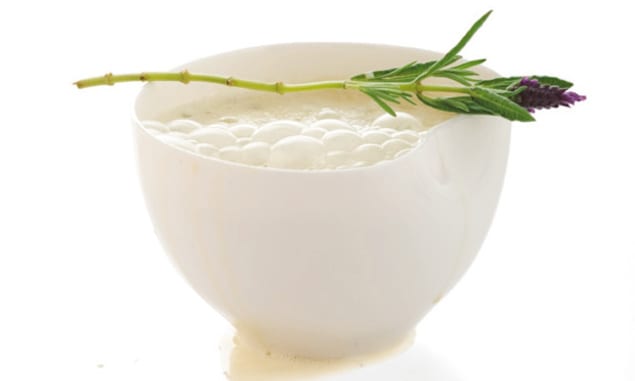 Where to Get a Cup: Vosges Haut-Chocolat
Location: Chicago, IL; New York, NY; Las Vegas, NV; Beverly Hills, CA
See Also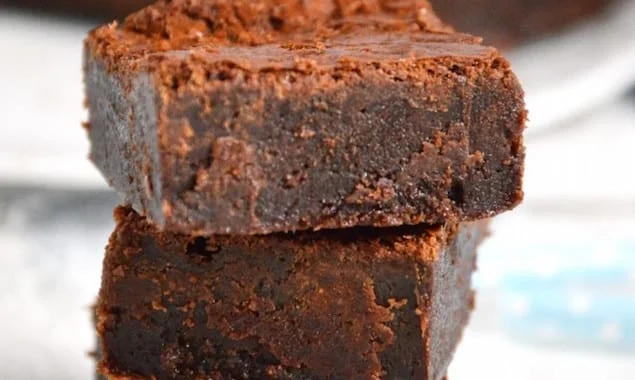 As the name implies, everything's just a little bit fancier at Vosges Haut-Chocolat, innovative chocolatier Katrina Markoff's ode to all things cacao. Case in point: her Bianca Couture Cocoa drinking chocolate, a delicate and fragrant mix of white chocolate, vanilla, lavender and Australian lemon myrtle, which infuses the drink with a flavor similar to kaffir lime. Best of all, if you can't make it to one of the boutiques, you can make it at home; simply visit www.VosgesChocolate.com to order.
Choco-Pops Hot Chocolate
Where to Get a Cup: Max Brenner
Locations: Worldwide
It's all about chocolate for Max Brenner, a.k.a. the bald man, whose worldwide collection of cafes—including outposts in Australia, Singapore, Israel and Japan—offer diners the chance to opt for milk, dark or white chocolate as the base of more than a half-dozen hot chocolate varieties. These include the incredible Choco-Pops, which is topped with crunchy chocolate wafer balls, and Salted Caramel, which is covered in whipped cream, caramel drizzle and sea salt.
Peppermint Hot Chocolate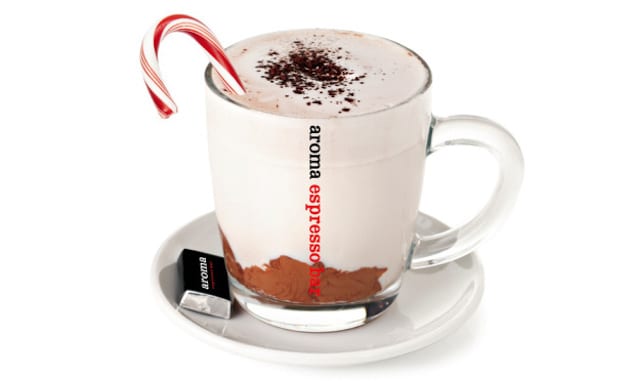 Where to Get a Cup: Aroma Espresso Bar
Locations: Worldwide
Don't let the "Espresso" in the name of this 20-year-old, Israel-based espresso bar chain (with multiple locations in New York and Miami plus Bethesda, Maryland and Paramus, New Jersey) fool you. Sure, their espresso is dynamite. But their hot chocolate shouldn't be overlooked. The frothy basic version features steamed milk poured over a handful of milk chocolate pralines then covered in cocoa powder. For a seasonal kick, go for the peppermint special.
Hot Chocolate l'Africain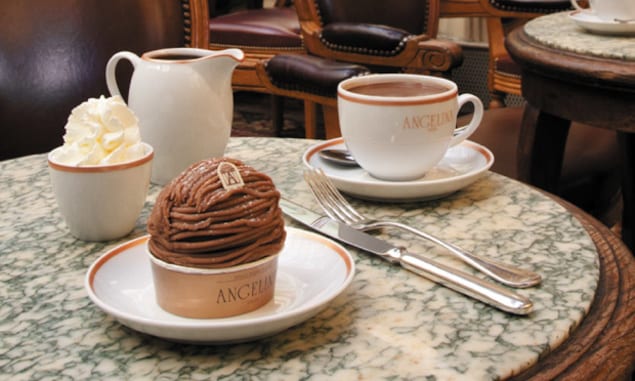 Where to Get a Cup: Angelina Tea Room
Location: Paris, France
For more than a century, tourists and locals alike have been flocking to Paris' Angelina Tea Room, a glamorous patisserie that was a favorite spot of legendary designer Coco Chanel. Sweet-toothed diners will appreciate the decadence of Angelina's classic Hot Chocolate l'Africain, which is served with its very own pot of whipped cream so that you can indulge as much or as little as you like (we suggest the former).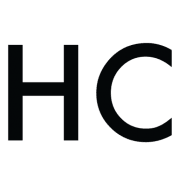 Relish
Offering more than 14,000 recipes plus features and DIYs on cooking, dining and entertaining, Relish celebrates America's love of food. Relish is about honoring cooking traditions while exploring new trends and ideas, which is why millions of people turn to both Relish.com and Relish Magazine for special occasion recipes, quick and easy weeknight suppers and culinary adventures.