Indulge and prosper this Chinese New Year with decadent and deliciously fresh seafood dumplings. Shaped like the old Chinese Kingdom gold ingot, these dumplings are said to bring good luck and prosperity to those who enjoy them. 
By Josephine Chan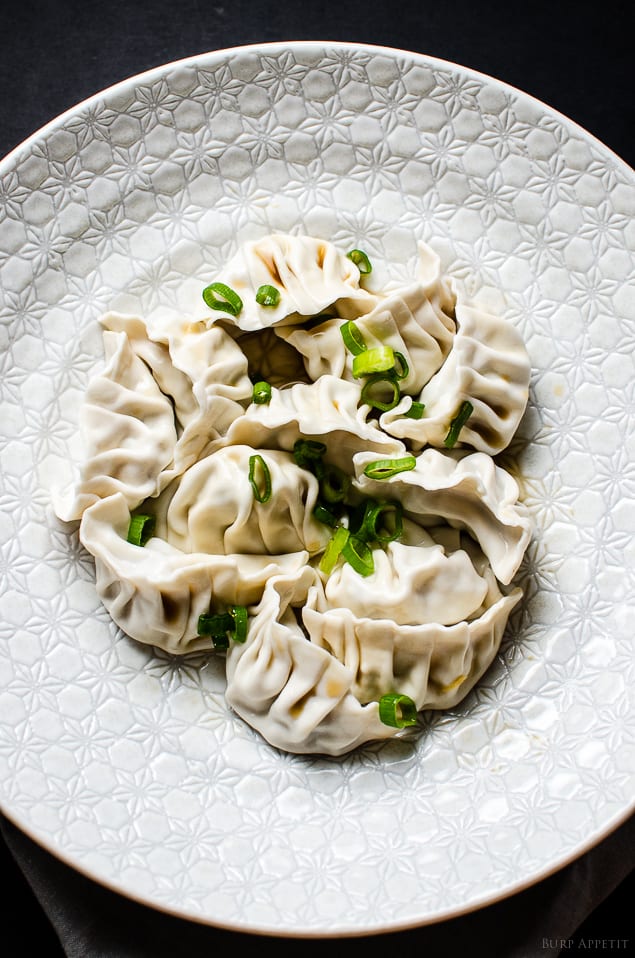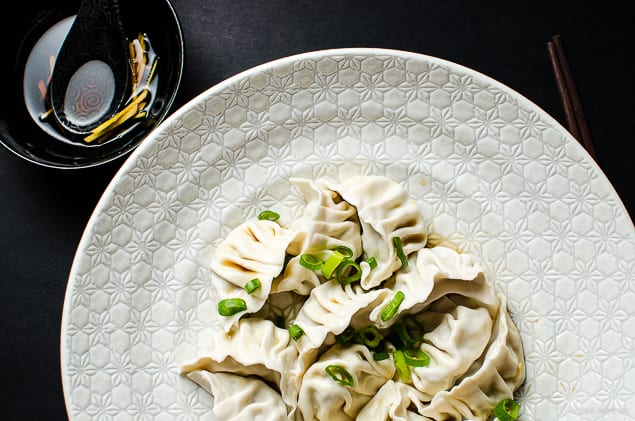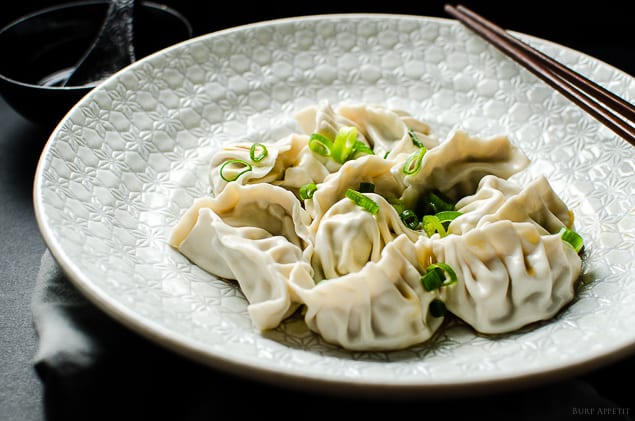 Chinese Lunar New Year is an important Chinese festival celebrated by all Chinese around the world.  Traditionally, this festival was celebrated to honour and respect our traditions, beliefs and ancestors.
Food is the cornerstone of this celebration.  Part of the fun also is deciphering the meaning of dishes served around the table.  Each dishes that is put on the table during Chinese New Year is steeped in Chinese tradition and contains deep meaning that brings hope, luck, prosperity and long live in the coming years.
One of the celebratory dishes are dumplings (jiao zhi), due to their shape, which resembles a Chinese Kingdom ingot, said to bring prosperity.  The saying that goes with jiao zhi is "gen shui jiao zhi", or "ring out the old year and ring in the new."  Chinese believe that the more jiao zhi you eat, the more you'll prosper.
For this Chinese New Year, I wish for world peace, good health and prosperity to all deserving mankind.
See Also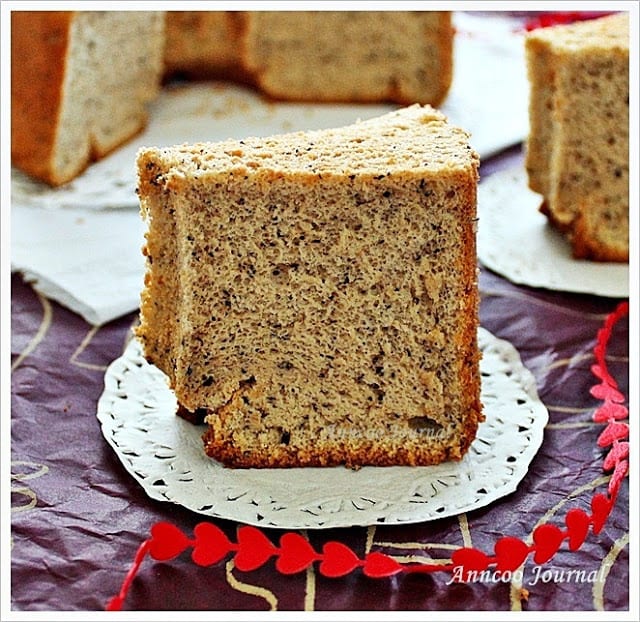 Recipe is adapted from Lee Anne Wong's Dumplings All Day Wong
Print

Prosperity Seafood Dumplings
---
Author:

Josephine Chan

Yield:

40

dumplings

1

x
Description
Chinese believe that the more dumplings you eat, the more you'll prosper. Enjoy these decadent dumplings as they are fresh and delicious.
---
250 g

fresh scallops (chopped into

1/4

inch)

250 g

fresh prawns (deveined and peeled, chopped into

1/4

inch)

1/2 cup

cabbage (washed with

1 tsp

salt and then drained and finely chopped)

6

dried shiitake mushrooms (rehydrated and finely chopped)

1

stalk spring onion (chopped, to garnish)

1 tbsp

Shoaxing rice wine

1 tbsp

oyster sauce

1 tbsp

soy sauce

1 tbsp

corn flour

1/4 tsp

ground white pepper

1/2 tsp

sugar

40

round dumpling wrappers
Soy Ginger Dipping Sauce
equal portion of rice vinegar (soy sauce, water)
sugar (to taste)
lots of ginger (finely julienned)
---
Instructions
Mix chopped scallops, prawns, cabbage and mushrooms in a bowl. Separately, whisk together the rice wine, oyster sauce, soy sauce, corn flour, pepper and sugar together. Then mix the two together. To do a taste test, you can take a teaspoon of the mixture and place in boiling water to cook. Then taste and adjust seasoning as you desire. Refrigerate for at least 30 minutes.
Prepare the dipping sauce at least 30 minutes earlier before serving, to infuse the subtle taste of ginger into the sauce.
Fill each wrapper with 2 teaspoons of filling. Then wrap the dumplings according to the classic dumpling pleats. The steps are: a)Spoon 2 tsp of filling to the centre of the skin. Use back of the spoon to spread the filling in a disk-shaped layer b)Dip a finger in the potato starch-water mixture and lightly wet around the edge of the skin c)Fold the skin so the edges touch d)Using the thumb and index finger, pinch the seams (on the side that's facing you) starting from the far end of the edges e)Pleat along one side for about 5 to 6 pleats from end to end while keeping the palm-facing side flat f)Once it's pleated, you'll notice that the dumpling forms a crescent shape with the flat part at the bottom. Sprinkle some flour lightly on a clean flat plate and place the dumplings on the plate. Keep the plate covered with clean kitchen towel so the beautiful dumplings do not dry out.
Bring a large pot of water to boil. Gently, place dumplings into the boiling water. Wait and let the water come to boil again. Add 1/2 cup of cold water. When the water come to boil again, add another 1/2 cup of cold water. This time around, slowly you still start to see dumplings floating to the surface. Drain.
Place the dumplings on a large plate. Garnish with chopped spring onions and a few spoonfuls of dipping sauce. Serve hot with more dipping sauce on the side.
Category:

Main

Cuisine:

Chinese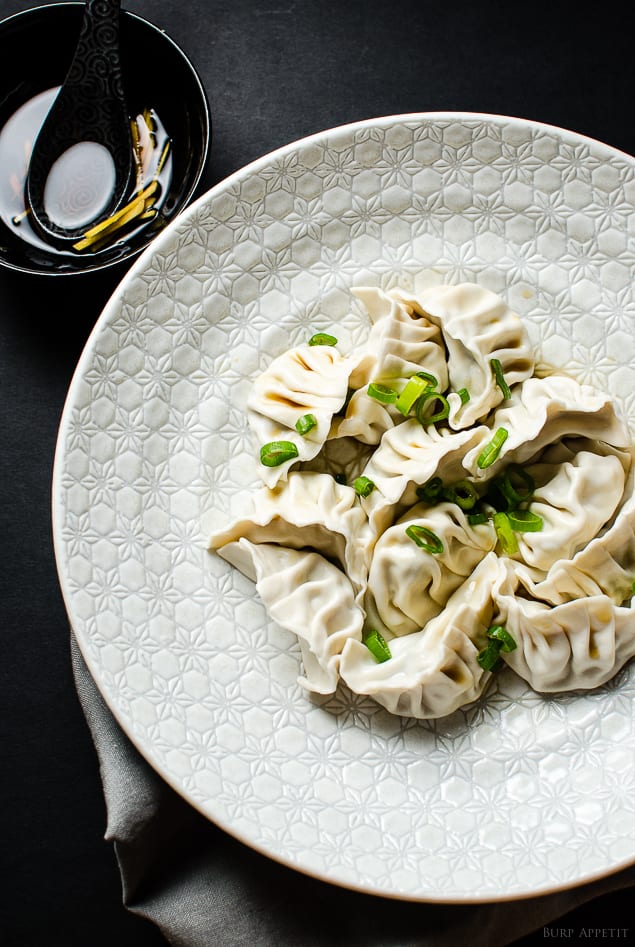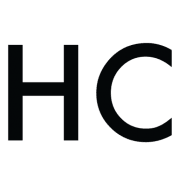 Josephine Chan
Josephine is a Melbourne-based food blogger with a passion for food and photography. She loves to cook recipes that remind her of her childhood and ignite the classic flavours she has loved from her home in Malaysia. Follow her journey through her blog, Burp! Appetit where she explores and experiment with home-style cooking from Malaysia, Asia and rest of the world.