Across the globe, hotel restaurants are becoming more and more immersed in local food culture. Cast & Plow at The Ritz-Carlton in Marina del Rey is one of those restaurants.
By Kalle Bergman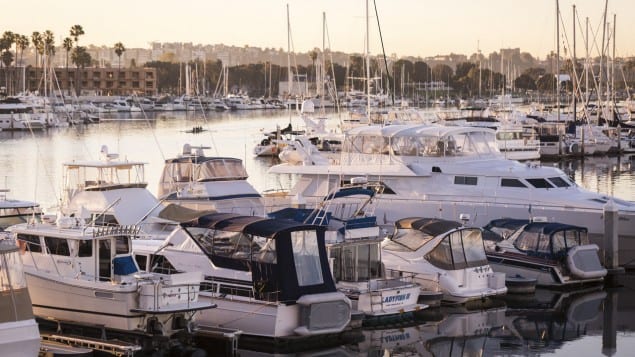 As the world grows smaller and global hotel brands expand into new territories – tourists and business travelers are increasingly demanding authentic dining experiences even from large chains. It is no longer enough just to have a Chinese restaurant at a hotel in China, or an Indian restaurant in India. Guests want even more local restaurants, that are showcasing the best of the region or the city the hotel is based in. A New York hotel is expected to serve local oysters and Hudson Valley Foie gras, as opposed to flying these two delicacies in from France or elsewhere.
Ritz-Carlton is one of the large global luxury brands that are closely following and participating in this culinary trend. Across the globe, Ritz-Carlton restaurants are becoming more and more immersed in their local culture, produce and culinary traditions – breaking away from the notion that a chain hotel restaurant has to look more or less the same at every property around the globe.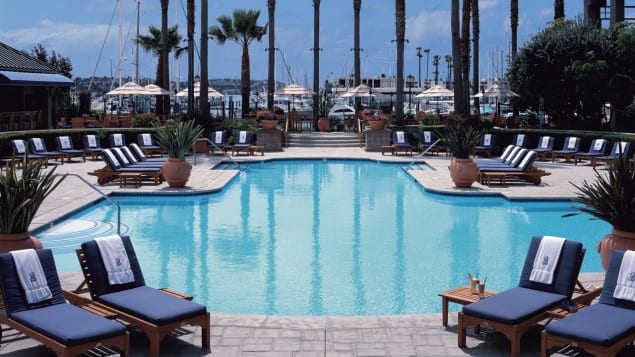 At the Ritz-Carlton Marina Del Rey, this development is very evident – and as the whole hotel is undergoing extensive renovations, the lobby level and restaurant is spearheading the local connection. At Cast & Plow, the property's flagship restaurant and bar, Chef Umit Kaygusuz "specializes in community-made, locally sustainable cuisine". This essentially means that Chef Kaygusuz takes advantage of being situated literally on the water in a state that has some of the most amazing produce, seafood and artisan producers in the country.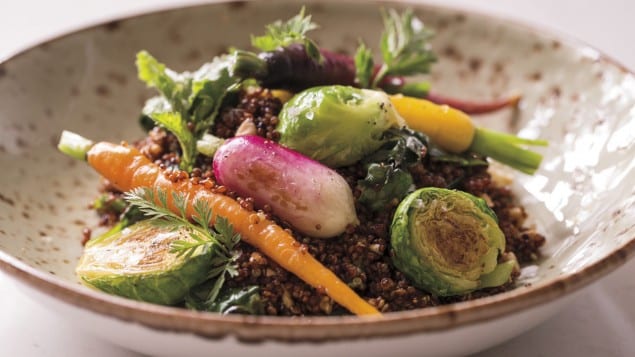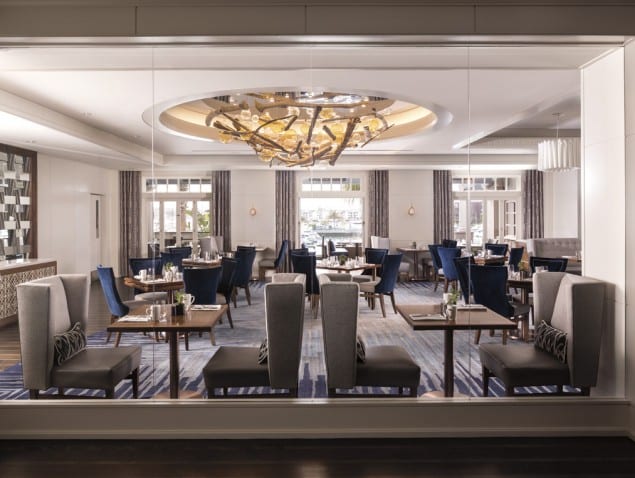 A typical menu at Cast & Plow will feature dishes starring Baja scallops, local bass, California beef and vegetables from the local farmer's market along the Westside of Los Angeles.
The cuisine is typically Southern Californian, a vibrant mix of American, South American and Asian flavors, with a touch of Mediterranean. Dishes are fresh, light, and always seasonal.
The breakfast menu does have morning classics like eggs benedict, smoked bacon and omelets – but there is also a large set of yogurts, local fruit and lighter salmon dishes on there.
For lunch, Cast & Plow serves a combination of smaller plates like a delicious crispy rock shrimp with cilantro and meyer lemon aioli, a classic tomato and burrata sallad featuring some amazing local tomatoes, as well as larger lunch style plates like a Cali burger with onion marmalade Catalina sauce and a vegetarian red quinoa bowl with local vegetables, almonds and sherry vinegar.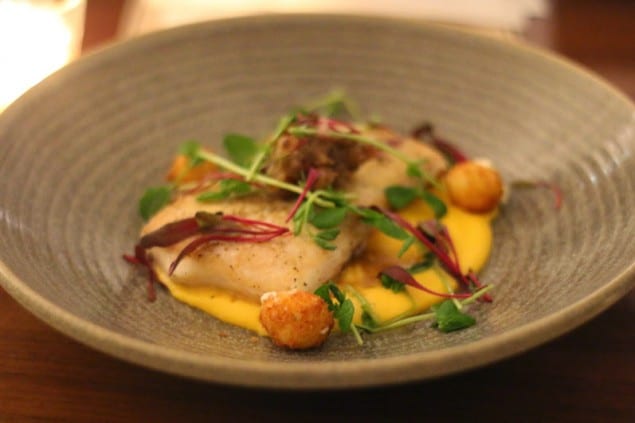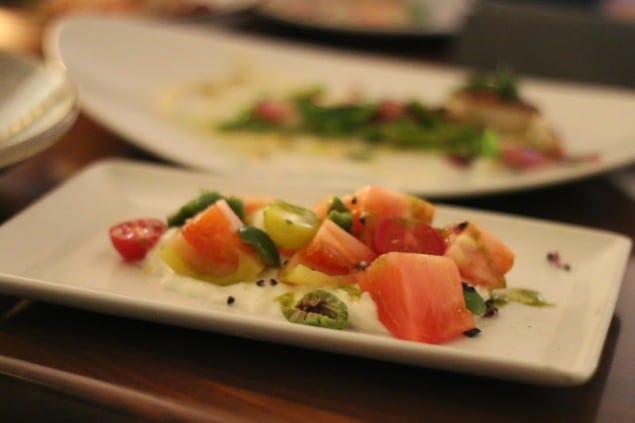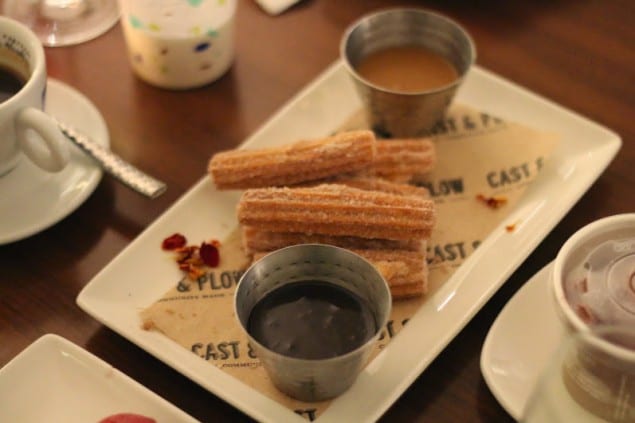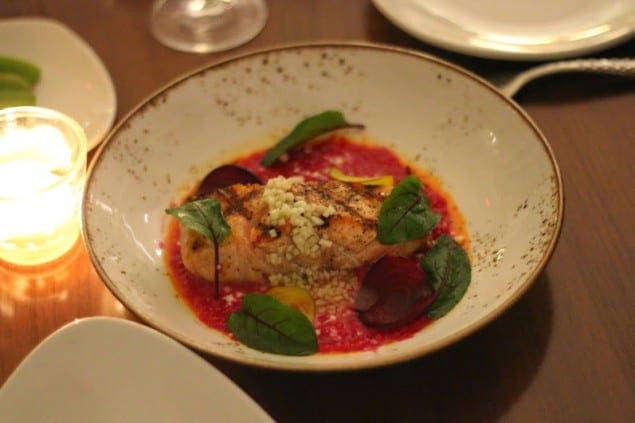 See Also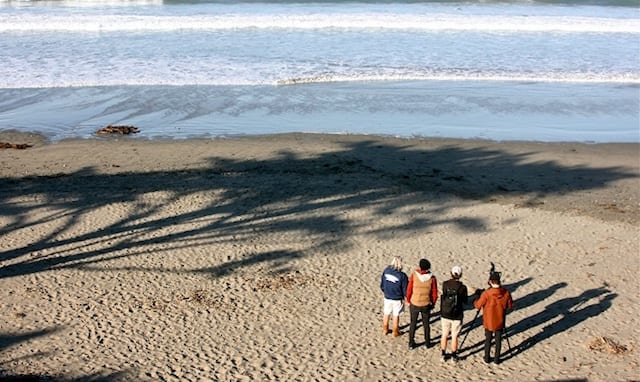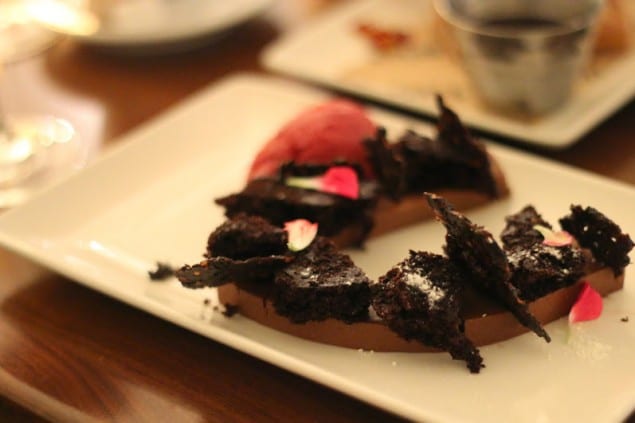 At dinner, Cast & Plow divides the menu into "Nibbles" (bar like sides like yam crisps and cheese plates), "Small Plates" (which is essentially the same dishes that are on the lunch menu) and "Large Plates" (which ranges from a local bass with zucchini pistou, baby heirloom tomatoes and squash blossom to a smoked NY steak with grilled maitake mushrooms, purple haze cheese purée and fresno chili vinaigrette.).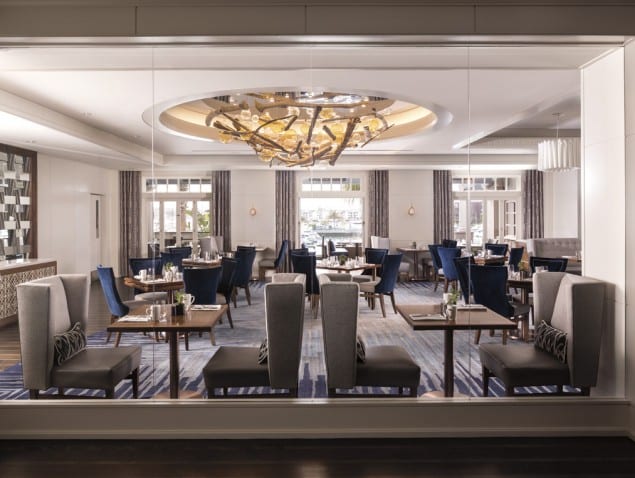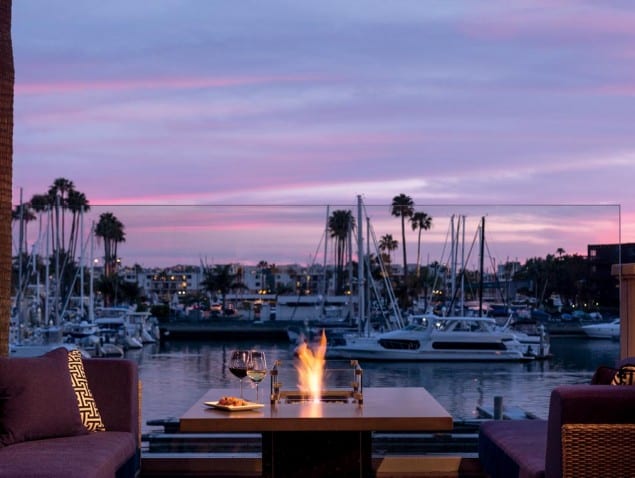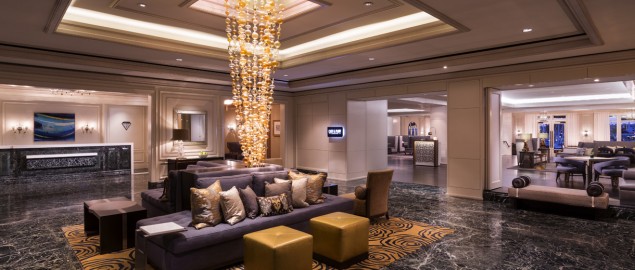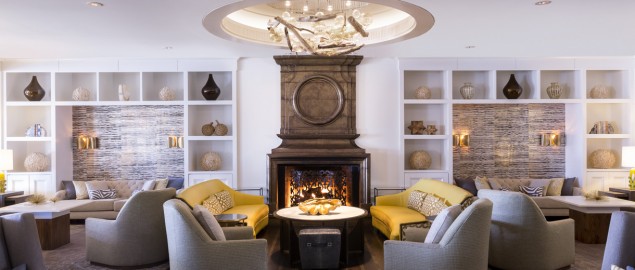 The Ritz-Carlton Marina del Rey is currently undergoing renovations, which are aimed at bringing the whole hotel into the style of Cast & Plow. The 304 guest rooms are all slated to be upgraded during the renovation.
The Ritz-Carlton Marina del Rey
4375 Admiralty Way, Marina Del Rey, CA 90292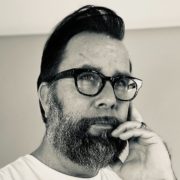 Kalle Bergman
Kalle Bergman is a food writer and media entrepreneur who is the founder of Honest Cooking and PAIR Magazine. As a food writer, his writing has been regularly featured in publications like Gourmet, Los Angeles Times, Huffington Post and Serious Eats. He is obsessed with simple food, more often than not from his native Scandinavia.