When leftover cookies are turned into ice cream, be prepared to fight over licking the ice cream machine.
By Emily Malloy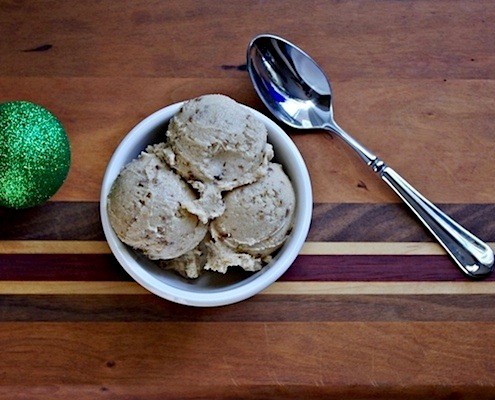 This recipe needs no introductions. It is just too fabulous for words. I had leftover gingersnap cookies that just beckoned to be made into something. And I love taking risks. And this is what happened.
But, if I must use words to describe this recipe: My husband and I fought over licking the ice cream machine bowl.
…'Nuff said. 
Gingersnap Ice Cream
Yields: 4 to 6 servings
Ingredients:
1 cup (240 ml) granulated sugar
2 cups (470 ml) whole milk
1 cup (240 ml) half and half
Pinch of salt
3 large egg yolks
1 tsp (5 ml) vanilla
1 tsp (5 ml)  ground ginger
1 tsp (5 ml)  nutmeg
1 tsp (5 ml) cinnamon
3/4 cup (180 ml) crushed gingersnap cookies
Directions:
1. For the Custard Base: In a medium saucepan over low to medium heat, combine the sugar, vanilla, half and half, milk and yolks. Please be diligent to make sure that it doesn't boil and turn into scrambled eggs! Cook until the mixture thickens. Allow to cool to room temperature. Refrigerate for 3 hours up to overnight.
2. Using your ice cream machine, add the custard base, spices, and crushed gingersnaps. Process for 25 minutes. Place into a freezer-friendly container. Freeze for 3 to 4 hours before serving.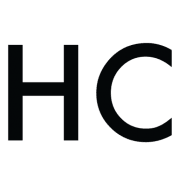 Emily Malloy
Emily Malloy makes constant attempts to create meals from scratch that are full of love, as her mother and grandmothers have done. It is her dream to get back to the basics with the way we eat and show her readers that anybody can cook a great meal from scratch, even if you have a full-time job. Follow Emily on her little journey of getting back to basics with cooking. Because behind every great meal, is an even better story.