Welcome to Marseille. Home of bouillabaisse, striped breton shirt and one of the most involved fish markets you'll ever come across. How so? Seafood, and a life tied to the sea in this area is king. As is quality.
By Pepper Passport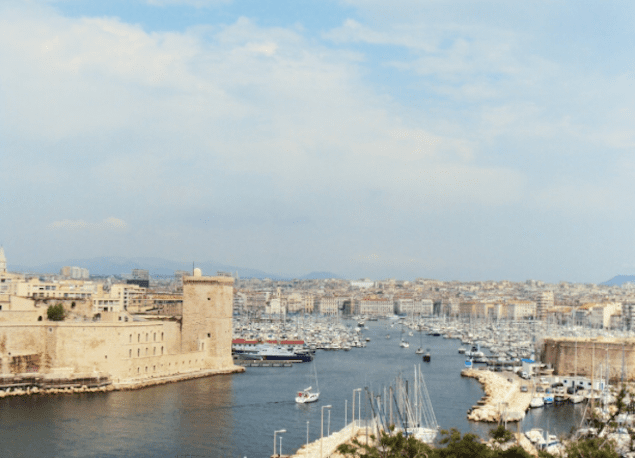 Three hundred days of sun, France's second largest city and the home of the breton and bouillabaisse… Welcome to Marseille, a true nautical city. Where it's none more apparent than at their morning fish market – one of the most interesting and eclectic ones you'll ever come across.
Because in this region, seafood and a life tied to the sea is king. It's crucial. And for some, very much their raison d'être. For strong salty links flow through every element of this walled ancient city – with the fish market being the finest example of the locals' organic and unwavering link to the surrounding waters. For it's a presence and a preference well played and occupied in life.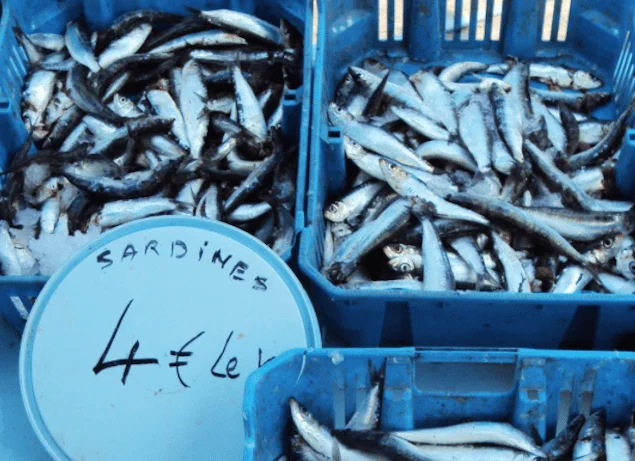 Fishermen, fresh from their post midnight and pre dawn starts on the Mediterranean return to port. They pull up at the base of this ancient harbour and begin uploading their morning haul – notably while the rest of the city begins to stir.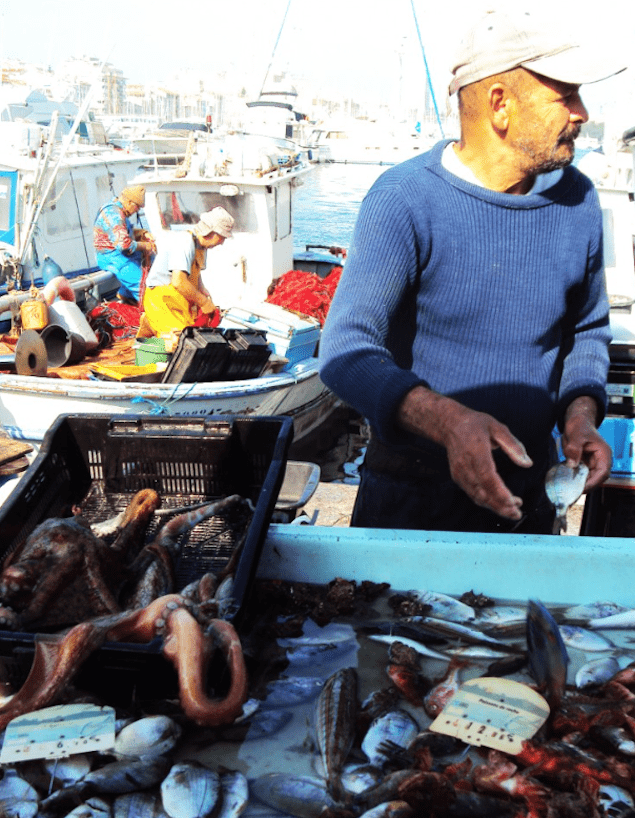 Seafood bounty of every type, size, and for every use abounds. It's lain out in a 'pop up' style along the front, and regular customers come to view and select what they'll be taking home for the day. Time is taken over the transaction – and there's no rush, with vendors ensuring their clients take home of their catch is of unsurpassed quality. It's hard to get fresher than at this market.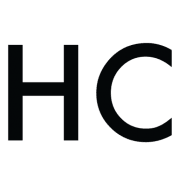 Pepper Passport
Pepper Passport delivers and shares stories that showcase 'the good' found in food and travel. We're a destination for the avid cook, discerning & curious traveler, lover & sharer of good things, both at home & while away. Australian based, but globally focused, our office dream about where we'll eat and what we'll consume long before that mealtime arrives. We love to know more and strive to be a source of information and inspiration for those who share an interest in exploring, eating and other associated delights.