Generations of Wine in Napa Valley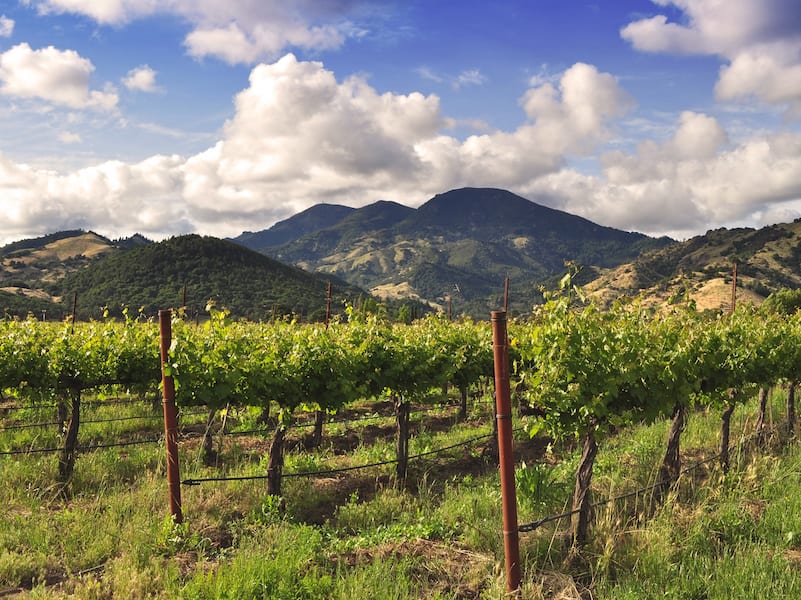 Over the past decades, Napa Valley has become a holy land for families and aficionados with a love for wine. Not only are visitors flocking to the region for sips of impressive bottles, but to experience and taste the stories of the vineyards cared for by multiple generations.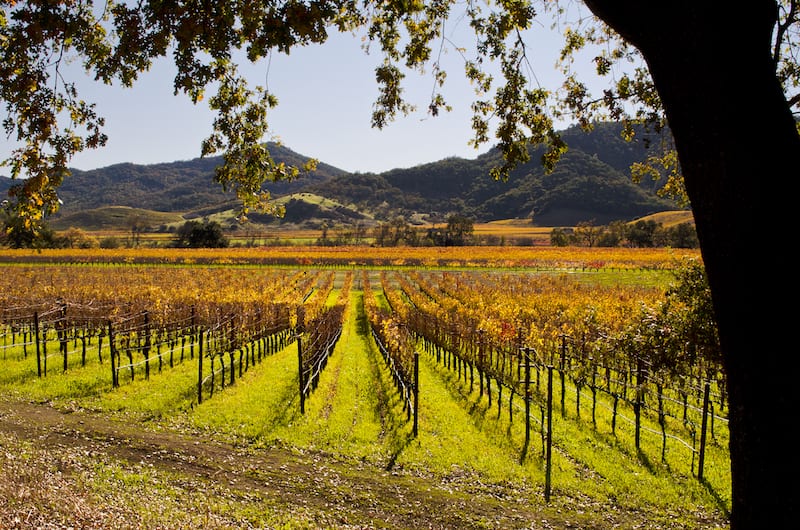 Shutterstock: Michael Warwick
Keeping wine in a family makes sense. Wine requires many years of commitment and experimentation before a superb bottle can be grown and fermented properly. When a family takes ownership of a vineyard, they are taking on a lifelong caretaker position to their passion and the land. While the work is hard, passing on their love for the winery and its daily challenges is what many of these owners hope to do. We checked in with a few wineries in Napa Valley who are excelling at growing along with their loved ones and their grapes.
Herta Peju, owner and co-founder of PEJU winery with her husband Tony, admits that caring for a wine business with your family can be, in one word, challenging. However, those challenges haven't kept their two daughters at bay. Herta attributes her girls' participation in the family business to growing up on a farm and being around the winery. During their childhood, they felt their parents commitment to land and were instilled with that same sense of pride and ownership.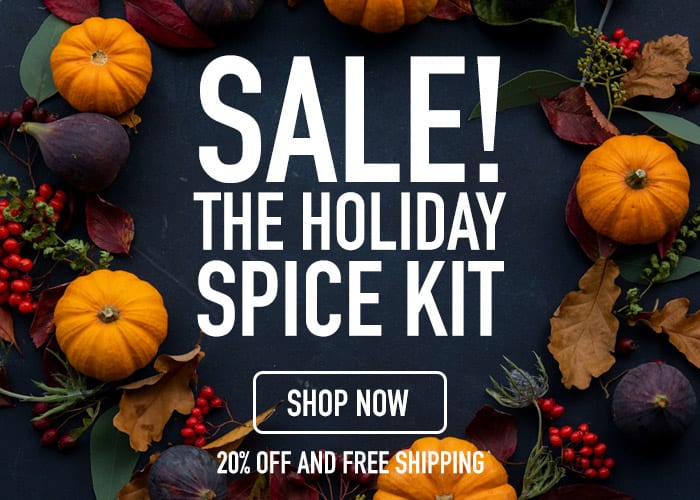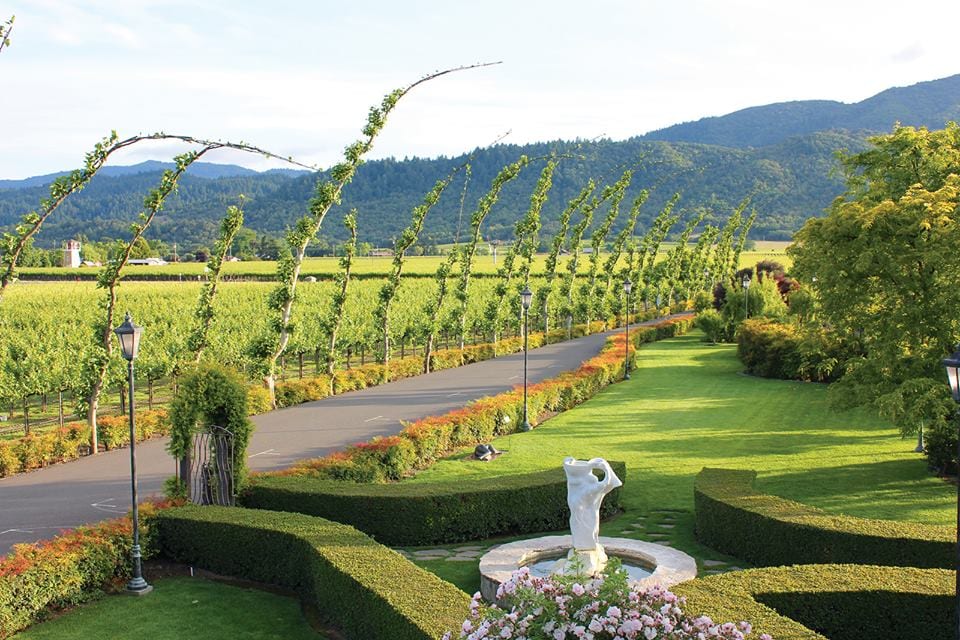 Image Courtesy of Peju
Grab a bottle of Peju's 2014 Sauvignon Blanc for a taste of what the family has been working towards. With a burst of tropical notes on the nose, this wine is Herta's go-to when enjoying a chicken stir-fry or a simple halibut fish dish. For a sure summer winner, check out the vineyard's Tess, a red wine blend showcasing the best of Napa Valley. It's not a traditional wine, but served slightly chilled on a warm summer night it is perfect! Herta likes to pour a glass to enjoy while she is cooking dinner. We sipped the wine with grilled salmon and grilled pizzas loaded with fresh produce.

Stephanie Honig, co-owner of Honig Vineyard & Winery, feels invigorated to be working alongside her family at their winery. At age 22, Michael Honig set out to turn the struggling family winery around and make it into a profitable business. He succeeded, and today the Honig's are proud to still own their loved land. Such challenges, like creating a sustainable and solar powered winery, have continually invigorated the Honig clan and pushed them to produce even better bottles and practices every year.
Kick back after a long day with one of Stephanie's favorite wines. The mother of four keeps it simple and delicious as she pairs their 2015 Sauvignon Blanc pairs with her most-served meal perfectly, broiled salmon with fresh lemon juice from her lemon trees, and grilled asparagus. Pairing wine and asparagus is notoriously difficult, but this crisp, floral white wine with hints of lime is the perfect pairing to the vegetable and citrus salmon.

Steve Burgess, the second generation vintner for Burgess Cellars, believes that the key to making wine with family is patience. Tom Burgess purchased the land in 1972 hoping to create a successful mountainside winery, and he did, but it took time and patience. Tom had tasted wines from around the world and his dream, as Steve recalls, was to farm and make complex Napa Valley Cabernet Sauvignon and still raise a family. At the time, it was a great risk that took a lot of patience, time and trust.
This summer, take a page from Steve's wine pairing book and grab a bottle of their 2013 Syrah. An elegant food-loving wine, this Burgess bottle is perfect to sip on as you master the grill. Enjoy with spiced barbecued chicken, grilled vegetables, or game meats. As Steve says, "Burgess Syrah takes the foods through a rewarding dance with its boysenberry-blueberry-strawberry-vanilla-bourbon flavors."

At Truchard winery, Anthony Truchard, the family's second generation vintner for strives not for big, bold bottles that steal the show and awards, but rather wines they love and could drink daily. Along with his parents, wine tastings are traditionally a family affair as they create blends they are proud of.
The Truchard family's go-to wine to pour at the end of a long day is Roussanne. While they grow 12 varieties in their vineyards, this bottle has become their top wine. We had a few sips of the 2014 vintage and were pleasantly surprised with its perfect balance. The golden-hued wine is crisp on the tongue while still have a touch of buttery notes, thanks to the richness of partial malolactic fermentation. Heavy and light touches on the palette makes it easy to pair this wine with a variety of foods. However, Anthony admits that a cheese and charcuteries board and all of its different flavors and layers may be his favorite partner to the wine.
Founded in 1861, Charles Krug winery has undergone major refinement from what it once was. In 1943, Cesare Mondavi took over the winery and launched the vineyards new thinking. Today, Peter Mondavi Jr., a third generation vintner, helps run the show with his family and admits that it a stimulating task. He thinks of working at the winery as an honor and takes his job of respecting his grandparents, Casare and Rosa Mondavi, and the winery founder, Charles Krug, seriously. Today, the family not only has a beautiful wine portfolio to be proud of, but also a wine destination that has earned numerous architecture awards. Peter believes that tasting wine and food can be a complete experience when in the perfect setting, something that the architecture of the winery really enhances.
What will he be drinking this summer on his family's estate? Most likely you can catch Peter with a glass of their 2012 Vintage Selection Cabernet Sauvignon in hand grilling a Bistecca all Fiorentina, rare.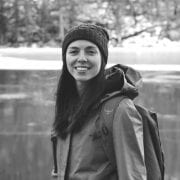 Annelise McAuliffe
Mandatory family outings to the Detroit farmers' market and nightly home-cooked meals cultivated Annelise's respect and curiosity for food. A graduate of The Culinary Institute of America, she spends her free time in New York City recipe testing, eating breakfast all day, and dreaming up international culinary adventures.