Kentucky Derby: Race-Day Ready Cocktails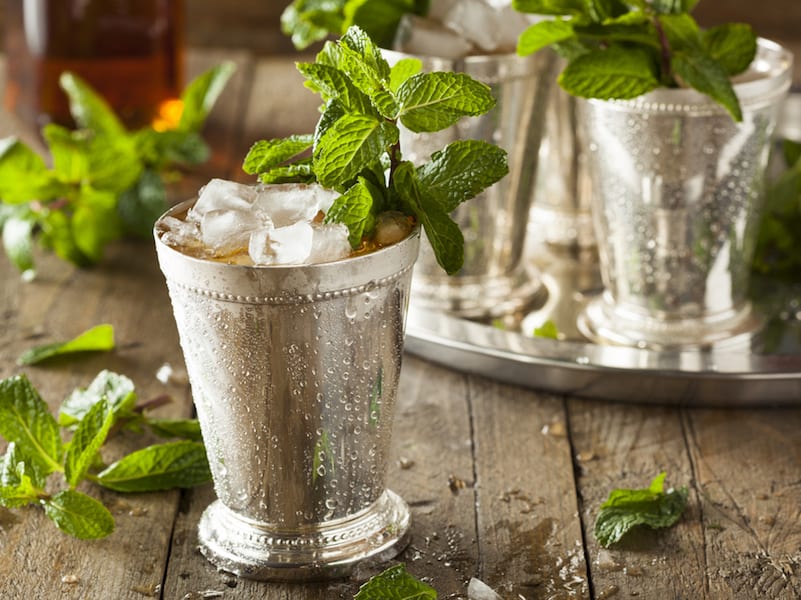 Partner Post: Looking to up your cocktail game? Find delicious inspiration at Absolut.
Plenty of bourbon and mint seems to sum up everything one should be sipping on under their big hat during the Kentucky Derby. But wait, there's more! Here are favorite takes on the Mint Julep that are must-tries to switch up your cocktail game.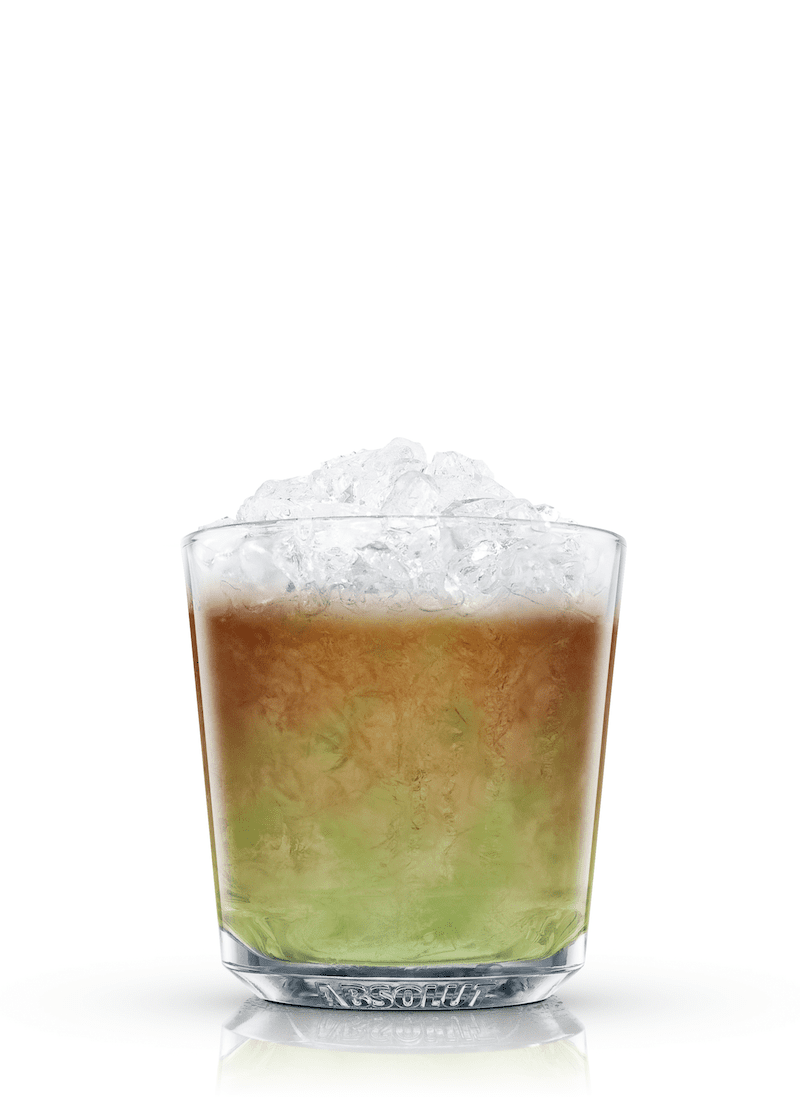 Classic Mint Julep
If you haven't quite mastered the classic Derby cocktail, let's start here. It takes just three ingredients, plus some crushed ice to make this minty spring favorite. See the Mint Julep recipe.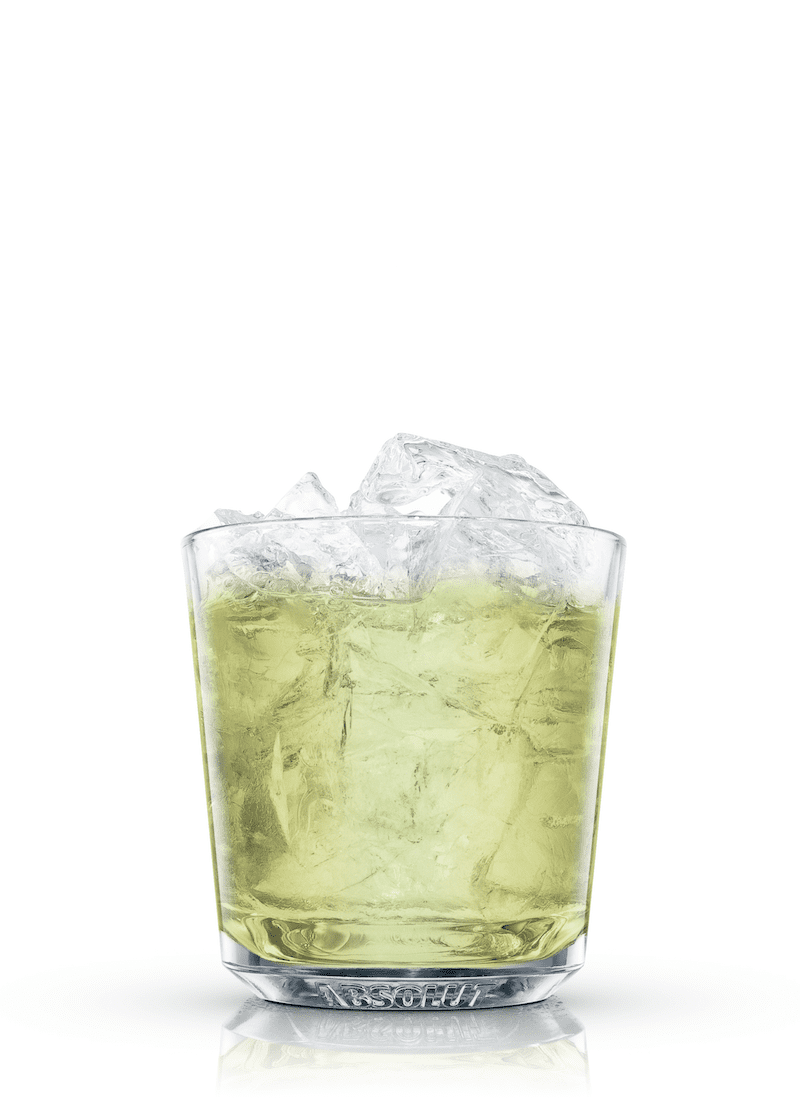 Absolut Mint Julep
Not a bourbon fan? No worries, try this vodka mint julep for a super refreshing sip under the Kentucky sun. See the Absolut Mint Julep recipe.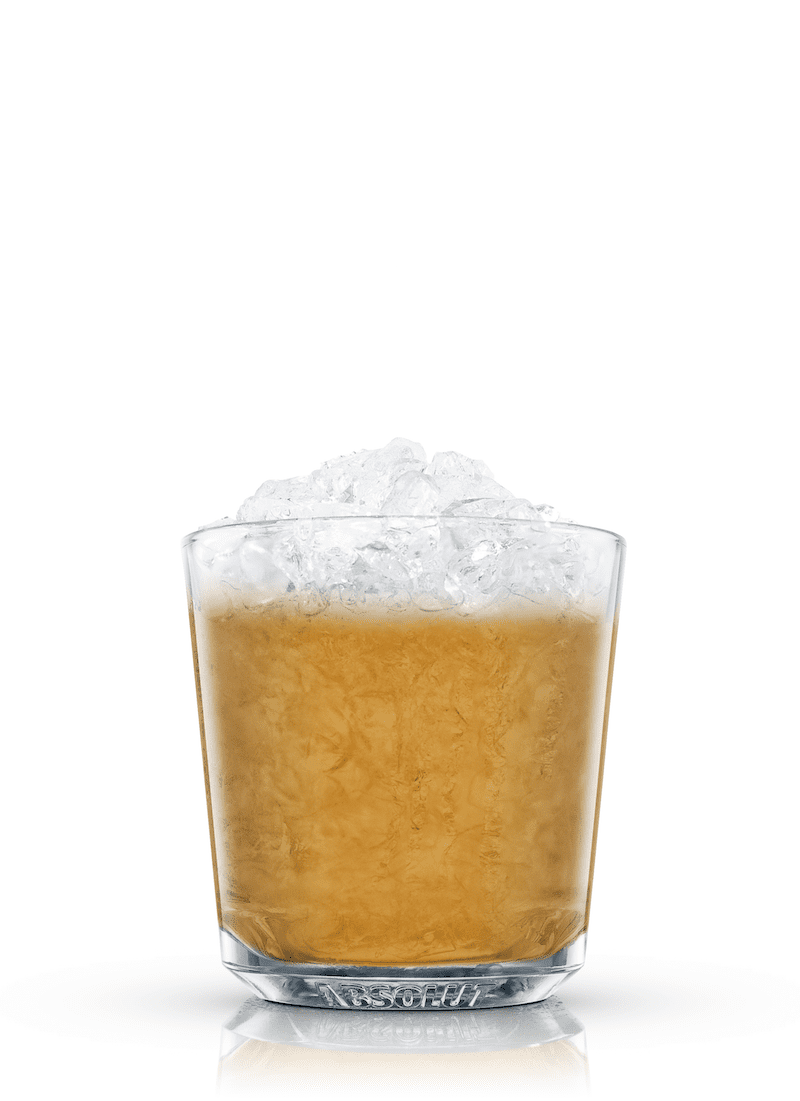 Whiskey Sour in the Rough
Pay homage to your favorite bourbon with this lemon and orange juice drink served over cool, crushed ice. It's easy drinking to keep you cool and focused on the spectacle at hand. See the Whiskey Sour in the Rough recipe.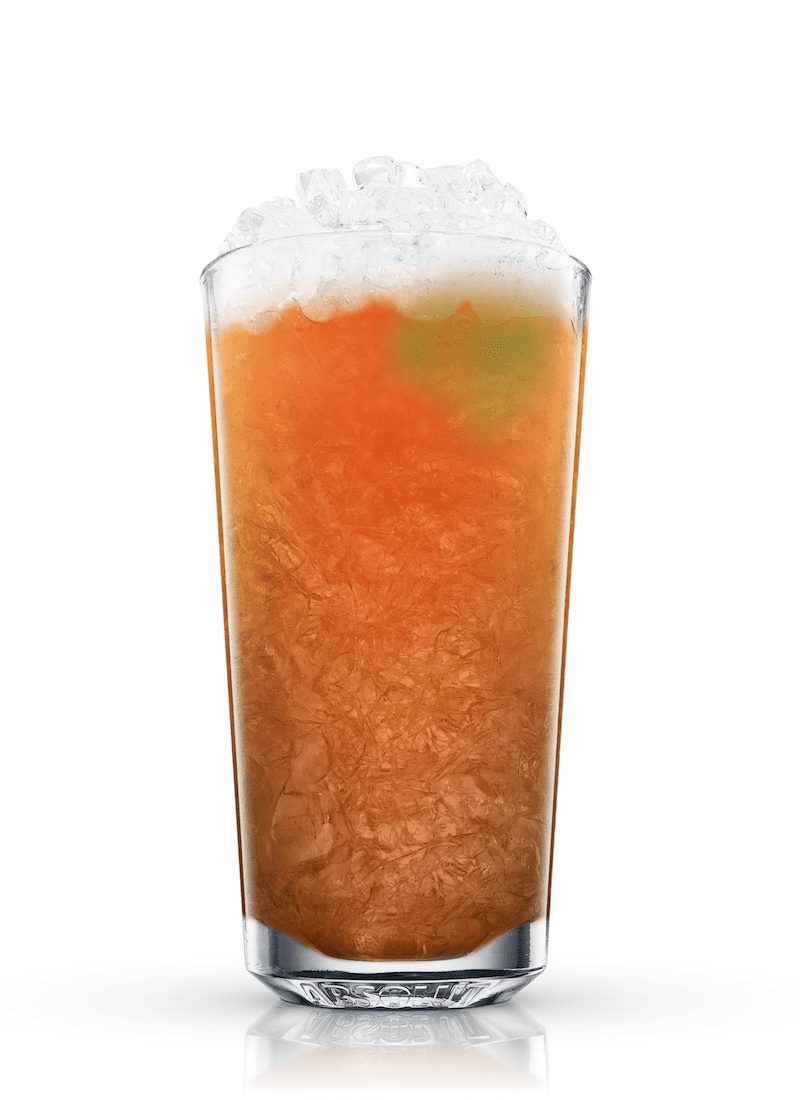 Georgia Mint Julep
Are you a julep fan, but looking to try something new? This is just for you! Apricot flavors and brandy take this minty cocktail to a whole new level of spring. See the Georgia Mint Julep recipe.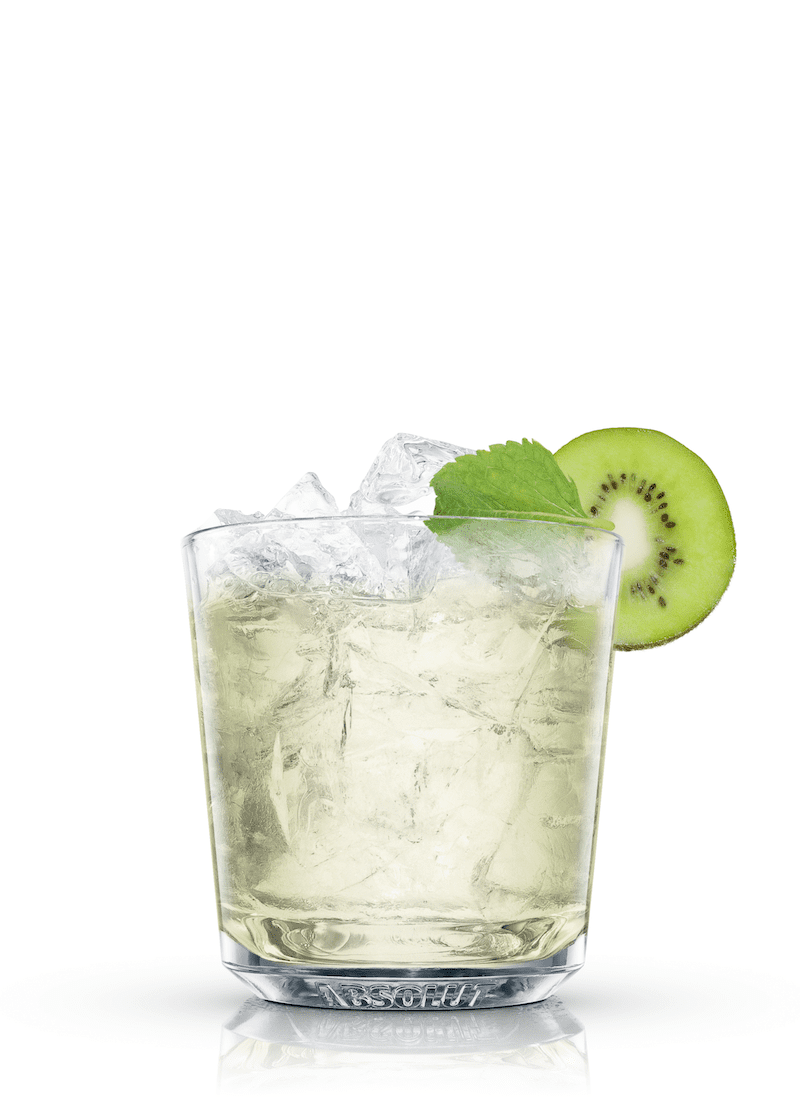 Kiwi and Mint Julep
Serve this fruity virgin mint julep for all your guests to enjoy. It's refreshing and just a touch tropical, the way a spring day should taste. See the Kiwi and Mint Julep recipe.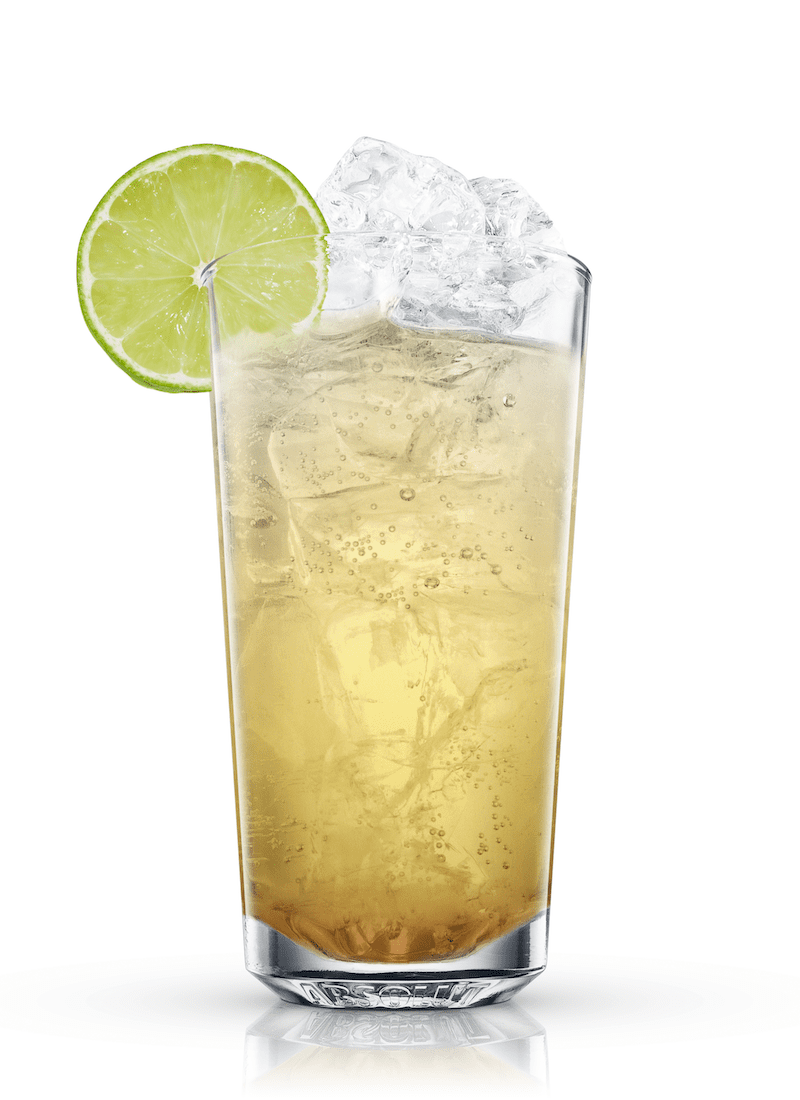 See Also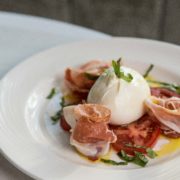 Loretto Lemonade
A warm Kentucky day can make us crave two things, a cool glass of lemonade and the best bourbon we can find. While this may not be your classic lemonade, calling on lime and ginger beer for some pizzaz, it is just as refreshing as two of our favorite things. See the Loretto Lemonade recipe.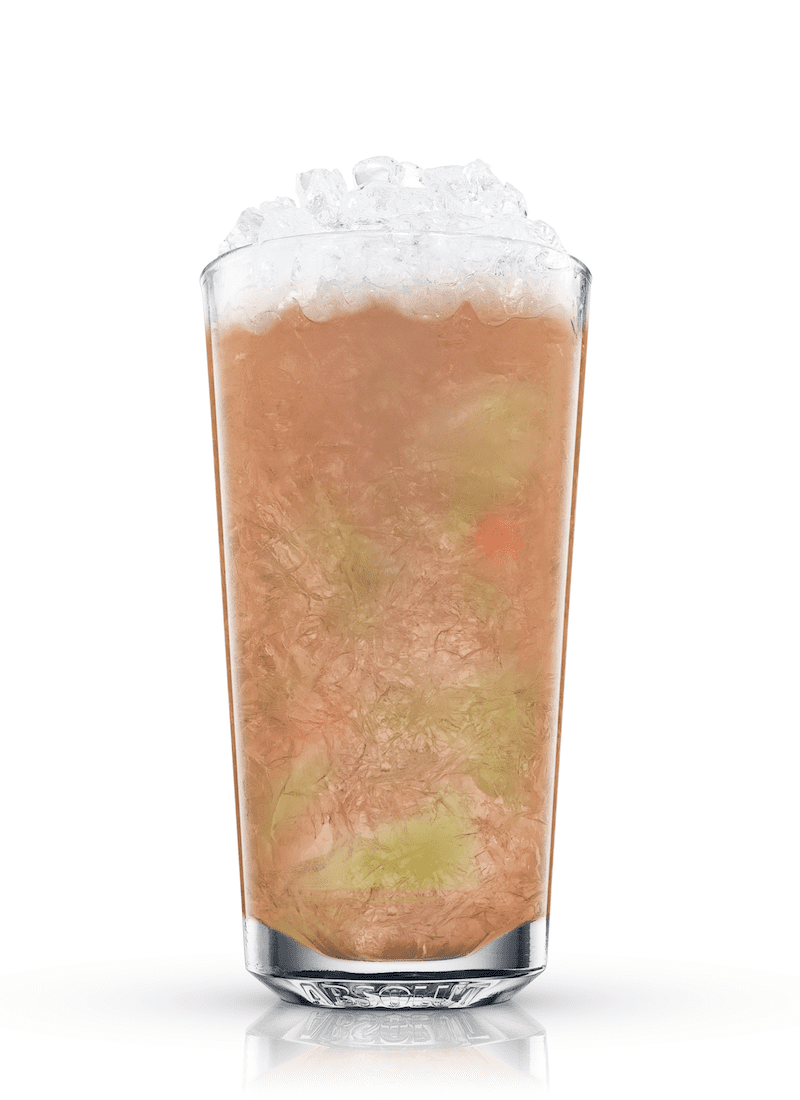 Moroccan Mint
Missing some spice in the Derby's mint julep? Make this lime and mint cooler with a splash of spicy vodka and fresh strawberries. See the recipe for Morroccan Mint.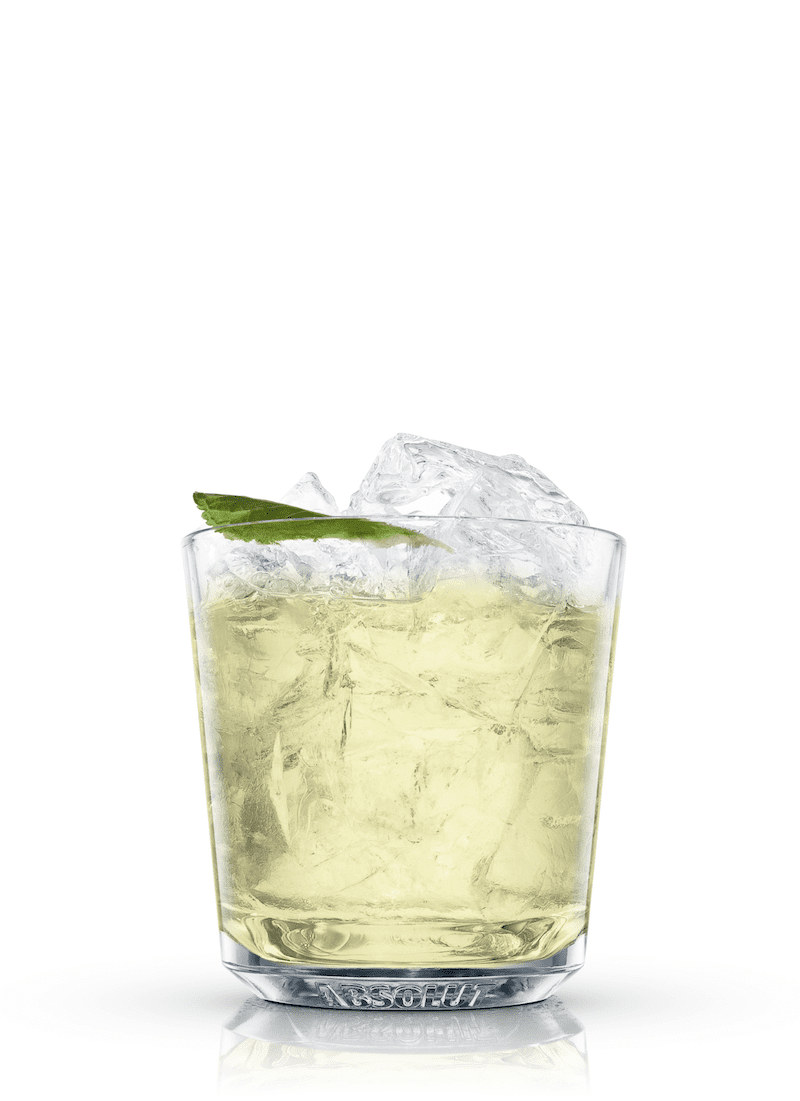 Mint Tequila
Refresh with a twist. Everyone will be asking what you are drinking when you shake up this tequila, lime, and mint drink and serve on the rocks. It's a classic drink presentation with bright flavors. See the Mint Tequila recipe.
Click here for more cocktails perfect for The Kentucky Derby.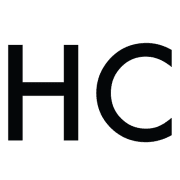 Honest Cooking
The Honest Cooking editorial team handpicks inspiring culinary stories to share with you that we think are beautiful. As an international online culinary magazine with the ambition to truly change the face of online food media we hope to create an inspiring place for serious culinary debate, salivating recipes, interesting food news and international food-fun.