Refresh with delicious dairy based cocktails.
As June came to a close, we decided to make some cocktails in honor of dairy month. Seeing as it is Dairy Month, we made a few dairy-based cocktails delicious and easy enough for you to recreate at home. Below are the recipes, plus a little overview of our own personal opinions on how they turned out.
Amaro Float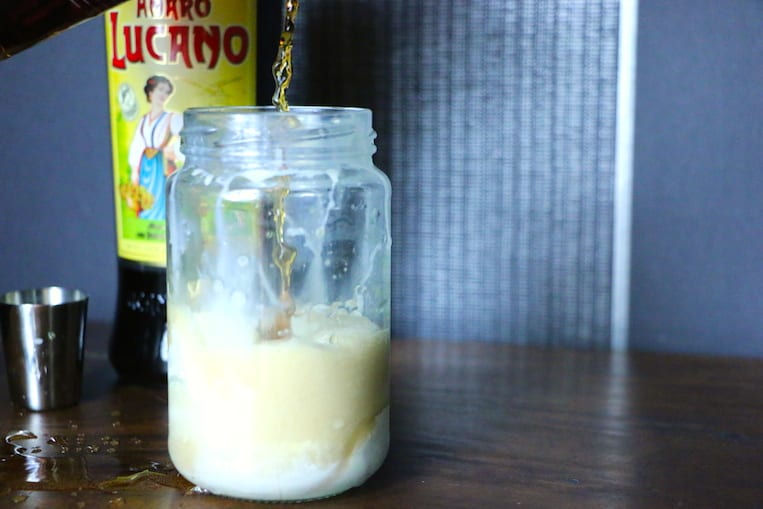 Warning, this one was messy!!! If you plan on making it at home, make sure you have a large glass and a surface that is easy to wipe down! It is an easy cocktail that is just your classic, diner-style root beer float with a shot of Amaro (or two…or three, depending on your preference). We were originally going to use Kahlua, but decided that would be too sweet. Since Amaro has a taste reminiscent of soda, minus all the added sweetness, we thought it would be the perfect addition to balance out the sugary ice cream and root beer. And it was! It's also so easy. There are no suggested portions for this one. It's all about personal preference. Add as much or as little of each of the three ingredients to make your perfect Amaro Root Beer Float.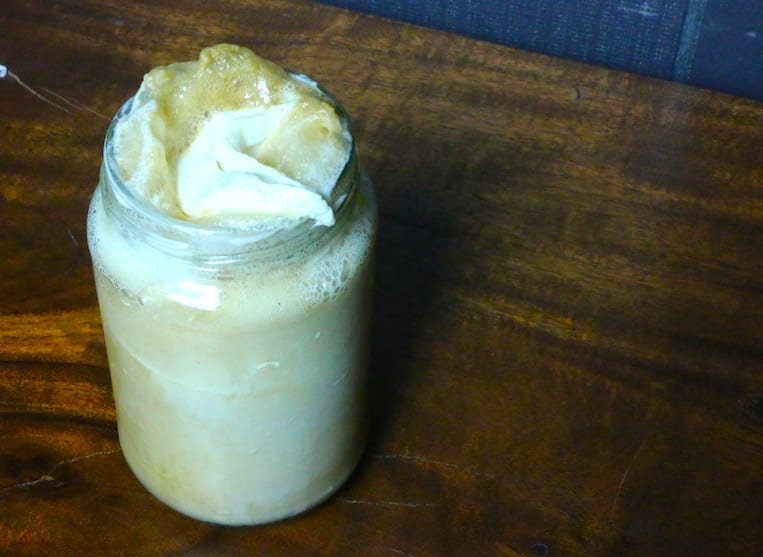 Print
Vanilla Ice Cream
Root Beer
Amaro
---
Instructions
Mix together all ingredients to taste
Gin Smoothie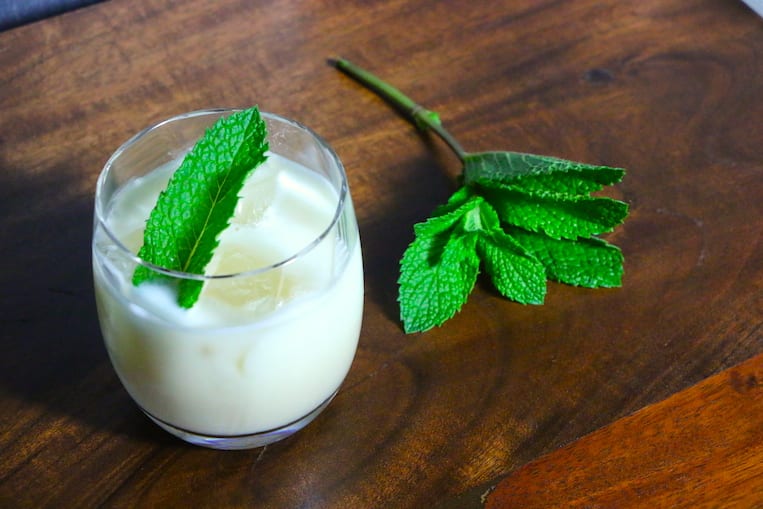 Yoghurt in a cocktail, I have to be honest, made a just a little skeptical at first. I thought the texture would be too thick and it would turn out a little strange. Not to mention, I was worried about how well the honey would mix as well. It just sounded like a few too many different textures trying too hard to be combined. Nevertheless, we threw all the ingredients in a cocktail shaker and went for it. It ended up being amazing; one of the most unexpectedly delicious ever! After a good hard shake, the yoghurt turned much more liquidy, resulting in a creamy, sweet, tangy, delectable creation. Despite it being dairy based, it wasn't too heavy. The sweetness of the honey and acidity of the lemon resulted a perfect balance, and this was all around a really, really good cocktail.
Print

---
Author:

PAIR

Yield:

1 drink
Gin
Lemon juice
Greek Yoghurt
Mint
---
Instructions
Mix 1 part gin with 1 part Greek yoghurt.
Shake in with ice 1/2 part honey and 1/2 parts lime juice.
Garnish with mint. Serve over ice.
Don't be confined by Dairy Month; mix these up any time of the year. Chilled and creamy, they are the perfect drinks to sip on for the rest of the summer.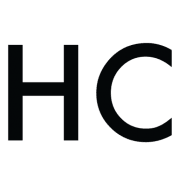 Suzanna Heldring
This New York City native and University of St. Andrews graduate has spent the last few years on culinary adventures around the world to finally find herself right back home again. Most days you can find Suzanna sampling all the green juice, lattes, and craft beer the city has to offer or daydreaming over a good book.