It's time to get excited. Founders Brewing Co. has released their most sought-after beer, the CBS or Canadian Breakfast Stout.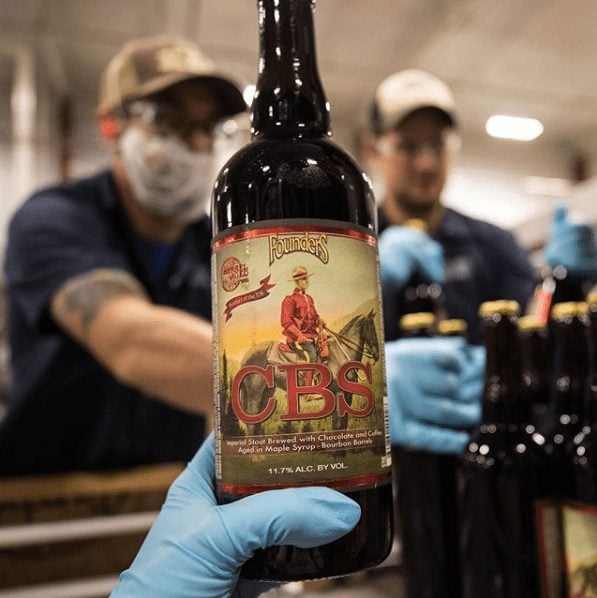 Image by Founders Brewing Co.
Grand Rapids, Michigan has been voted as Beer City, USA. It really is no surprise as it is home to nation-wide favorites, like Founders Brewing Co. As per usual, great things are coming out of Beer City, USA and we're especially excited to share a release that debuted on the first day of this month.
The one, the only, Canadian Breakfast Stout. Also known as CBS. CBS is the same as the beloved KBS (Kentucky Breakfast Stout), but this time it is made with maple syrup. To complete the 2017 Barrel-Aged Series, CBS will be the sixth and final installment and is considered to be Michigan's top-rated beers and one of the most sought-after releases around the globe. It has not been bottle and released since 2011 and it is returning with much fanfare.
The imperial coffee chocolate stout is aged in maple bourbon barrels and was first brewed after Brewmaster Jeremy Kosmicki stumbled upon bourbon barrels that had previously housed maple syrup. Adding the same base beer as Kentucky Breakfast Stout (KBS), CBS was born. Rich maple syrup, roasted coffee and velvety chocolate meld together in this barrel-aged beer to create a sublime beer. We had the opportunity to try it and let me tell you, it is worth the extra drive and search to get yourself a taste.
What should you pair this beer with? It's a big beer, big flavor, big body and a high alcohol content, so you can absolutely enjoy this stunner on its own. We like pairing it with gingerbread cookies, a slow-cooked beef dish or pulled pork sandwich, rich chocolate cake, a stack or pancakes, or even with a simple bowl of vanilla ice cream. Get creative!
Since Friday, December 1, CBS is now available in all of their markets (46 states) in 750-mL bottles selling for $25 a bottle and on draft at the Founders taproom. Founders suggests calling your local beer store to see if they will be carrying the bottle and if a store has carried their other installments of their Barrel-Aged Series, it is very likely they will have this one too.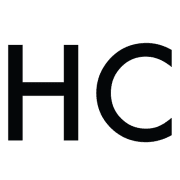 Honest Cooking
The Honest Cooking editorial team handpicks inspiring culinary stories to share with you that we think are beautiful. We strive to create an inspiring place for culinary exploration, salivating recipes, interesting personalities and stories.