What to do when the champagne stops flowing? Sick of overly sweet, diluted cocktails? Bring in the New Year with margaritas! Here are five well done twists to the refreshing cocktail.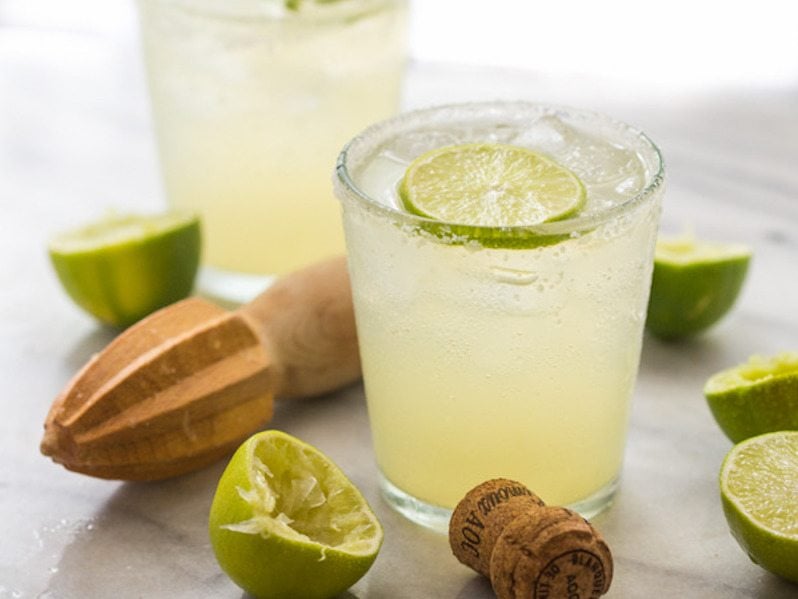 Why not serve a variety of margaritas at your Holiday party this year? Not only will it pleasantly surprise guests, but the fresh flavors from one of the below Milagro Tequila cocktails are sure to be a hit. Milagro Tequila is made with 100% blue agave tequila and the production process is designed to highlight the fresh flavors of the agave plant.
Why Milagro?
·         Finest Ingredients: Milagro is a 100% blue agave tequila. The agave is grown in the Jalisco highlands (Altos de Jalisco), where the finest, sweetest blue agave in the world is cultivated.

·         Slow-roasted Flavor: Every step in our production process is designed specifically to highlight the fresh flavor of the agave.
·         The Vision of our Founders: Milagro founders Danny and Moy created Milagro with a clear vision of bridging two worlds – the romantic, historic and honest world of traditional tequila with the vibrant, international and sophisticated world of modern day Mexico City.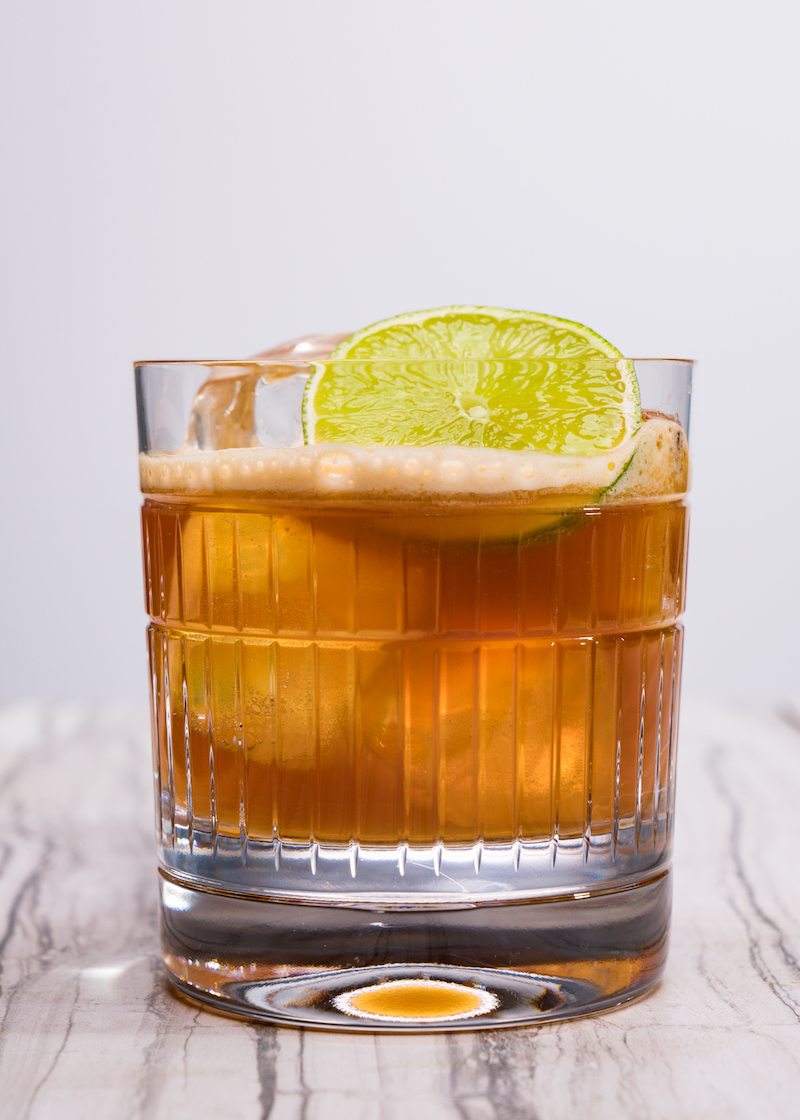 Cold Brew Margarita
Ingredients:
2 oz Milagro Añejo
½ oz Cold Brew Concentrate
1 bar spoon Grenadine
1 oz Fresh Lime Juice
½ oz Agave Nectar
Glass: Rocks
Garnish with a lime wheel
Combine ingredients and shake well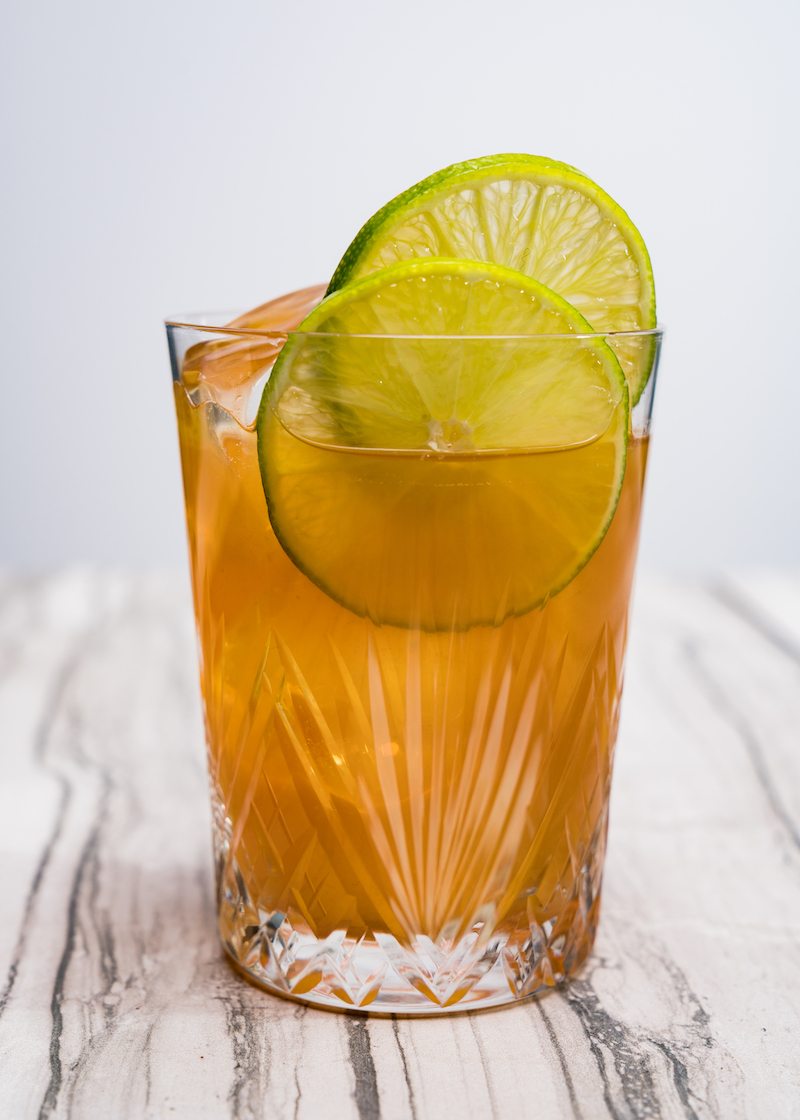 Ancho Chile Margarita
Ingredients:
1 ½ oz Milagro Silver
½ oz Ancho Reyes Chili Liqueur
½ oz Agave Nectar
1 oz Fresh Lime Juice
Glass: Rocks
Garnish with a lime wheel
Combine ingredients and shake well
Blood Orange Margarita
Ingredients:
1 ½ oz Milagro Silver
¾ oz Solerno Blood Orange Liquer
¼ oz Simple Syrup
1 oz Fresh Lime Juice
Glass: Rocks
Garnish with a blood orange wheel (if in season) otherwise lime wheel
Combine ingredients and shake well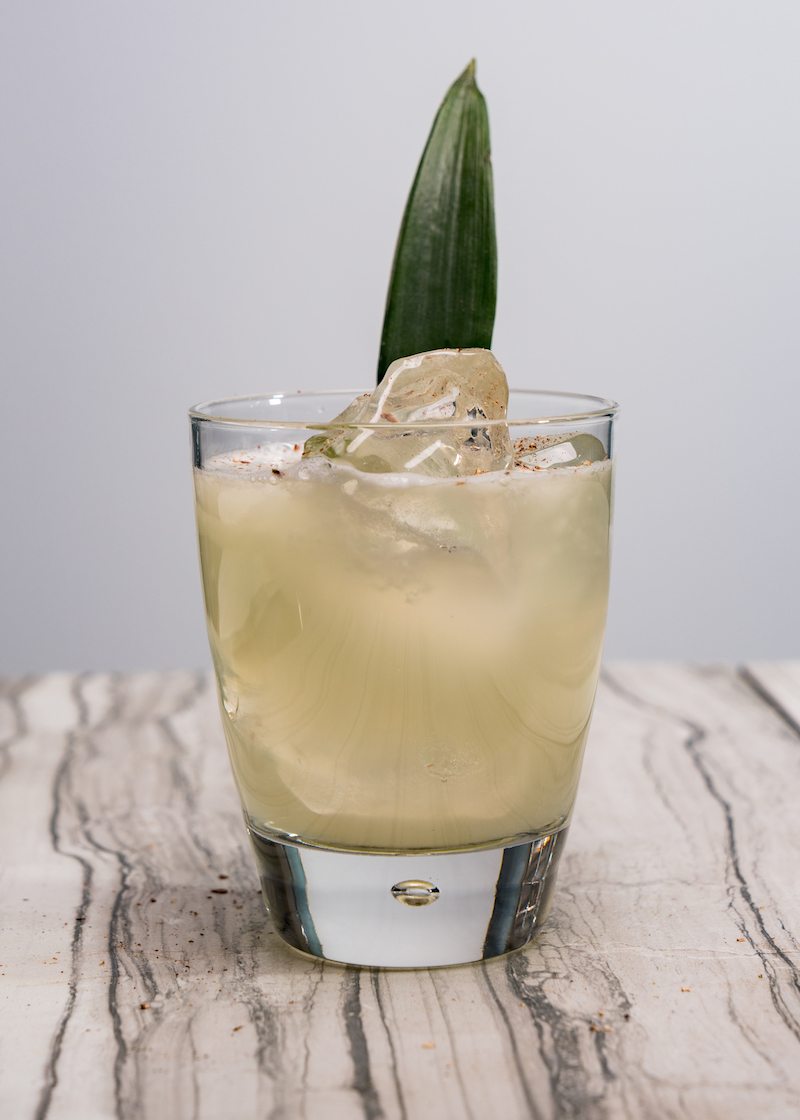 Pineapple and Nutmeg
Ingredients:
2 oz Milagro Reposado Tequila
1 oz Fresh Lime Juice
¾ oz Fresh Squeezed Pineapple Juice
½ oz Agave Nectar
Glass: Rocks
Garnish with a pineapple leaf and freshly grated nutmeg
Combine ingredients and shake well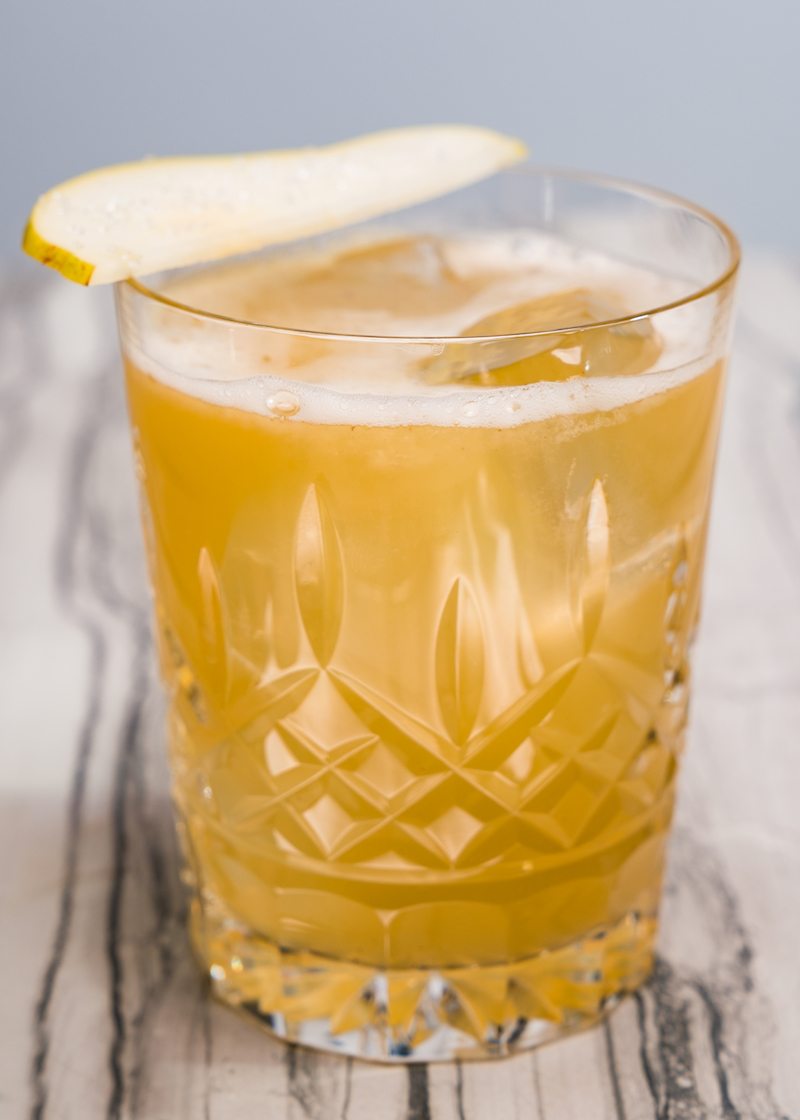 Smoked Pear Margarita
Ingredients:
1 ½ oz Milagro Silver
¾ oz Montelobos Mezcal
1 oz Fresh Lime Juice
¾ oz Agave Nectar
½ oz Fresh Pear Juice (muddle from ripe fruit)
2 dashes Apple Bitters
Glass: Rocks
Garnish with a dehydrated pear slice and a sprinkle of sea salt
Combine ingredients and shake well