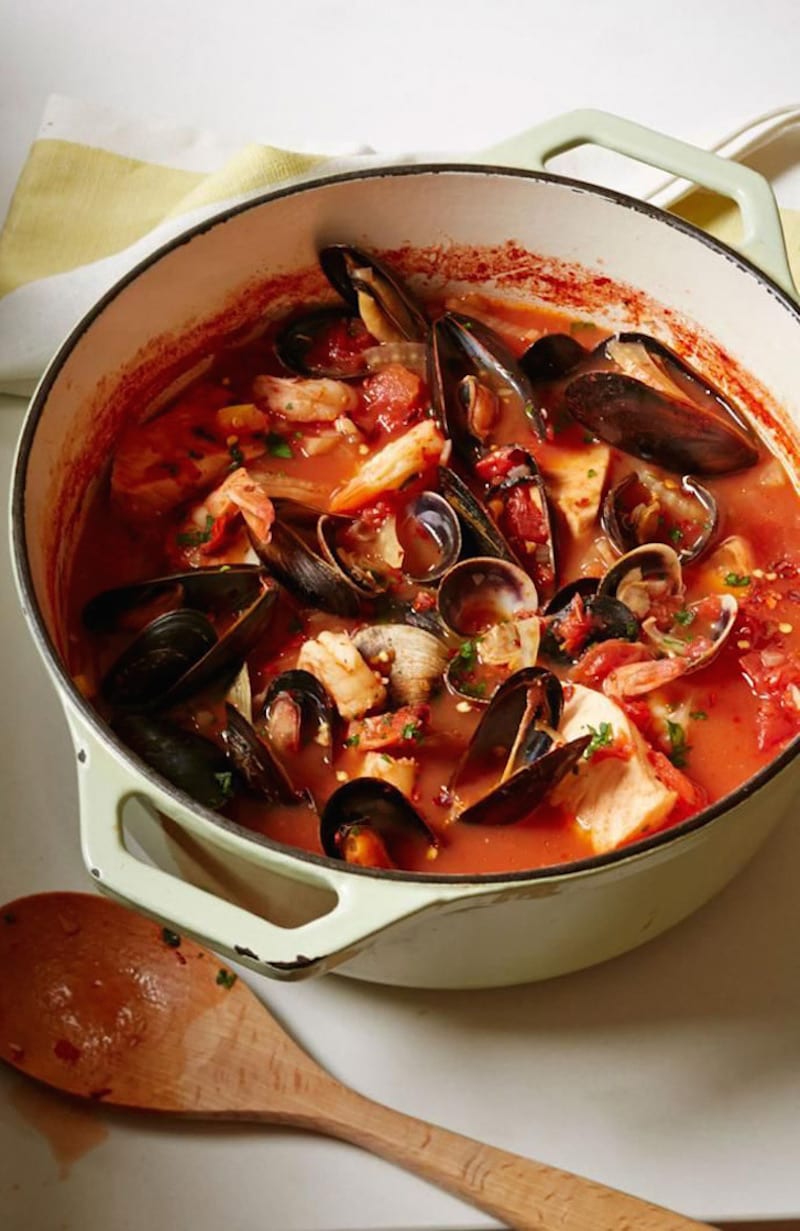 Sure, San Francisco is known for the Golden Gate Bridge and its fog. But somehow the clam chowder has also become a must-try – odd when what people really need to start eating when in San Fran is the cioppino. Chowder is so Boston.
Instead of going to San Francisco to eat a clam chowder bread bowl – a dish we really know we should go to Boston for – give the City by the Bay's signature dish, cioppino, a go.
Sure San Francisco is known for the Golden Gate Bridge, its fog, and somehow its clam chowder has become a must-try. But what people really need to start making a trip there for is cioppino.
Originating from the city, cioppino is an Italian-inspired, thick, tomato sauce-based fish stew made from the catch of the day, which is typically a combination of dungeness crabs, fish, clams, prawns (shrimp if you're American), squid, and mussels. And all you need to eat with it is some good bread to soak up all the sauce.
While it seems every restaurant has its own interpretation of the dish, we've picked out our favourite places for cioppino in San Francisco.
Check out more delicious travel guides here.
ANCHOR OYSTER BAR
Set in the heart of the Castro, visiting Anchor Oyster Bar is much like dining at the local neighbourhood restaurant. It's a tiny spot, so the wait is often long, but oh-so worth it. Aside from the abundance of fresh seafood, their cioppino is littered with sweet garlic gloves, and comes served with toasted garlic bread.
579 Castro Street, San Francisco
SOTTO MARE
Given that cioppino is an Italian-inspired dish, it would be fitting to make your way to North Beach, the Italian district of San Francisco. Listed on the menu as the "best damn crab cioppino", the dish is filled to the brim with shellfish, fish, crab legs and a generous sprinkling of fresh basil. To add their twist to the dish, Sotto Mare serves its cioppino with pasta. Greetings by the owner are a real highlight.
552 Greent Street, San Francisco
WOODHOUSE FISH CO.
Craving seafood? Woodhouse Fish Co. is here to help satisfy it. The cioppino is cooked in a rich, and slightly spicy, tomato broth with large chunks of fish and shellfish including clams, mussels and scallops. These guys own two restaurants in town, so don't be fooled by the slight name differences — make sure you head to the one in the Lower Pacific Haight.
1914 Filmore Street, San Francisco
CIOPPINO'S
The name clearly gives it away. So it'd be a shame to show up to this fourth-generation restaurant and not try its generous serving of its tomato braised, fennel scented stew of dungeness crab, fish, clams, mussels, snapper, calamari and shrimp. It's almost a slice of San Francisco Bay in a dish; quite appropriate given the restaurant is located by the water at Fisherman's Wharf.
40 Jefferson Street, San Francisco
Image credit Fox News.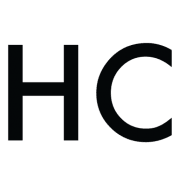 Pepper Passport
Pepper Passport delivers and shares stories that showcase 'the good' found in food and travel. We're a destination for the avid cook, discerning & curious traveler, lover & sharer of good things, both at home & while away. Australian based, but globally focused, our office dream about where we'll eat and what we'll consume long before that mealtime arrives. We love to know more and strive to be a source of information and inspiration for those who share an interest in exploring, eating and other associated delights.