No need to feel crummy this holiday season because you are busier than ever, staying up late, going out, and eating festive foods. Here are a few tips to eating well, plus a fun appetizer recipe.
By Amie Valpone

The holidays are all about indulging, right? Well, that's what many of my clients say and they end up waking up on January 2nd feeling bloated, tired and exhausted. Why is this? Well, because since the weather cooled off and the holiday season came into full swing (Thanksgiving-New Year's), they've been reaching for unhealthy foods to give them a quick jolt of energy, they've been running around with holiday festivities, not getting enough sleep and eating way too many comfort foods to comfort them throughout this stressful season.
Many people don't realize there is hidden sugar in everything from sandwich breads to yogurts; it's not just the sweets that are covered in sugar! The best way to sweeten up your meals (and your life) without feeling deprived is to start with whole foods and add a natural sweeter. My favorite sugar alternative is Stevia In The Raw and I've been using this for the last 10 years when I had terrible side effects from eating sugar.
Here are a few tips (and a recipe) that you can dive into before the holiday season takes off.
Breakfast Idea: Yogurt Parfait- Vanilla Greek yogurt with Stevia, fresh berries, ground cinnamon, slivered almonds.
Lunch Idea: Chicken Salad- Grilled chicken, cucumbers, mixed salad greens, tomatoes, chopped walnuts, (and dressing: olive oil, balsamic vinegar, fresh lemon juice, stevia, sea salt and pepper).
Snack Idea: Baked Apple Muffins-apples, almond flour, stevia, ground cinnamon.
Dinner Idea: Quinoa Bowl- Quinoa, sunflower seeds, roasted asparagus, fresh cilantro, scallions, apple cider vinegar, olive oil, sea salt and pepper.
Dessert Idea: Chocolate Pudding- Extra ripe avocado, cocoa powder and stevia pureed in a blender until smooth.
And here's a fun holiday recipe you can make for an appetizer at your holiday gatherings.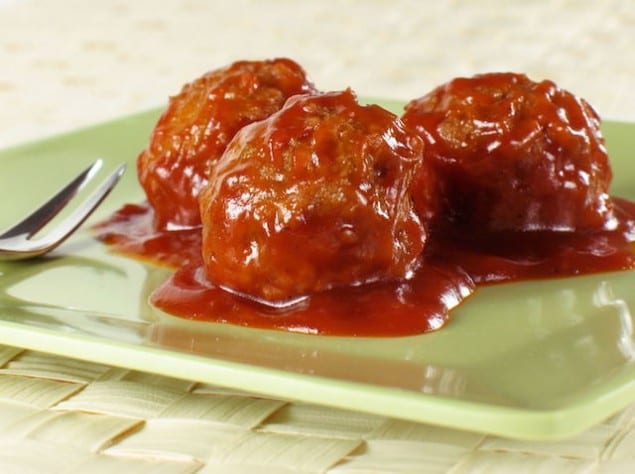 Simple Holiday Cocktail Meatballs
Ingredients
• 2 slices whole grain sandwich bread, crusts removed
• 1 lb. organic ground beef
• ½ cup finely chopped red onion
• 1 garlic clove, diced
• 1 large egg
• 1 tsp. sea salt
• ¼ tsp. freshly ground black pepper
• 1 ½ cups canned cranberry sauce
• 1 cup tomato puree
• 1 Tbsp. tomato paste
• ½ cup grape juice
• 3 packets Stevia In The Raw
• ½ tsp. garlic powder
• ¼ tsp. ground allspice
• 1/8 tsp. ground cloves
Instructions
Preheat oven to 375 degrees F.
Soak the bread in a bowl of chilled water for 30 minutes or until soft. Squeeze out the moisture and place the bread in a large bowl with the beef, onion, garlic, egg, salt and pepper; mix well. Use your hands to form 1 inch balls and place on a rimmed baking sheet.
Bake for 10 minutes then rotate the baking sheet and bake for another 10 minutes or until done.
In a large pot on the stovetop, combine the cranberry sauce, tomato puree, tomato paste, grape juice, Stevia In The Raw, garlic powder, allspice and cloves; bring to a boil then simmer and mix well. Cook for 10 minutes; add the cooked meatballs and cook for 5 more minutes.
Serve warm.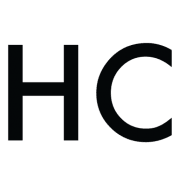 Amie Valpone
Amie Valpone is a Manhattan based Personal Chef, Culinary Marketing Consultant, Whole Living Expert, Professional Recipe Developer and Food Writer specializing in simple Gluten-Free 'Clean' recipes for the home cook.