Ready to get cozy? Check out these classically French dishes fit for the coldest days of winter and they're elegantly paired with wines from Côtes de Bordeaux.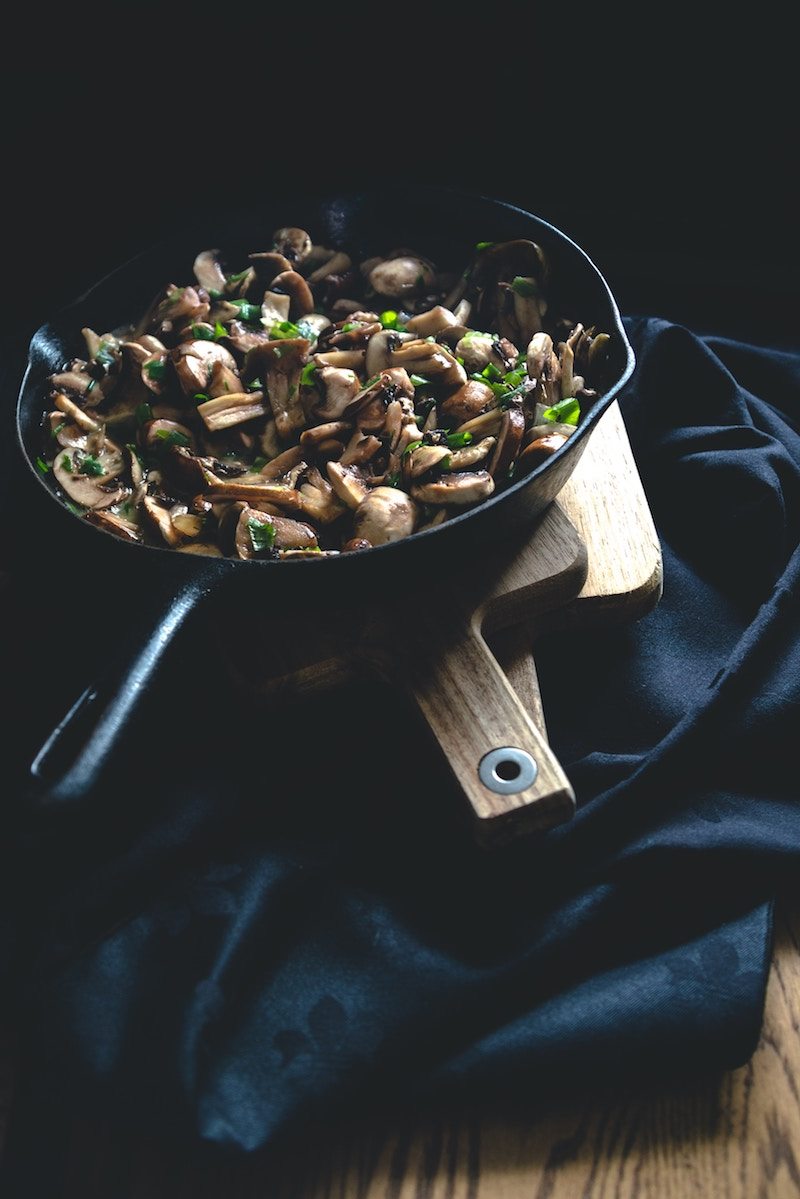 These versatile, fruit-forward reds from the Côtes de Bordeaux complement what we're cooking in our kitchens this season. Here are five Côtes de Bordeaux wines paired with a dish inspired by each of the five appellations.

Veal paupiette and Château Peybonhomme Les Tours Blanc Bonhomme Blaye Cotes de Bordeaux 2016 $21
Thinly sliced, rolled and simmered in white wine, veal paupiette is traditionally eaten in Blaye. With rich acidity and notes of ripe fruits and citrus, finishing with a warm touch, this white wine is the perfect match with the delicate flavors of the veal.

Slow Cooked Lentils with Sausage and Château Biac, Cuvee Felix de Biac Cadillac Côtes de Bordeaux 2014 $25
This no-fuss, one-dish recipe is loaded with earthy, salty meat and lentil flavors. The wine that pairs with it brighten things up with fruity notes that is smooth, but big enough to pair with the hearty dish.

Duck Rillette with Cornichons and Château Hyot Castillon Côtes de Bordeaux 2014 $15
In the region, Muscovy ducks are often times hunted and made into this classic French appetizer. With notes of cracked pepper and silky tannins that finish long, this well-structured red wine is the perfect pair to the rich, gamey appetizer.
See Also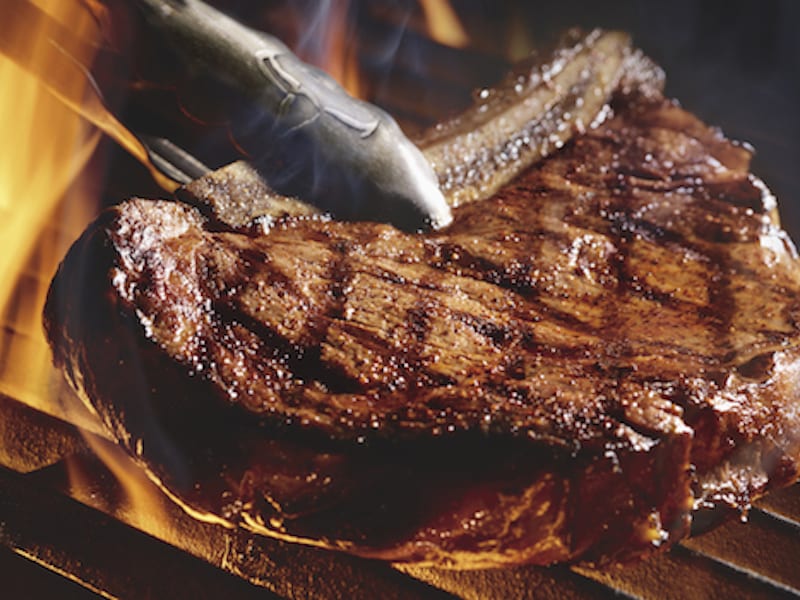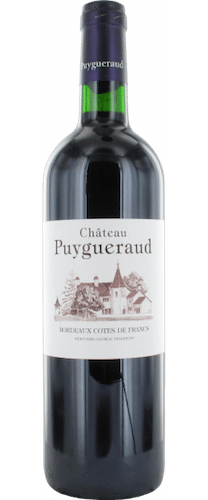 Local Mushrooms Sautéed with Shallots, Garlic and Parsley and Château Puygueraud, Francs Côtes de Bordeaux 2014 $18
Served as a side dish or an appetizer spread on a baguette.
This simple mushroom dish from locally foraged mushrooms, shine all on their own. But this red blend makes them even more elegant. This acidic, tangy wine is perfect to keep up with the umami of the mushrooms and their fresh herbs.

Cow's Milk Tomme Cheese with Quince Jam and Château Carbonneau Classique Sainte-Foy Côtes de Bordeaux 2014 $12
It's not uncommon for families in this French region make cheese from their own livestock. Aged in stainless steel, this bright and lively red wine starts with red fruit notes and finishes warm with hints of spices. It's the perfect pour with a fruity jam and a nutty cheese.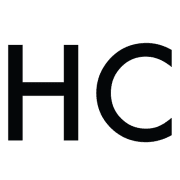 Honest Cooking
The Honest Cooking editorial team handpicks inspiring culinary stories to share with you that we think are beautiful. We strive to create an inspiring place for culinary exploration, salivating recipes, interesting personalities and stories.