A very simple dish that is not only hugely filling but also a sure kid-pleaser!
By Priya Sreeram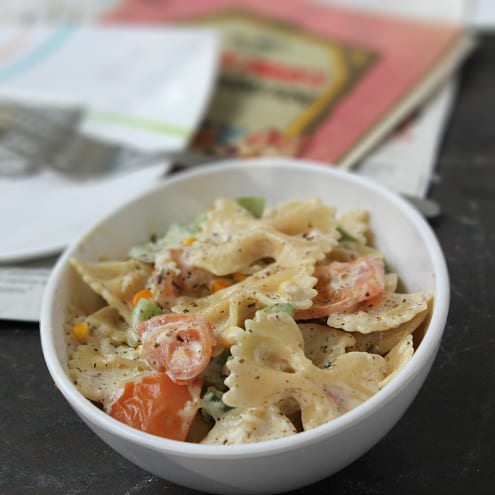 Rustling a lunch or dinner by spending little time in the kitchen is something I dote on. Especially these days with so much festive baking in the air, a hearty main that is ridiculously simple to make gets a resounding thumbs up from me.
And if the dish is delicious and creamy with staple pantry ingredients and spells P.A.S.T.A then it has a stamp of approval from the kids too! Go on and indulge in this creamy and blissful dish.
See Also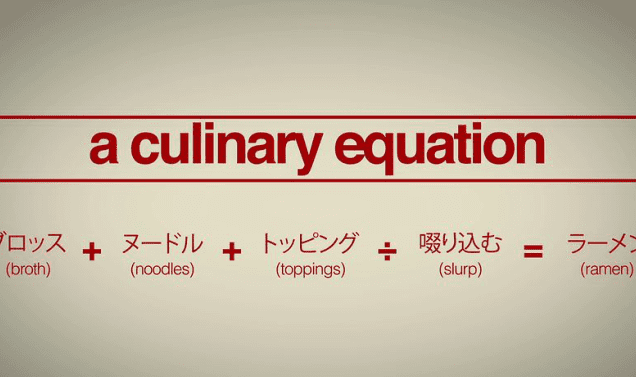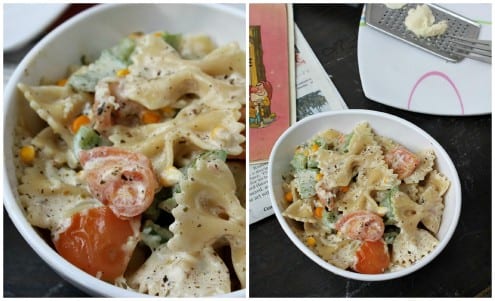 Farfalle Pasta with Creamy Corn, Pepper & Tomatoes
A very simple dish that is not only hugely filling but also a sure kid-pleaser!
Ingredients
Farfalle (Bowties) - 2 cups of dried butterfly shaped pasta
Olive Oil - 3 to 4 tbsp
Garlic - 5 large pods (chopped)
Green pepper (small) - 1 diced into small cubes
Tomatoes (small) - 2 (cubed)
Sweet Corn (cooked) - ½ cup
Capers - a fistful
Italian Seasoning - a very generous sprinkle ( about 1½ to 2 tbsp)
Fresh Cream - about 1 to 1½ cups (250 to 300 ml)
Salt & Pepper - to taste
Water - as required (retained from the cooked pasta)
Grated Cheese - as required
Instructions
Cook pasta as per instructions in the pack. Make sure it is al dente (firm to the bite)
Heat the olive oil and add garlic. Saute it for a few seconds.
Tip in the pepper and tomatoes and saute for a 2-3 minutes. Add the sweet corn, capers, the seasoning, cream, salt & pepper. Cook it for 5 minutes or a little less.
Add the starchy water retained while draining the cooked pasta (as required) if the mix becomes too thick.
Dunk the farfalle and cook for a minute or two until the pasta is totally coated with the sauce.
Remove from flame and generously grate the cheese all over.
Serve hot.
Notes
You can add veggies of your choice like asparagus or broccoli. Be sure to retain some water from the cooked pasta. This starchy liquid will add to the texture of the dish and lighten if the creamy mix becomes too thick.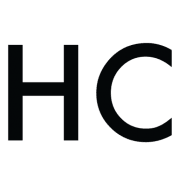 Priya Sreeram
Priya is an enthusiastic foodie who loves to experiment with different types of cuisine. She chronicles her heart and hearth adventures on the blog Bon Appetit, which has recipes ranging from simple to exotic.