14 Fall Cocktails to make you dive head first into a pile of leaves.
The time has come to dig out our cozy sweaters, pull on our beanies (those who didn't leave them on all year—you know who you are) and defrost by the crackling fireplace as we carve our pumpkins.
Who am I kidding?! This is Los Angeles—where jack-o-lanterns rot faster than your brain on Instagram. But why should we miss out on a perfectly good excuse to imbibe? The air conditioning here is really freaking cold. If the Russians drink vodka like water and blame it on the harsh climate, why can't we?
So, who's mixing up the most alluring fall cocktails across the city right now? We got the low-down from the crème de la crème of LA's bar scene so that you don't have to wander aimlessly through those 'arctic' streets on your own. With names like Black Magic and Velvet Underground, and with notes of cinnamon, ginger, smoked apples, prickly pears, butterscotch and even some CBD hemp oil, there are plenty of libations to satisfy your every autumnal whim.
Century City, $15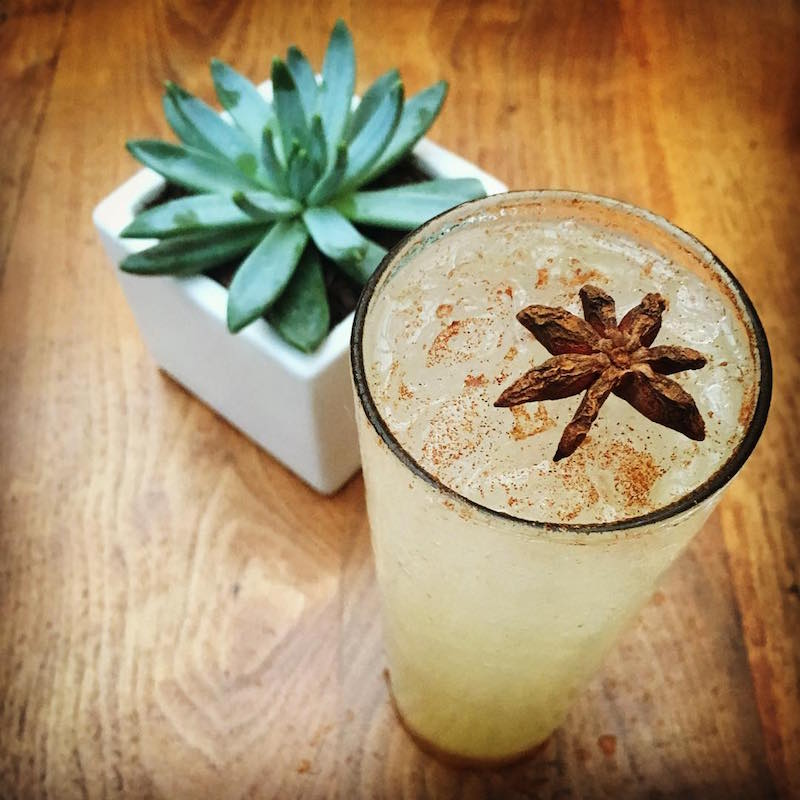 Image courtesy of @gos22
Choose gin, rum, vodka or tequila with confit pear, St. George Pear Brandy, baking spices and lemon.
Gregory Westcott (Bar Manager): Pear is such a complex yet unassuming flavor, which lends itself to the spirit being the star of the cocktail. I imagined a grandmother's freshly baked pear cobbler with cinnamon, clove, and other baking spices. The best way honor that experience is by adding some booze.
Hollywood, $14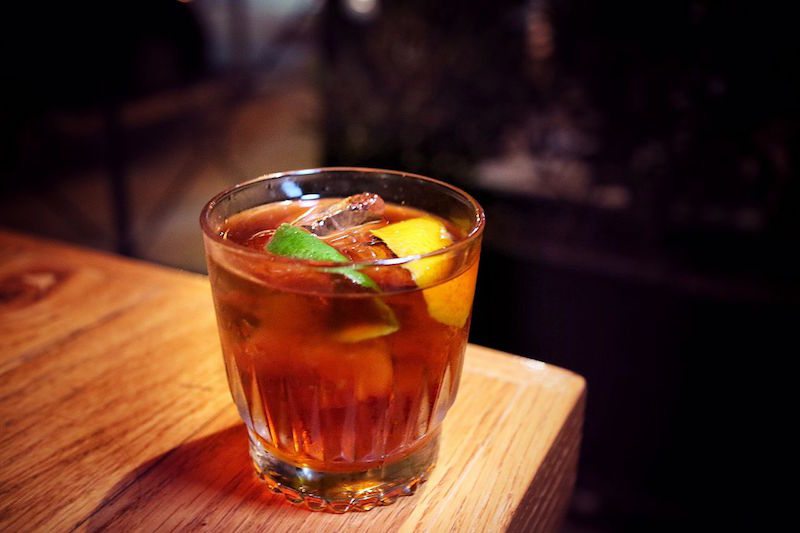 Image courtesy of @wayofthewong
Tequila, Black Strap Rum, agave and bitters
Joe Swifka (Bar Manager): La Perla Negra is a great drink for fall, or what we call fall in Los Angeles. It's a variation on one of my drinks called The Black Pearl, which was basically an Old Fashioned with black strap rum and bourbon. La Perla Negra replaces reposado tequila for the bourbon. The bitters used are Fee Bros Whiskey Barrel Aged Bitters, which add a cinnamon note to the drink, coupled with the black strap rum, give it a very warming, cozy fall feel to the drink.
Cruella DeVille at Sotto
Pico-Robertson, $14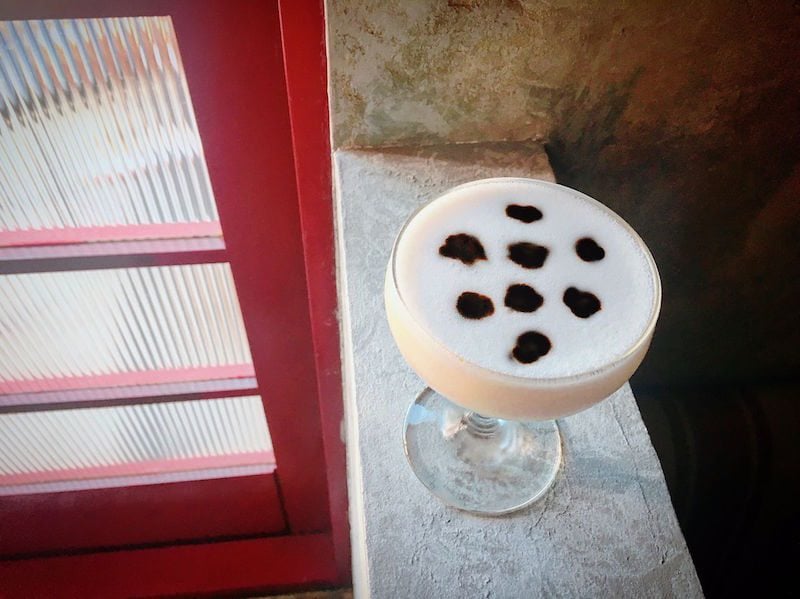 Image courtesy of Sotto
Gin, egg white, lemon, cream and Luxardo Maraschino
Brynn Smith (Bar Manager): This is what Cruella DeVille would have for a hair-of-the-dog breakfast after a long night out.  It's a London dry gin egg white sour—super floral, creamy, and light, but with legs to hold up to the coming cooler weather.  The aromatic bitters are mixed with a touch of activated charcoal to give the spots their rich, dark brown color.
See the complete Fall Drinking Guide to LA here.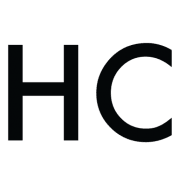 Citizine
Citizine is a lifestyle platform that highlights the culture of Los Angeles through the people who shape it. Create a Citizine profile and follow us on social media to keep up with the best events, places, and people taking LA by storm.