Sponsored Post: We've teamed up with Eggland's Best to bring you delicious breakfast to dinner or dessert recipes using their nutrient-rich eggs.
You know those days when you have a serious chocolate craving? We understand. Enter, this extra-rich chocolate mousse. It's loaded with bittersweet chocolate, rich egg yolks, butter and beaten egg whites to make it just the right amount of airy. Dig in!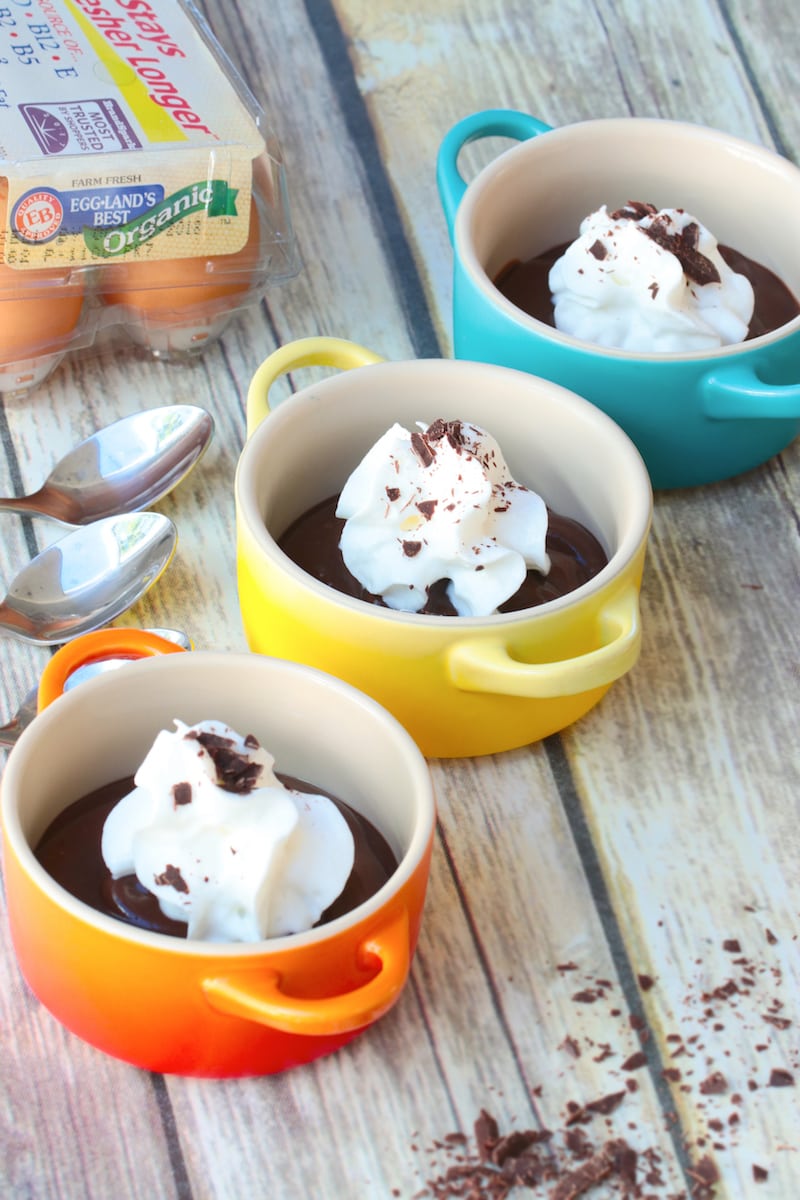 The secret to super rich and decadent chocolate mousse? Eggs. The yolks give the bittersweet dessert a silky texture and add great flavor, thanks to their fat. The whites of eggs are separated from the yolks and whipped until soft peaks form, adding an airy quality that makes mousse, well… mousse! … And not just chocolate pudding.
This egg-loaded chocolate mousse also relies on butter and high-quality chocolate to make is so delicious. But you know what else has to be of high-quality? The eggs! Since eggs are doing double duty (adding flavor and texture) it truly is important to use the best of the best. For this recipe creation, we used Eggland's Best eggs. They're fresher than ordinary eggs, the yolks are vibrant and silky, just like we want for this recipe and their whites do a great job adding air to the mousse.
Pro tip: Bring your EB eggs to room temperature so the whites whip up faster.
So are you craving chocolate yet? You know what to do.
This recipe is especially great to make ahead for a dinner party when you won't have much time to prepare a dessert. Make it the day before and stick it in the fridge overnight. That's it! Pull them out 10 minutes before serving so they have a chance to warm up a bit and you're set for hosting success. (Note: No dinner party needed in order to make this mousse!)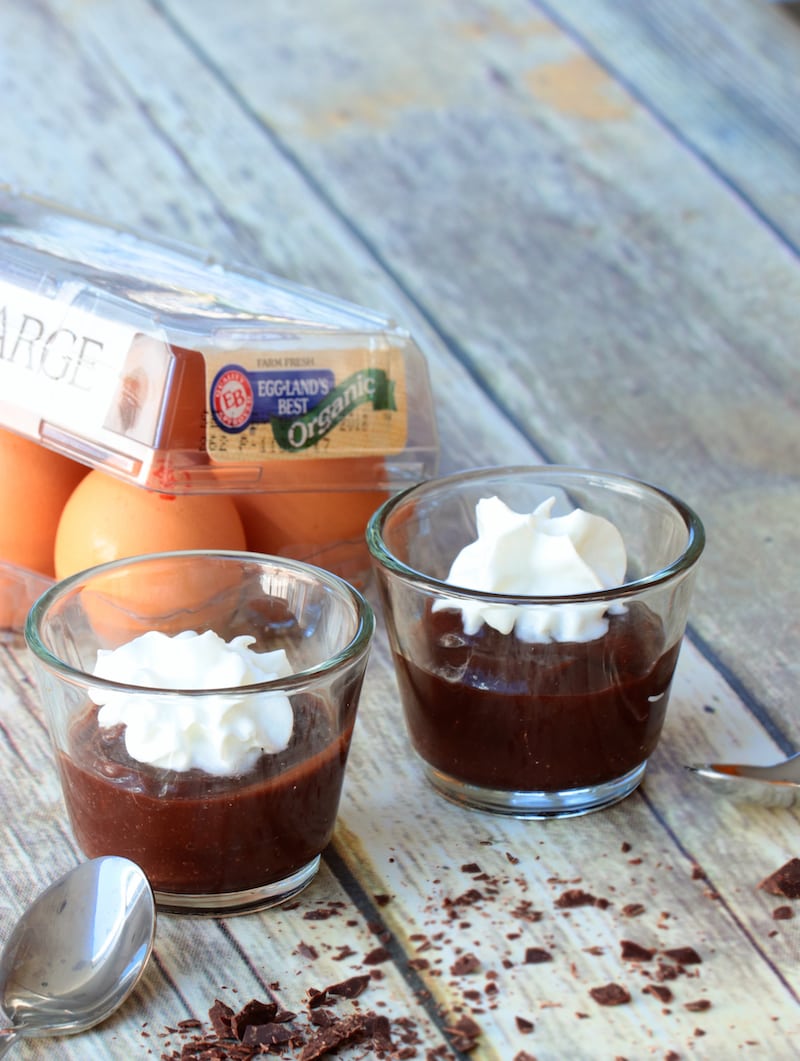 Feel free to get creative with toppings for this mousse! Dig right in or serve the mousse up in small jars or cups topped with grated chocolate, whipped cream, cookies, fruit and more. The world of chocolate mousse is your oyster!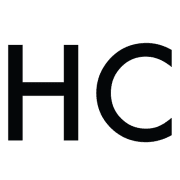 Honest Cooking
The Honest Cooking editorial team handpicks inspiring culinary stories to share with you that we think are beautiful. We strive to create an inspiring place for culinary exploration, salivating recipes, interesting personalities and stories.