Did you know that 51% of children living in the Cleveland, OH area face poverty and often go hungry? A high school junior at Beachwood High School wanted to do something about it. Lena Leland, along with the rest of the Beachwood High School students have partnered together with SunButter, Welch's and Orlando Baking Company to create the world's longest sandwich line in an event dubbed "Herd Against Hunger", on October 14.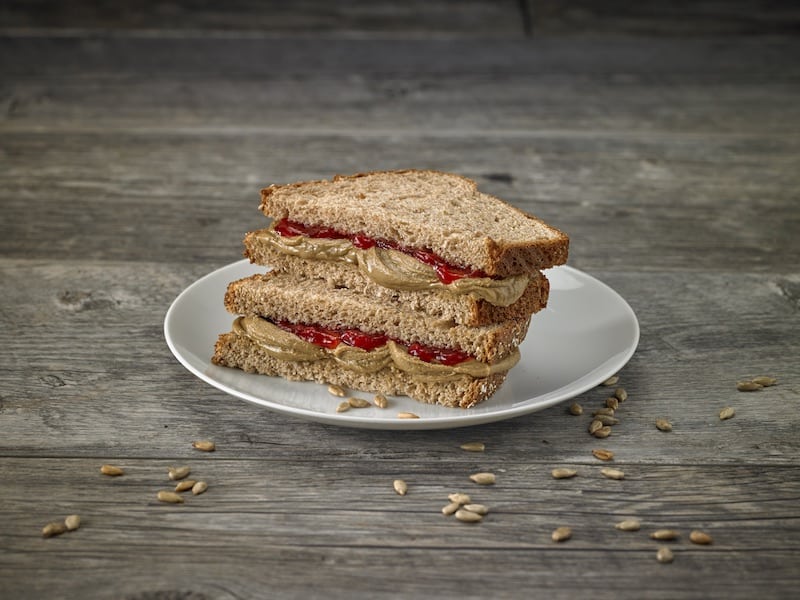 Not only do the students intend to break the world record for the longest sandwich line, they are also teaming up to combat hunger among their neighbors.
Forty thousand sandwiches will be assembled with over 9,000 pounds of food, and will be bagged, then lined up, end to end, to form a whopping 13,333 foot-long sandwich line that will span just over 2.5 miles. Following this momentous undertaking, every sandwich will be donated to Greater Cleveland area organizations that feed the hungry. Check out all the cool stats for this record-breaking project here.
"Creating the longest sandwich line is not just about setting a record—it is about addressing the heartbreaking poverty in our own backyard," said Leland. "We are so grateful to the companies donating their products, and for the students, families and teachers for donating their time and effort to the "Herd Against Hunger"; because of them, thousands of families will have something nutritious and delicious to eat."
To make "Herd Against Hunger" possible, Beachwood High School has teamed up with three premier food companies that, when paired together, make a healthy, delicious sandwich:
SunButter: Though Beachwood High School is not a nut-free campus, it only serves SunButter, an allergy-friendly option. Packed with protein and containing less saturated fat and more micro nutrients than traditional nut butters, SunButter is made with four ingredients or less (depending on the variety) and most of its offerings are Non-GMO Project Verified. Each serving offers 7 grams of protein and contains no cholesterol, trans fats or preservatives.
See Also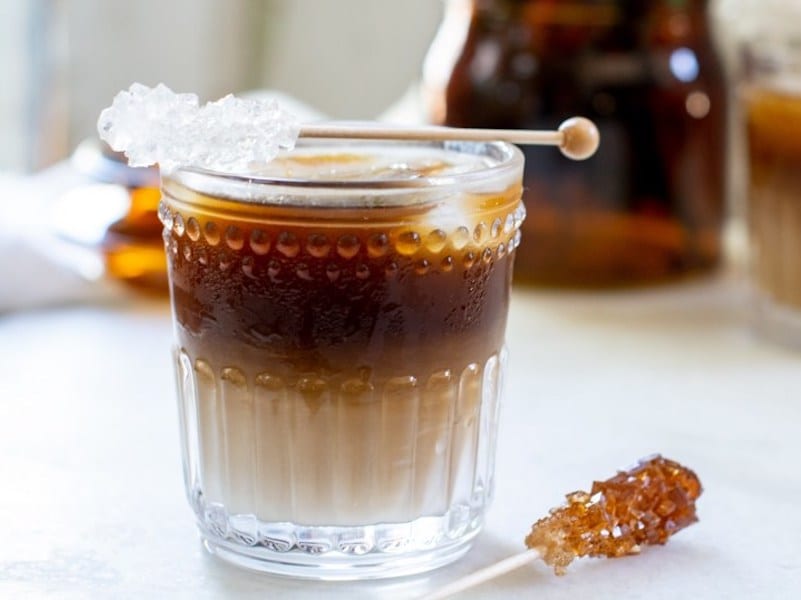 Welch's: Made in the USA by a co-op of more than 800 family farmers, Welch's Natural Concord Grape Spread contains no high fructose corn syrup, no preservatives, and no artificial colors or flavors. Every bottle and jar contains the deliciously unmistakable fruit taste Americans have been enjoying for years.
Orlando Baking Company: Orlando Baking Company is a family-run business that is known and loved in communities from Cleveland to Europe. Continuing an ongoing commitment to giving back to the community, Orlando Baking Company is proud to donate its famous Italian Twist bread, a popular hand-twisted recipe developed in 1872, to support these efforts.
"Herd Against Hunger" will take place at Beachwood High School in Beachwood, Ohio, on Sunday, October 14, from 8:00 a.m. – approx. 6:00 p.m. EST.