Go Bananas, Lose those Marbles, with this Eggless Banana Mocha Marble Cake.
By Shuchi Mittal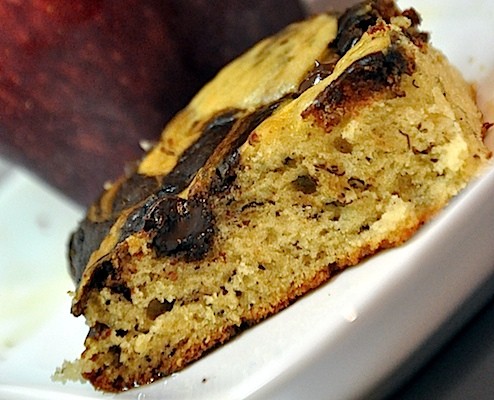 Eggs smell. It's a fact. So I try to use as less of them as possible. Of course, cakes with eggs turn out delectable, but this my friends, will be a surprise to you. I made this at a party when my vegetarian friends over-numbered the non-veg ones. Moist and light, this was wiped out before I could say egg-less.  And with a cup of coffee, Mmmm…
"An explosion
Of sweetness warm,
A treat special
From dusk to dawn.
A spoonful
See Also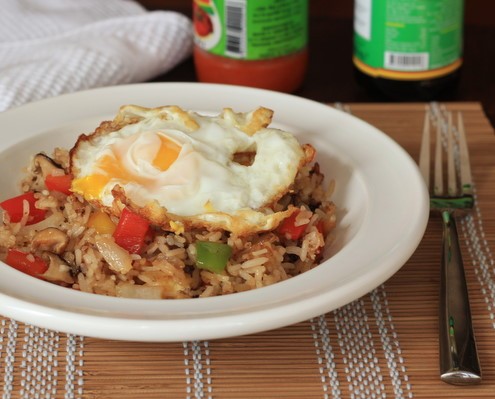 Black and white in one,
This volcanic dessert
Has match none."
Eggless Banana Mocha Marble Cake
Eggless marble cake.
Ingredients
2 ripe bananas
½ tsp vanilla essence
1 cup flour (Maida)
½ cup ground brown sugar (I don't like my cakes too sweet, but if you make this ¾ cup)
4 tbsp honey
⅓ cup olive oil
2 tsp baking soda
1 tbsp instant coffee powder
1 tbsp baking cocoa (unsweetened)
1 pinch of salt
Some chocolate chips
Instructions
Mash the bananas well. Sift the flour and baking soda and add to the bananas. Now mix in the remaining ingredients- except the coffee and cocoa and mix well. Do not overmix. The consistency will be like thick batter.
Separate half the batter and mix the cocoa and coffee in it. Keep aside.
Grease a baking tray and add a spoon of the plain mixture, followed by a spoon of the mocha mixture. Mix slightly so there appear ribbons of different colours but make sure you do not blend it into a homogenous mixture. Sprinkle some chocolate chips on top
Pre-heat the oven to 190-200 degrees C. Bake the cake for 15-20 minutes, or till a toothpick inserted in the center comes out clean.
Serve hot with coffee! Mmmmm...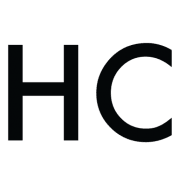 Shuchi Mittal
Shuchi cooks with the heart of a poet. Banker turned chef, she runs the 29. Private Kitchen in NYC focusing on social tasting events, dining experiences and small-scale private events. Using simple & wholesome ingredients, she likes to re-invent homemade Indian flavors into modern tapas & small plates. Her dream? To cook, feed, write, and eventually open her own communal dining cafe - with a published recipe book on the stands.