Sponsored Post: We've teamed up with Eggland's Best to bring you delicious breakfast to dinner or dessert recipes using their nutrient-rich eggs.
Eggs with a runny yolk, fresh bread and cheese. What could be better? Dig into this Georgian-inspired egg-stuffed bread, also called khachapuri, that is loaded with cheese. It's easier to make than you might think!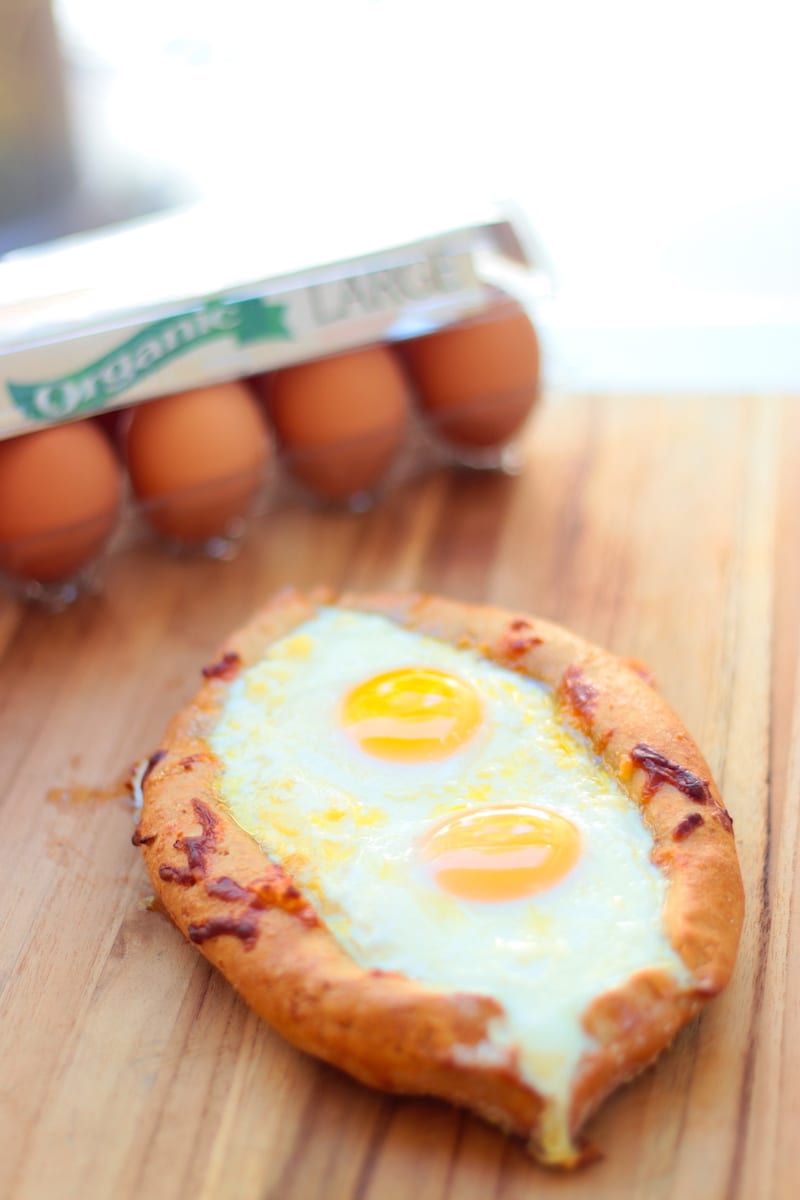 Also called khachapuri, this traditional Georgian yeast bread is loaded with cheese and eggs in the center. Rip off a bit of the bread crust and get to dunking in the cheese and egg center. It's a true comfort food fit for warming us in the cold months to come.
Your next Netflix night needs this bread.
This bread is cooked in stages, so it take a bit of time, but it is totally worth it. The bread dough is first baked with the cheese in the center. Once the bread is golden and the cheese is melted, you remove it from the oven and top with the cracked eggs and chunks of butter. (Hint: Butter chunks mean this recipe is going to be a winter hibernation favorite.) Place the bread in the oven and continue to bake until the whites of the eggs are set. Now it's time to dig in!
Check out the video to see how to make this bread:
What we love most about this recipe is how fun it is to eat with others. Be it just your boo or a group of friends you've invited over, it's an interactive appetizer that is sure to get the conversation going. Encourage your fellow eaters to rip off chunks of the bread on the edges and get to dipping. Scoop up egg, cheese and buttery goodness in each loaded bread bite. You will for sure need napkins for this on.
See Also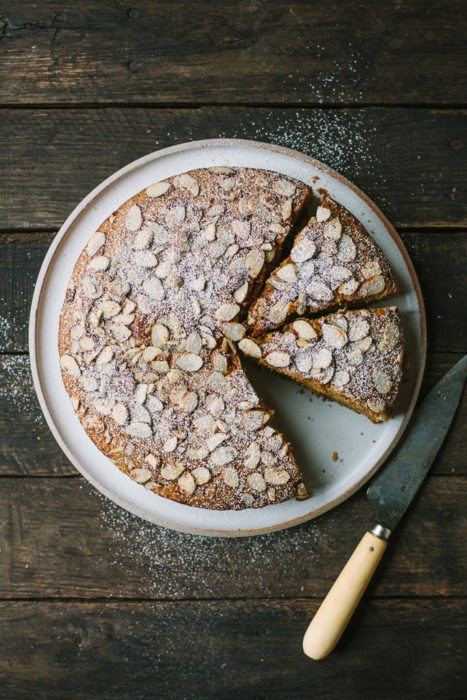 For this recipe, we used Eggland's Best eggs. Throughout this month we have been celebrating comfort food with their eggs. They are the perfect eggs to use all year round, but especially this time of the year. As we crave big, rich flavors and comforting, warm foods, we want eggs with silky, yellow yolks that are anything but bland. Eggland's Best eggs are fresh and filled with nutrients that all come together to contribute to great flavor. Check out all of the bonuses of Eggland's Best eggs here.
Remember this recipe as you plan your holiday appetizers this winter and remember Eggland's Best eggs on your grocery list to make sure you're using the best ingredients with the best flavors. They are dressed to impress!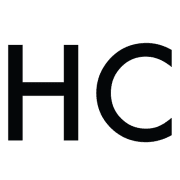 Honest Cooking
The Honest Cooking editorial team handpicks inspiring culinary stories to share with you that we think are beautiful. We strive to create an inspiring place for culinary exploration, salivating recipes, interesting personalities and stories.