If you haven't eaten or cooked with pumpkin seed oil, it's time to try it! Pumpkin seed oil has been known to taste great and great for a variety of functions of your body. Check out these delicious ways to us pumpkin seed oil.
We were recently introduced to pumpkin seed oil by Carrington Farms and fell in love. It's a great oil for a variety of recipes and feels especially festive this time of the year. Carrington Farms makes an oil that is made from cold-pressed pumpkin seeds, is rich in unsaturated fatty acids and is high in oleic and linoleic acid. Here's how to enjoy the oil: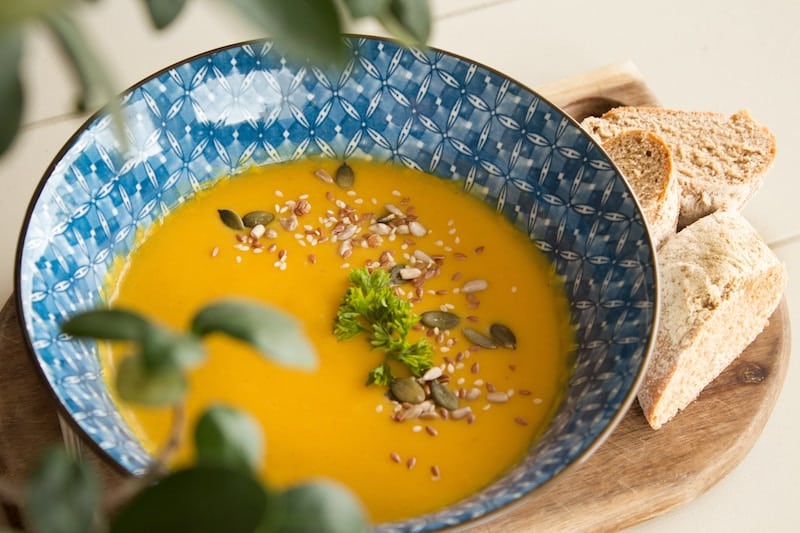 Butternut Squash Soup
One 2- to 3-pound butternut squash, peeled and seeded
1 1/2 tablespoons unsalted butter
1 medium onion, chopped
1 medium red apple, peeled and quartered
6 cups chicken stock
1 Tablespoon Pumpkin Seed Oil (more for finishing)
Nutmeg
Salt and freshly ground black pepper
Cut squash and apples into 1-inch chunks. In large pot melt butter. Add pumpkin oil, onion and cook until translucent, about 8 minutes. Add squash, apple and stock. Bring to a simmer and cook until squash is tender, about 15 to 20 minutes. Remove onion, squash and apple chunks with slotted spoon and place in a blender and puree. Return blended squash to pot. Stir and season with nutmeg, salt, and pepper. Serve.
Potato Salad
1 lb potato, peeled and thinly sliced
1 large onion, thinly sliced
3 garlic cloves, finely chopped
1/4 cup Carrington Farms Pumpkin Seed Oil
1/8 cup apple cider vinegar
1 tablespoon ground paprika
Salt to taste
See Also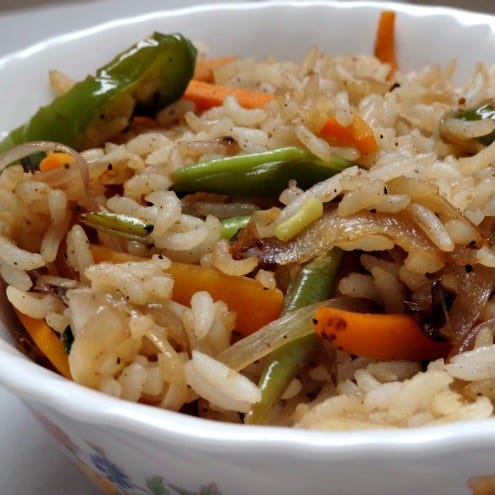 Boil the sliced potatoes till just tender, drain and set aside.
In a large bowl mix together all the other ingredients, salt to taste
Mix in the potatoes, stir all together gently so as not to break up the potatoes.
You can add more oil, vinegar to make more dressing if necessary.
Pumpkin See Oil and Vanilla Ice Cream
You've probably heard of olive oil over ice cream, but this is even better! Pour over vanilla ice cream. Wait a minute or 2 (if you can!!) and enjoy!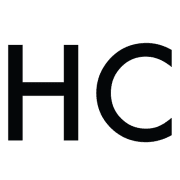 Honest Cooking
The Honest Cooking editorial team handpicks inspiring culinary stories to share with you that we think are beautiful. We strive to create an inspiring place for culinary exploration, salivating recipes, interesting personalities and stories.