Easy Tips for Hosting A Lovely Tea Party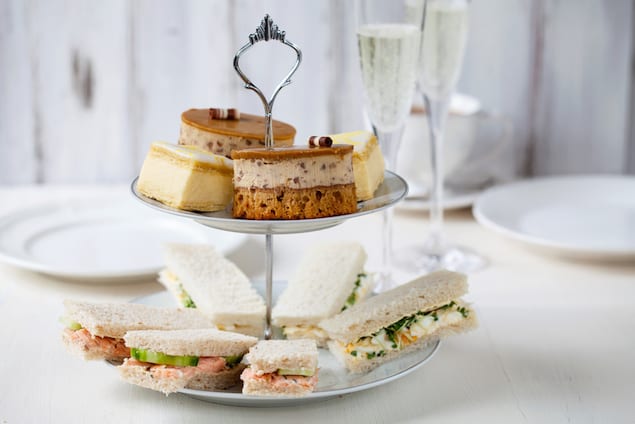 Tea parties are the perfect way to celebrate almost any occasion, whether it be an engagement, a bridal or baby shower, or a birthday. With delicate touches and the right color scheme, you can host your best, and most delicious, party yet.
By Jennifer Post
1. THE TEA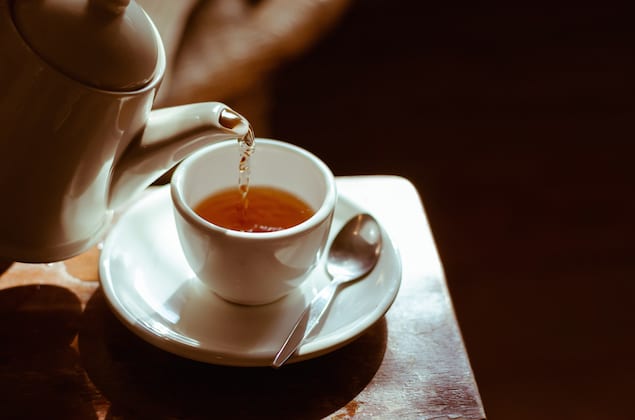 Shutterstock: Wiro Klyngz
These days, there are so many tea varieties.  Not only do you have supermarkets and big name stores selling popular and more interesting brands of tea, now there are so many boutique stores and tea houses that provide unique teas.  Whether you go with tea bags or loose leaf, choose a couple flavors that a majority of people will like so that there is a choice, but guests who might not be tea connoisseurs do not feel overwhelmed.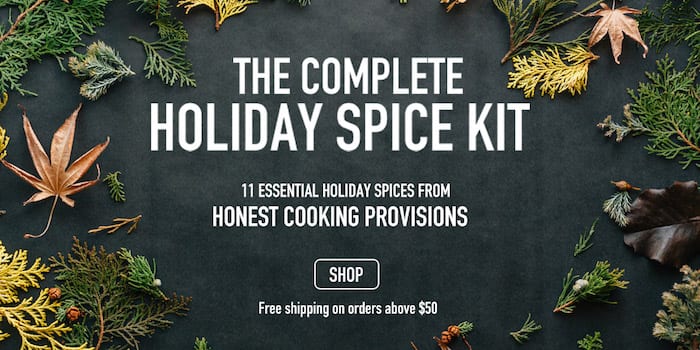 If the party is for someone in particular, such as a bride or birthday girl, there are websites that you can go to where you can actually create a blend of tea based on what that individual likes.  They even make personalized labels for the tins!
Having a mix of iced tea and hot tea is fun option to serve.  Some guests will want the nice refreshing coolness of iced tea and others will opt for the warm hug of hot tea.  Either way, be prepared with lemon slices, sugar, honey, and milk so people can add whatever they want to their cup.  Everyone takes their tea differently, and at a tea party it is important to be accommodating to make every guest feel special.
2. THE FOOD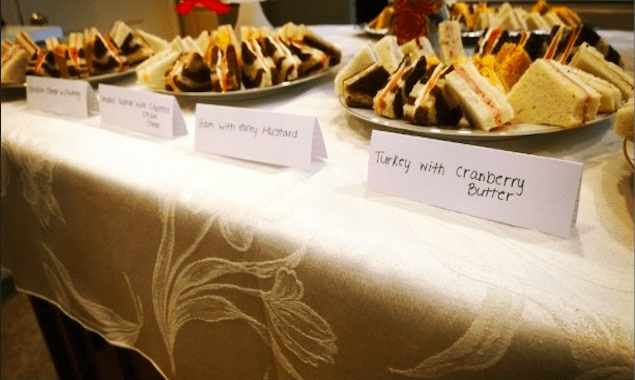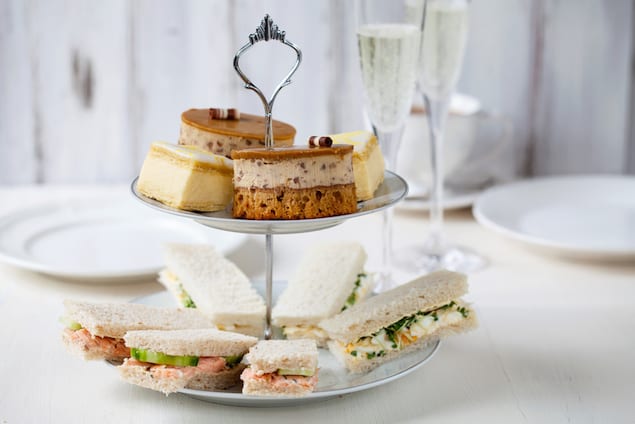 Shutterstock: Magdanatka
Being able to eat dainty food is one of the most delicious parts of a tea party.  Tea sandwiches are a classic tea food, and for good reason.  Create small triangle or rectangle shaped sandwiches with a variety of fillings.  They have moved so far beyond cream cheese and cucumber (although, when done right, those are absolutely divine).  Check out these sandwiches for other great ideas.
Another tea party classic is the scone.  The common misconception with scones is that they are dry and resemble something like a hockey puck.  Scones have also come a long way from that notion, and now come in varieties of flavors like cherry almond and chocolate chip.  And no scone is complete without clotted cream, lemon curd, and jam.  You can quote me on that. Try these blackberry scones.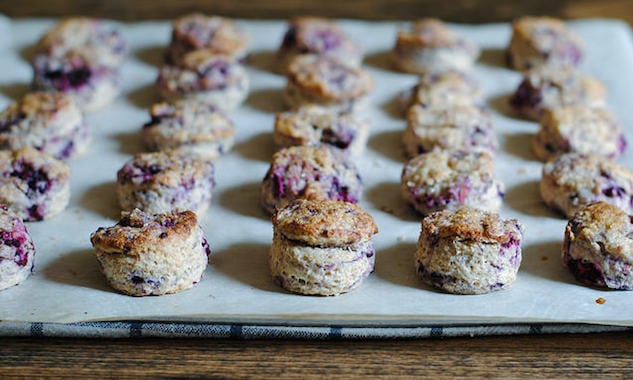 Natasha Steinberg
If your guests are looking for something heartier to eat, or you are having the party at dinner time, there are options for that as well!  Croissant sandwiches filled with foods like chicken salad have become a popular staple at tea parties.  They are still dainty enough to fit in on a small saucer, but are more filling than the finger sandwiches and scones.
3. THE DECOR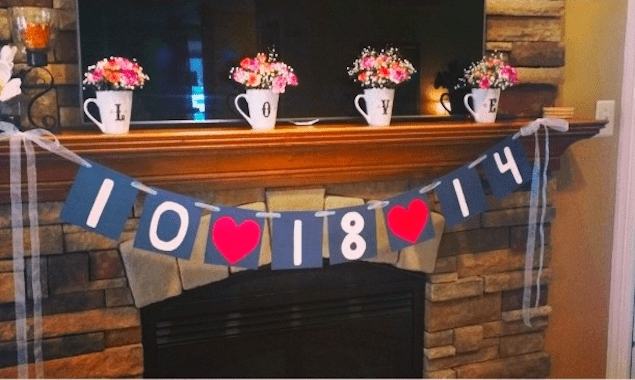 A tea party is the perfect outlet to unleash all of your shabby chic Pinterest ideas.  Pick a color scheme and find sweet touches that accent those colors.  Since tea parties are common in the spring, pastels and muted tones are popular choices.  But don't be afraid to add in that punch of color such as navy or orange.
Once you have your color scheme, you can start picking out your tea cups and saucers.  I think the most fun thing is when they don't match.  If you can, find a vintage store or a consignment shop of some kind, they are full of teacups and saucers in all different patters. Or, ask your guests to each bring their own teacup for a fun assortment.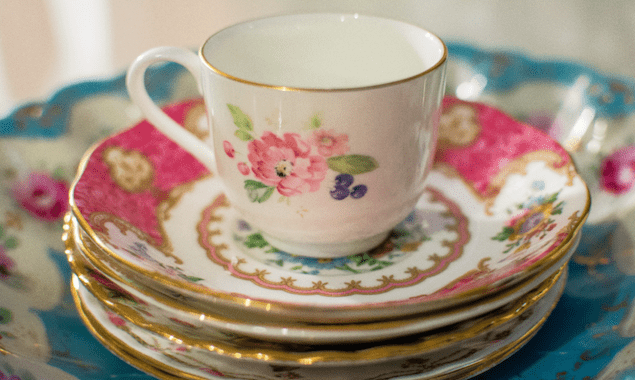 Image Courtesy of Rosy Chics Boutique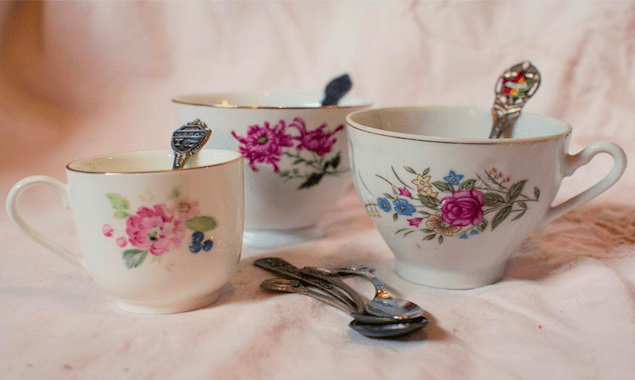 Image Courtesy of Rosy Chics Boutique
Planning the perfect tea party can be simple.  Once you have the right theme, finding the accompanying little touches are the fun part.  Picking out the sandwiches, tasting the teas, and setting up the teacups and saucers is only half the fun.  Enjoying all those things with your guests is the real treat of the day.
Jennifer Post
As a journalist, Jennifer loves the opportunity to write about almost anything. As food is her first love, being able to write about food is more than she could have dreamed. She is always on the hunt for recipes, restaurants, and anything else food related!