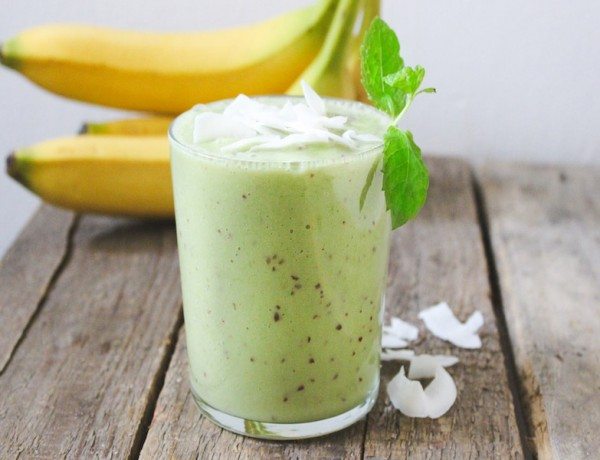 Green smoothies are incredibly healthy and an easy and quick way to get your daily intake of vitamins!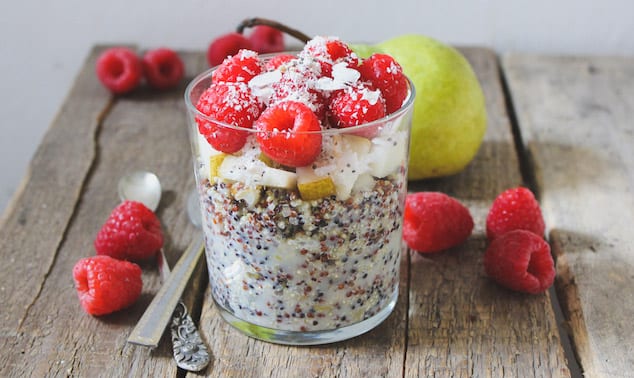 High in protein and gluten-free, quinoa is a delicious breakfast alternative with unlimited flavor possibilities.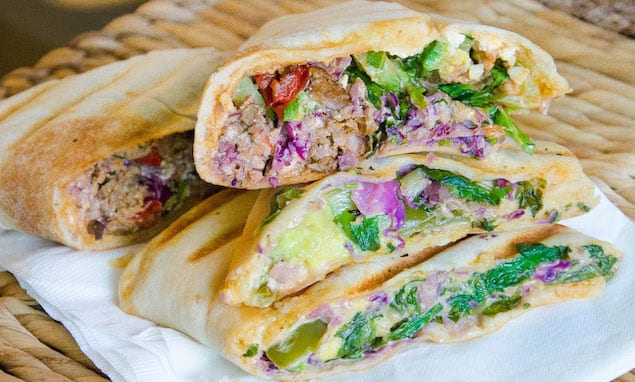 Coconut roasted veggies, crispy tofu and a delicious and avocado cream – it can´t get any better.