Relax in the sun with friends and a cool pitcher of this spiked lemon aid.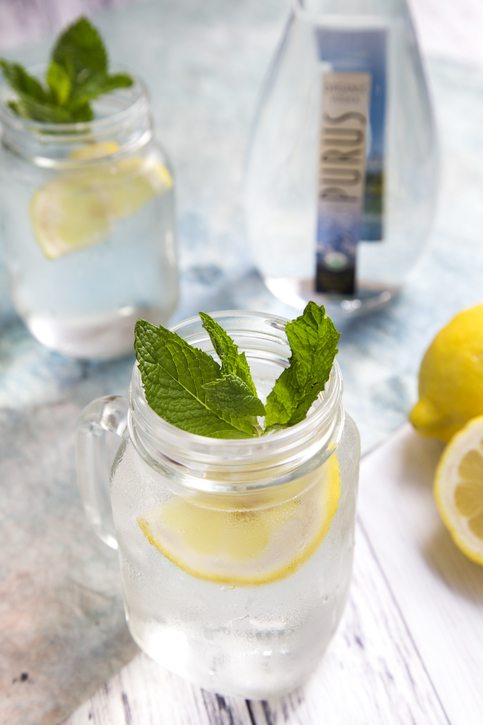 Summer cocktail season is here! Whether you're preparing for Memorial Day weekend, Father's Day, or just a day with friends by the pool, you'll likely want to be celebrating with a drink in hand. Stir up a pitcher of this lemon aid.
Made with honey, mint, lemon, ginger, and Purus organic vodka, this Simple Lemon Aid is easy to recreate at home and make in a batch for your friends. As the highest ever rated vodka in the Ultimate Spirits Challenge, Purus' light citrus notes will enhance the flavors in your cocktail rather than overwhelm them.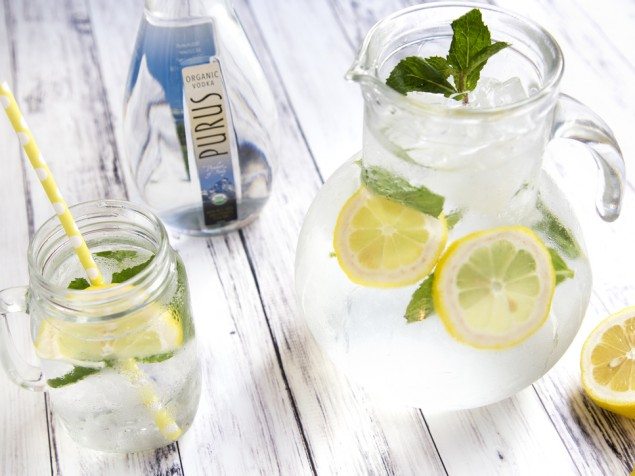 Easy Spiked Lemon Aid
Ingredients
2 cups of organic Purus vodka
6 tablespoons honey
¾ cup fresh lemon juice
½ cup of muddled ginger
1 cup mint leaves
8 lemon slices
Instructions
Stir honey and 6 tablespoons of hot water in a large pitcher until honey is dissolved. Stir in Purus vodka, lemon juice, and muddled ginger. Add about 2 cups of ice, depending on the size of your pitcher and one cup of mint leaves. Cover and refrigerate until chilled. Pour into glasses filled with ice. Garnish with lemon slices and serve.