An easy and comforting one pot dish to warm you on a chilly winter day.
By Robin Runner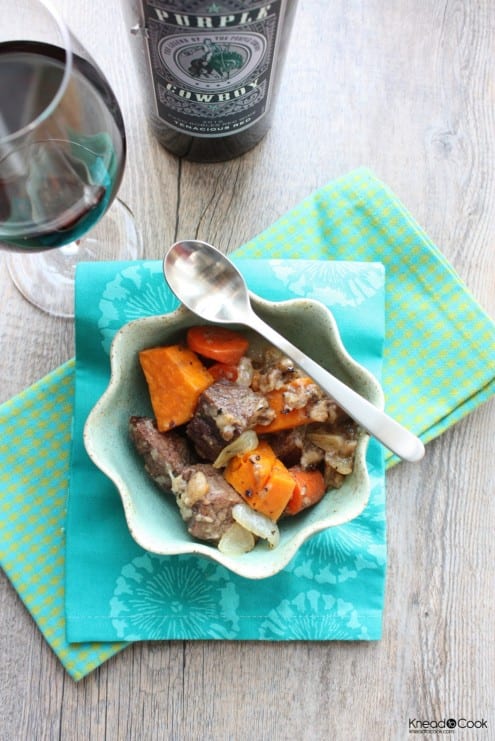 Easy, one pot comforting dish to warm you on a chilly winter day.
Author:
Robin Gambino Runner
Recipe Type:
Dinner, One pot dish
Ingredients
2 pounds of stew meat
Red wine
2 bay leaves
Salt
Peppers
All Purpose Flour (1/2 cup)
Olive oil
1 onion, quartered
4 garlic cloves, peeled and roughly chopped (still remaining in large pieces)
5 carrots, cut into large pieces
2 sweet potatoes or white/red potatoes
1 tsp of whole peppercorns (white or black)
1 tsp ground cumin
1 tsp dried Rosemary
Instructions
To start, place your beef in a gallon size Ziploc baggie and add the salt/pepper, bay leaves, garlic and peppercorns.
Seal the bag and give it a good massage.
Place in your fridge from 2-24 hours.
Once done, place a strainer over a bowl and drain the meat/wine.
Reserve the wine.
In a separate Ziploc, add the flour and salt and pepper.
Add the meat and coat well.
In the meantime, in your Dutch oven, heat some olive oil over a medium flame.
Once the oil is hot, work in batches, browning the meat for about 3 minutes on each side.
Remove with a slotted spoon and place on a platter to rest.
Once all the meat is browned, add the onions, and carrots.
Add additional olive oil if needed.
Let cook for about 10 minutes, stirring every so often.
Then remove the veggies and place with the meat.
Preheat your oven to 300 degrees.
Add the reserved wine marinade to the the Dutch oven and turn the heat all the way to high.
Bring to a boil and scrape up the brown bits that remained from cooking the meat prior.
This will add such great flavor to the wine for cooking.
Once the bottom of the pan feels cleaned, add all of the meat and veggies back to the Dutch oven.
Cover and place in the preheated oven.
Check on the liquid level about every hour and add additional wine or you can use beef broth as needed.
I let this cook for about 4 to 6 hours.
Remove your bay leaves before serving.
Serve straight up or over noodles or rice.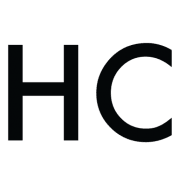 Robin Runner
Robin Runner is the blogger behind www.kneadtocook.com. She grew up around two of her greatest inspirations, her Italian grandmother and her aunt. Both believed in farm to table foods, purity in nature and love as the main ingredient for anything on their menu. Today, Robin is a strong advocate of farming and buying local ingredients, as well as composting to help repurpose food scraps into rich soil for our garden.