The story that led to the creation of this incredible gluten free Indian crepe dish is not exactly a fairy tale. At the beginning of my trip to Goa, India – with the memories of many terrible food poisonings still fresh into my mind, I wasn't exactly 'comfortable' with the food.
And that sucks, as I have been longing to discover Goan food since I tried "dosa" in a cute family style Indian restaurant in Charlotte, NC a couple years ago.
Many times, if feels like the number of stars attributed to hotels on booking sites is purely random. "Five Star" can mean everything or nothing at all, and the disparity between properties with the same rating can be massive.
I have to admit, after the first rough couple days spent eating canned tuna out my suitcase and brushing my teeth with bottled water, finding a new accommodation seemed mandatory.
In search of the perfect hotel, I did a round of phone calls to speak to Food and Beverage Managers and Executive Chefs. And the moment they transferred me to Franco Canzano, the Executive Chef at the Park Hyatt Goa, I already knew that's exactly where I was going to move.
As my husband and I arrive at this wonderful resort, Franco is there in the lobby to welcome us as we arrive, and while I replenish the liquids I lost in the oppressive Goan heat with a fresh coconut water, we sit and chat about hygiene standards, quality measures and how to control the provenience of each ingredients.
"First and foremost it's imperative to control the "chain of cold", Chef Franco tells me with his charismatic South American accent. Although coming from an Italian family, he was born in Buenos Aires, Argentina.
"Here in India we have to be really selective with our suppliers, as not all of them follow standards we can trust and therefore we need our policies to be very strict".
"We have a dedicated hygiene manager who has her own lab on site and controls every single food that comes in. Once a week, without informing anybody, she starts opening all the refrigerators of the different kitchens and takes samples of produce and fish; a chuck of meat from the buffet, a piece of shrimp from the beach restaurant… and than she analyzes them in her lab, looking for germs, bacteria or parasites".
Learning this fact already put me much more at ease; now I feel comfortable to step up from my usual canned fish to something cooked. Heat is supposed to kill bacteria, right?
Dosa, the gluten free Goan specialty I have been dreaming about, seems like the perfect dish to break my "canned food" cleanse with J
As we walk towards "Casa Sarita", the fine dining Indian restaurant of the resort, Chef Franco keeps informing me about their hygiene policies: "We do so many things here to preserve the quality of our foods… We have a large electric 'washing machine', where we sterilize all of our leafy greens before storing them in our refrigerators. And even the dishes at our buffet… We only leave them out for 3 hours, because after that time frame bacteria can start growing".
Alright, now I am sold. I can also go for a fresh mango!
See Also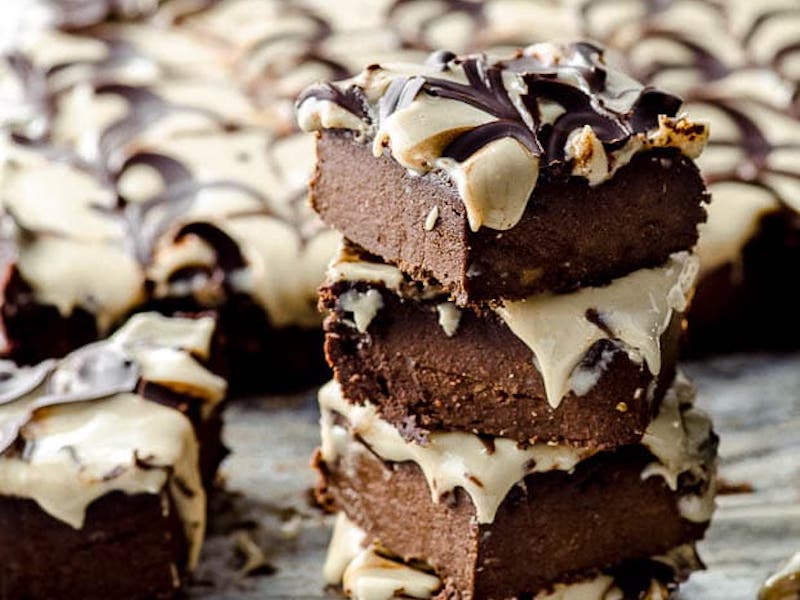 Dosa is a typical gluten free Indian crepe made from a fermented batter, and it's usually served for breakfast with a choice of sambar (a lentil-based vegetable chowder cooked with a tamarind broth) and two types of chutneys.
Even though I know it's not traditional, I request my gluten free dosas to be topped with fresh mango and coconut chutney… And honestly, these toppings were so perfect together that I think they should put them on the menu!!
Try them out for yourself and tell me they don't make for the most perfect mouthful of Indian deliciousness!!
Print
Dosa: Gluten Free Indian Crepe with Coconut Chutney from the Chef at Park Hyatt Goa (Gluten & Dairy FREE)
Author:

Ambra Torelli

Yield:

2

1

x
Category:

Starter

Cuisine:

Indian
For the Dosa:
2 cups

370 gr Rice

1 cup

200 gr Urad Daal
Salt (to taste)

2 cups

500 ml Water
For the Coconut Chutney:
500

gr fresh Coconut (grated)

3

Green Chilies

25

gr Ginger
For tempering:
25

gr Coconut Oil

3

gr Mustard Seeds

5

or

6

Curry Leaves
Instructions
Soak urad daal and rice, preferably overnight. Drain and blend in a mixer together with the fresh water until you get a smooth paste, which you'll let marinade and ferment outside of the refrigerator for two to four hours.
Add salt to taste in the mix.
The traditional way of cooking this recipe requires you to have a "tawa", a circular flat griddle similar to the one used to make crepes to which they add very minimal oil and leave the dosa on it until it has golden brown color. To make this at home, I like to use my cast iron flat crepe pan.
Heat up the pan, scoop a ladle of batter over it, spread it out evenly until you have a very thin "pancake" and let it cook until golden.
For the Coconut Chutney:
Blend fresh coconut, chilies and ginger and make a fine paste.
Heat up the coconut oil in a pan, add in the remaining ingredients and temper with the blended coconut mix.
Serve your gluten free Indian crepe with coconut chutney and fresh mango and enjoy!!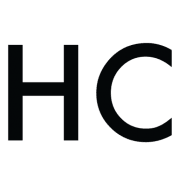 Ambra Torelli
Born and raised in Italy, Ambra is a healthy recipe developer, food and travel writer with a passion for healthy living and wellness. She is the founder of 'Little Bites of Beauty" and the author of the cookbooks "Healthy Italian Desserts Made Simple" and "The AIP Italian Cookbook". She shares her daily food & travel adventures on her Instagram @LittleBitesofBeauty