What fuels the players, or perhaps more importantly, the fans of the top NFL teams across the nation? Check out these ten recipes inspired by regional favorites of cities with some of the best football teams this year.
By Annelise McAuliffe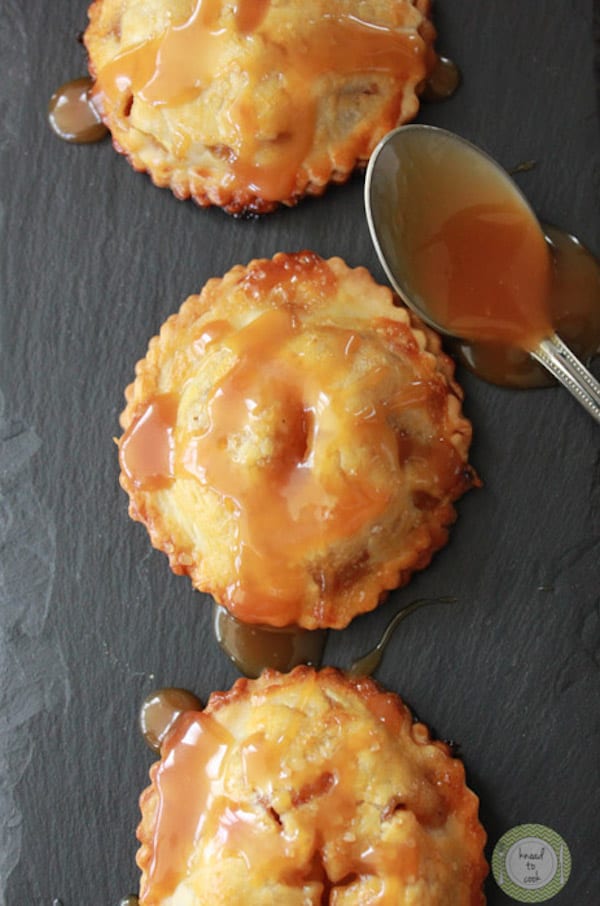 The Patriots: Boston Baked Beans and Apple Pie
The foods of New England are often traditional with hints of British cuisine and lots of seafood. Think of chowders of all sorts as inspiration. Try this recipe for sweet and salty slow cooker baked beans that can be thrown in when you get up and ready by the Patriots' first touchdown. If you're looking for a dessert to celebrate their sweet victory, look no further than an apple pie, but this time in hand pie form for easy consumption while cheering. Find the recipe here.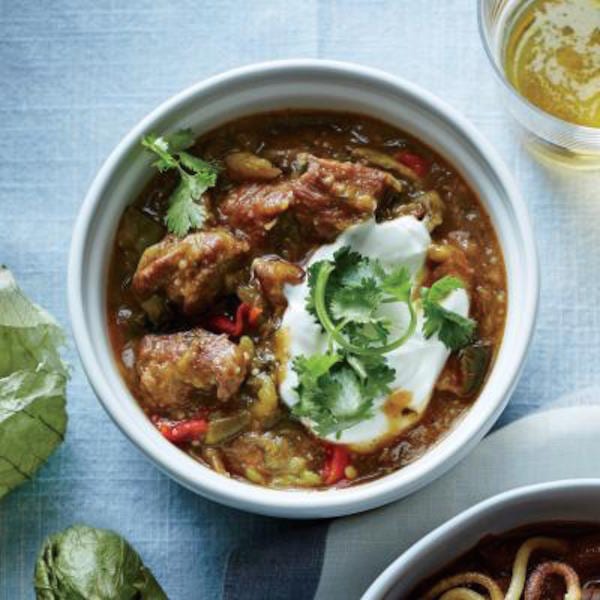 Photo: Iain Bagwell; Styling: Thom Driver
The Broncos: Green Chili
Denver has a varied cuisine that loves its pho, breakfast burritos loaded with chilis, the iconic Denver omelettes, and of course interesting Rocky Mountain oysters. If you're a Broncos fan, celebrate like they do in the Wild West with craft beer and a big bowl of green chili, a perfect football food. Want to get crazy? Be a true fan and put Rocky Mountain Oysters in your chili. Try this recipe.
www.coldhardfootballfacts.com
The Packers: Cheese Curds and Bratwurst
Welcome to Wisconsin, aka Dairy Land. This Midwestern state loves its bratwursts, so try serving them topped with the famed cheese curds. Better yet, deep fry those cheese curds before adding them to your brat bun. Another delicious idea would be to make a Green Bay-style poutine. Top potato wedges with cheese curds, cut bratwurst, and drizzle with your favorite gravy. Try this recipe for a bratwurst topped with fried cheese curds.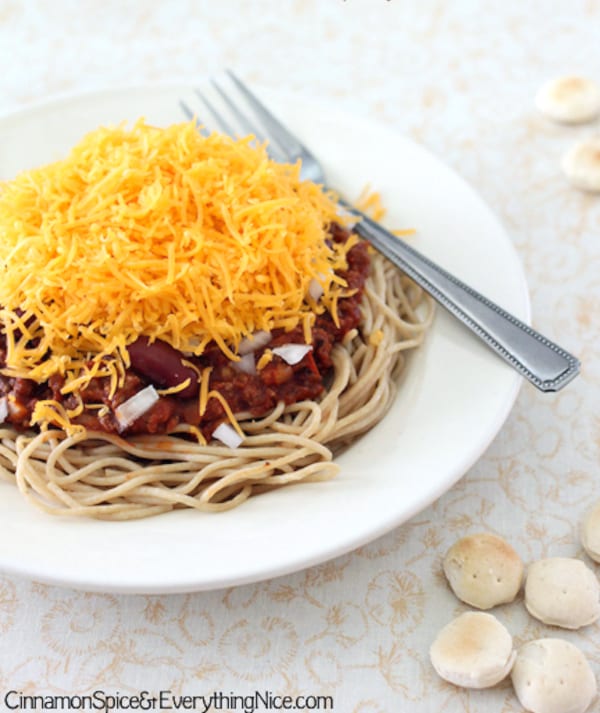 www.cinnamonspiceandeverythingnice.com
The Bengals: Skyline Chili
As a true Bengals fan, you start your day early with a classic German-American Goetta breakfast. (Click here to find out what that is) By game time you are ready for more and of course you turn to the famous Skyline chili, a spiced meat sauce served over pasta or hot dogs and loaded with shredded cheddar cheese. Try this recipe.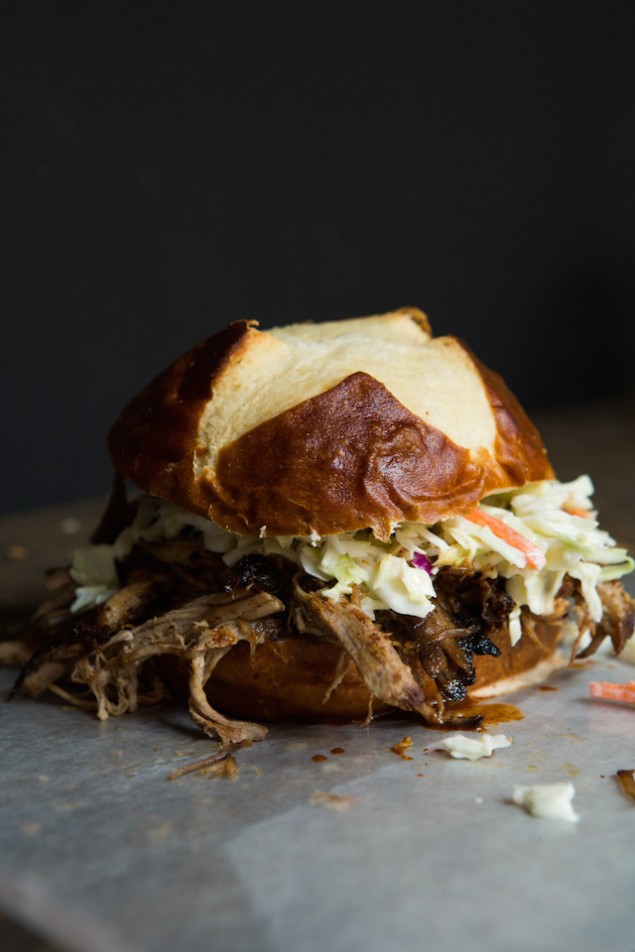 www.dinnerwasdelicious.com
The Panthers: Pulled Pork Sandwich and Coleslaw
First things first, you have to cheer on the Carolina Panthers with a drink made with Cheerwine. Try this recipe. Then for real sustenance, make a classic pulled pork sandwich with a South or North Carolina sauce, your pick. And don't forget to top with coleslaw! Try this recipe.
thewoksoflife.com
The Falcons: Korean Fried Chicken
Atlanta is known for its southern cooking, but often with a modern twist or fused with another cuisine. In honor of this mentality and their stellar football team, try a Korean fried chicken recipe. Get the recipe here.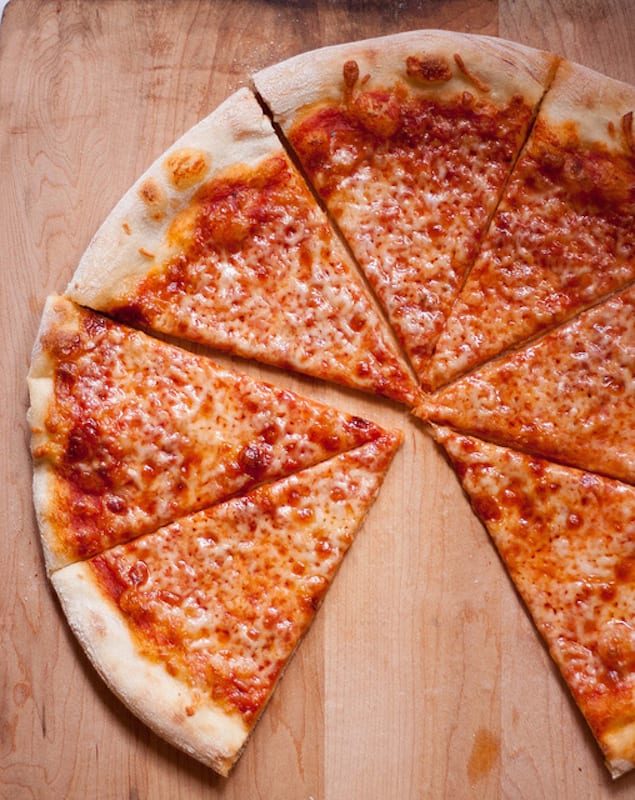 feelingfoodish.com
See Also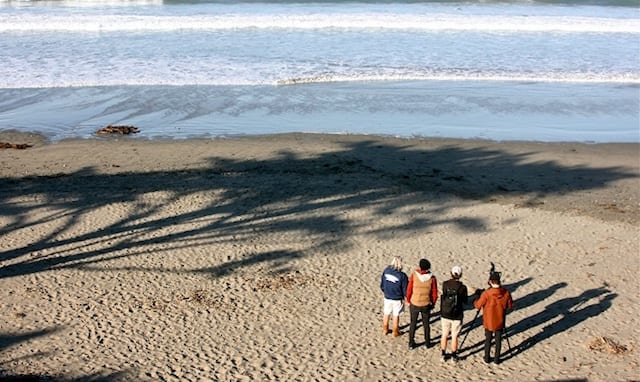 The Jets: New York Style Pizza
Get your slice fold mastered before the game starts so you are able to hold your giant slice while you fist pump or drink a beer. It's thin and floppy, but oh so good. Try this recipe for a homemade version of the iconic Big Apple pie.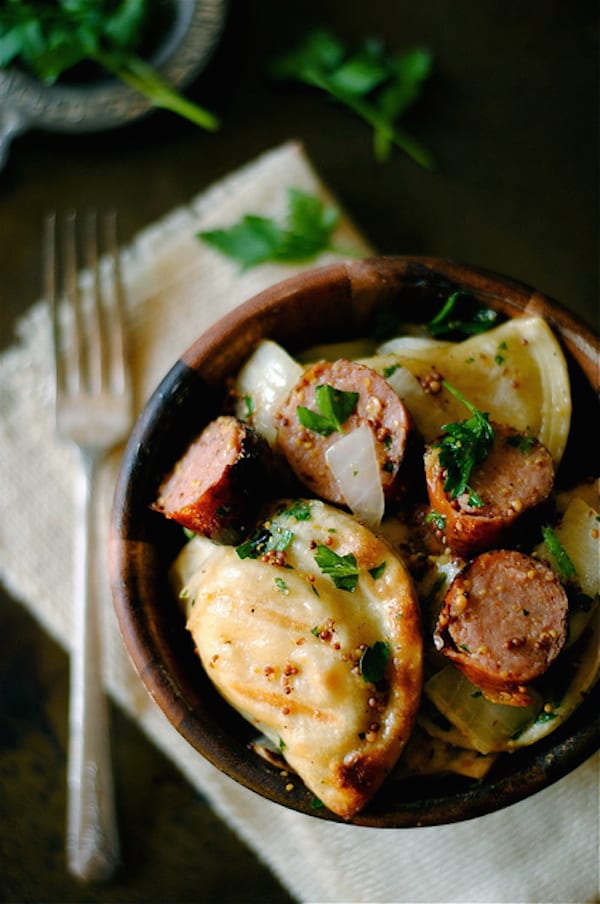 www.howto-simplify.com
The Steelers: Kielbasa and Pierogi Bake
Celebrate the hard work of the Steelers team with iconic foods of Pittsburgh once enjoyed by the hard-working blue collar class. Made up of meat and potatoes, this dish is a true game day meal. Serve with sauerkraut and sautéed cabbage for a delicious bite. Try this recipe.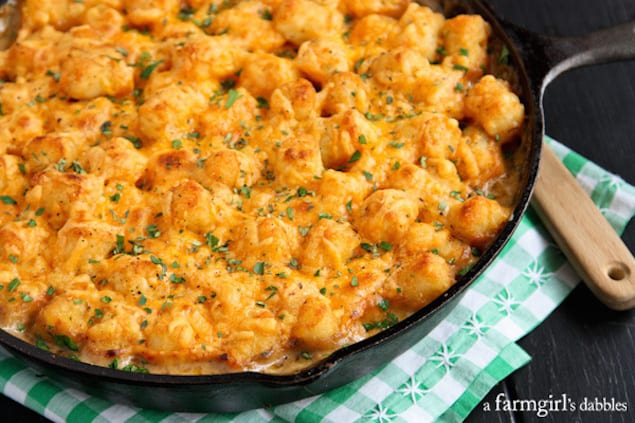 www.afarmgirlsdabbles.com
The Vikings: Tator Tot Hot Dish
Before we frown at awkward casserole dishes, let's think of their contents. We love tater tots, cheese, spices, and beef. Why not put them all together? This recipe skips the canned soup for a new way to make the skillet, but feel free to rely on Campbell's for an easy preparation. Try the recipe.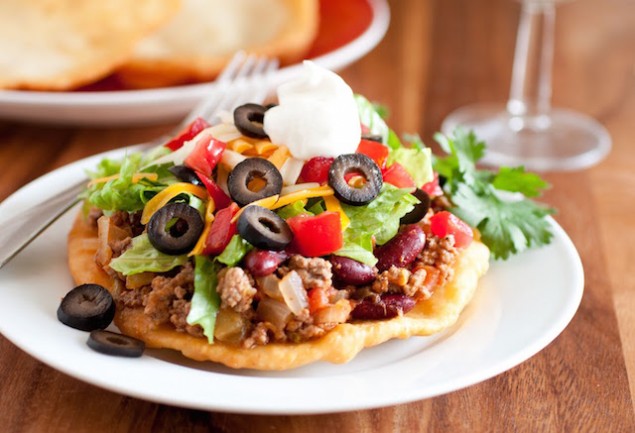 www.cookingclassy.com
The Cardinals: Navajo Fry Bread
Arizona is home to the Cardinals, prickly pears, and lots of Mexican-influenced cuisine. Consider making a prickly pear drink or even a prickly pear ice cream or sorbet for dessert. For the main event, serve tacos or tamales. Arizona is also the land of the Navajo Native Americans. While Arizona doesn't have an official dish of the state, a few local newspapers have called Navajo Fry bread it. Try this recipe. Combining different cultural influences of the area, many restaurants have started to make the Navajo Taco. A combination of taco filling ingredients and the Native American bread. Check out this recipe.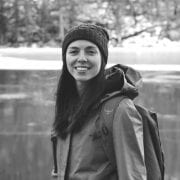 Annelise McAuliffe
Mandatory family outings to the Detroit farmers' market and nightly home-cooked meals cultivated Annelise's respect and curiosity for food. A graduate of The Culinary Institute of America, she spends her free time in New York City recipe testing, eating breakfast all day, and dreaming up international culinary adventures.