Most wine and food lovers know where to head for great bottles of wine in France and Italy and we are all familiar with hearing about wine country in the States. But do you know much about Chilean wine? Join us as we're discovering wine country of Chile.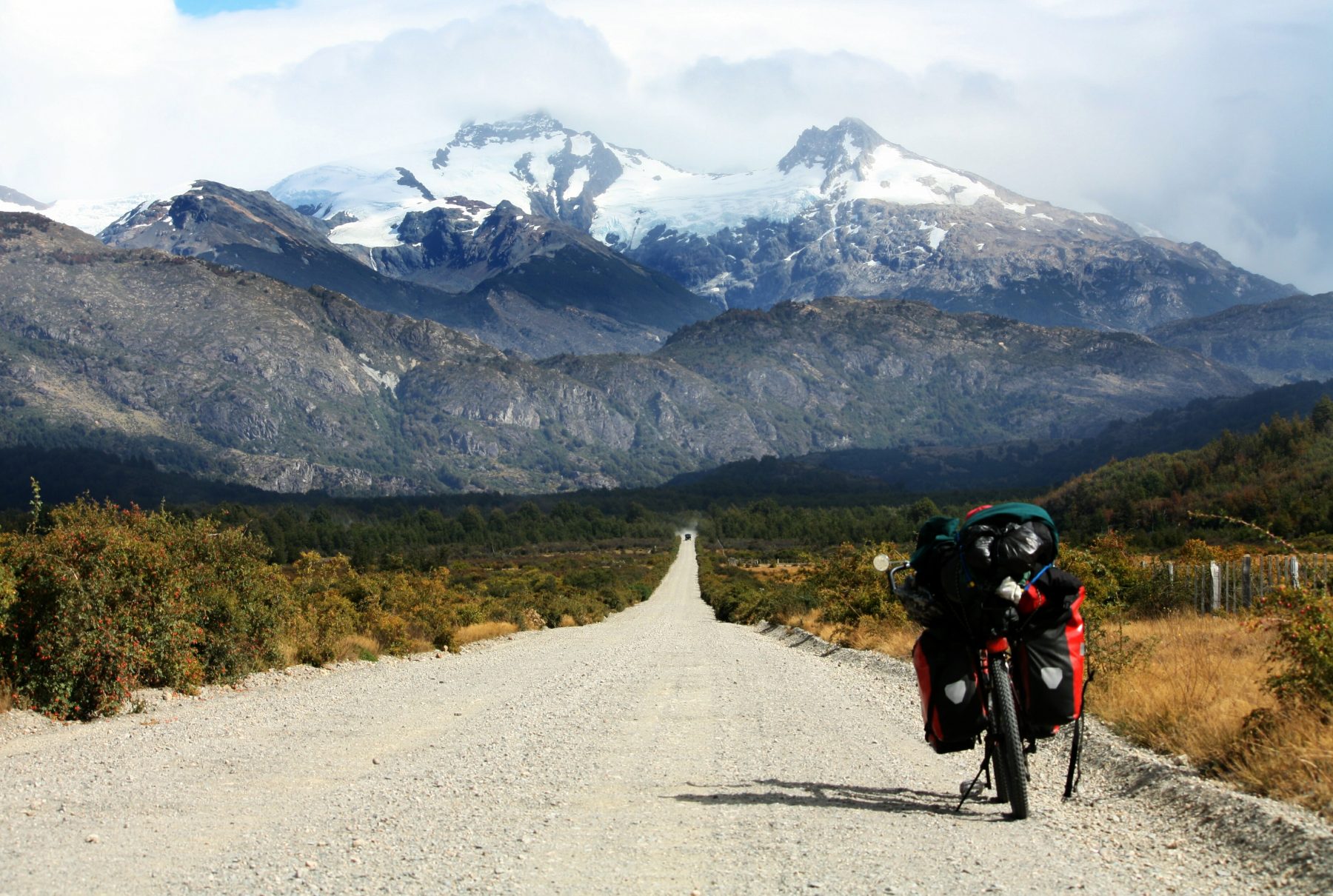 We can thank Spanish conquistadors (and presumably fellow wine lovers) for bringing Vitis vinifera vines with them as they colonized the region in the 16th century. While colonization is quite a sketchy hobby, bringing vines to Chile has made it a New World wine region with plenty of history. Today, Chile's most famous wine regions include Leyda, Maule, Casablanca, Elqui, and Cachapoal, just to name a few.
The winery Viña San Pedro, grows many of its grapes in these precise regions. With multiple brands and labels ranging in prices that start as low as $5 a bottle, they give a great taste of the many regions of Chilean wine country. Paying homage to their founding Correa Albano brothers, who established Viña San Pedro in the Curicó Valley in 1865, on of their labels is 1865. Single-vineyard bottles, they are a tribute to the founding of the San Pedro winery.

Of the many grape-growing areas, today we are focusing on the Leyda Valley. Just a few miles from the ocean, these grapes ripen slowly and are super aromatic and bring beautiful minerality to its wines. 1865's 2016 Sauvignon Blanc ($17) comes from this vineyard. A pale yellow with a green tint, his white wine is perfectly elegant with bright aromas of the nearby sea and citrus and tastes of refreshing acidity. Pair this win with your favorite seafood dish.
Moving further south we will find the Maule Valley, a special region that lays claim to being the home to Chile's first vines that were planted by the Spanish. It is a large, diverse and revered valley when it comes to wine growing. We tried 1865's 2015 Carmenère wine from this region. ($17) The spicy and vegetal aromas and balanced tannins are what make us love this affordable, quality red wine. It's a food-friendly wine that is perfect with funky cheeses, rich pastas and game meats. We really like to sip this wine while grill and even enjoy it with the barbecued meal when we sit down to eat.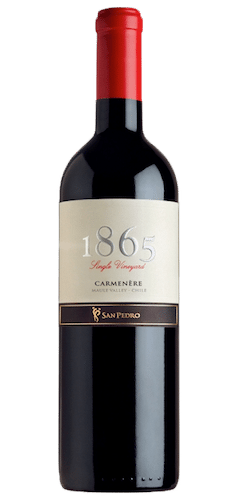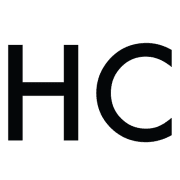 Honest Cooking
The Honest Cooking editorial team handpicks inspiring culinary stories to share with you that we think are beautiful. As an international online culinary magazine with the ambition to truly change the face of online food media we hope to create an inspiring place for serious culinary debate, salivating recipes, interesting food news and international food-fun.