Beyond the world of Mickey Mouse and friends there is an exciting movement in the works in Orlando, Florida. One which includes honey citrus ales paired with a smoking croquette and other enticing combinations, a craft brewery, and farm.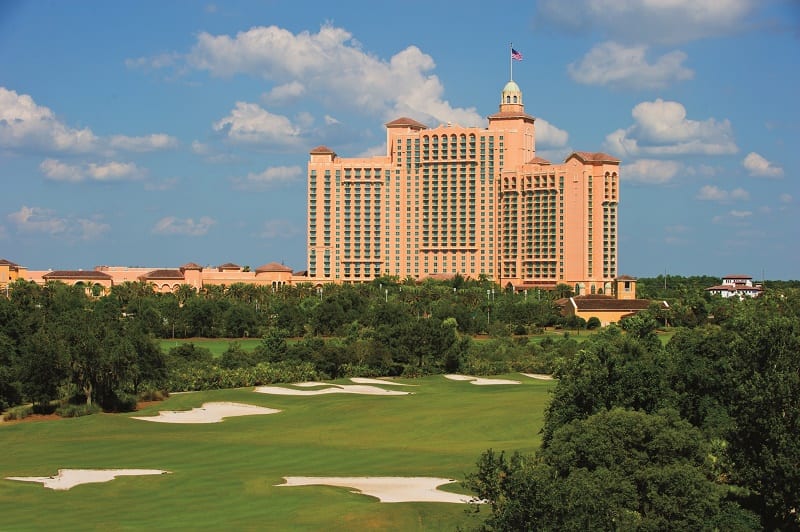 On a recent visit to New York, the culinary team of both The Ritz-Carlton Orlando & JW Marriott Orlando had the opportunity to create their magical dishes at the James Beard Foundation for a luncheon. Highball & Harvest is located at the The Ritz-Carlton Orlando while Whisper Creek Farm: The Kitchen and The Brewery are located at JW Marriott Orlando. They take a completely different path from the main Orlando attractions like Disney, when it comes to food. These chefs focus on simplicity and using fresh ingredients grown in their own backyard to deliver a different magical experience to surprise our palettes.
Where: Whisper Creek Farm The Kitchen & The Brewery JW Marriott Orlando, Grande Lakes
Who: John Janucik, Executive Chef, JW Marriott Orlando, Grande Lakes, Hugo Venegas, Sr. Sous Chef, WCF: The Kitchen and Aaron Libera, Brewmaster, WCF: The Brewery.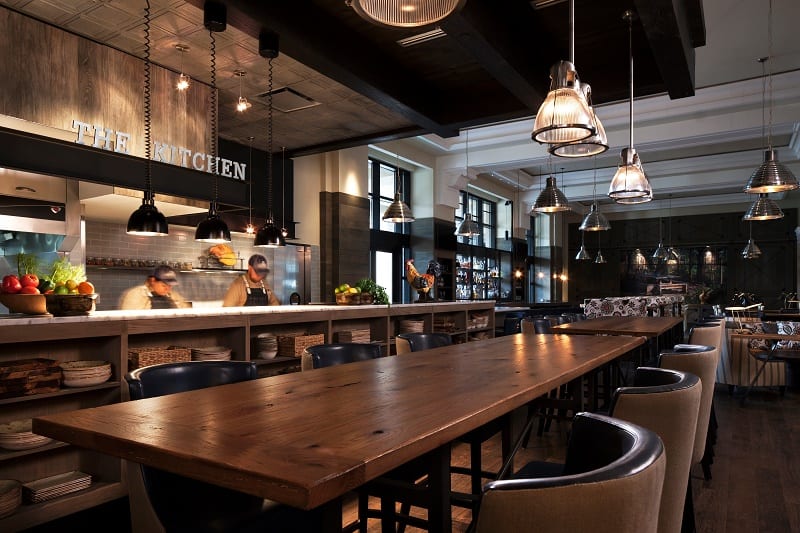 At The Kitchen, JW Marriott Orlando Executive Chef John Janucik oversees the farm to table concept restaurant working closely with Sr. Sous Chef Hugo Venegas. Here the chefs are dedicated to using as much produce sourced in house, such that the menu changes seasonally. Without a doubt every dish on The Kitchen's menu will always feature at least one ingredient sourced from Whisper Creek Farm and currently one of those ingredients is fennel. Influenced by the passionate farmers who work at the farm located on the resort's property, the culinary team at The Kitchen relays the same passion in the seasonal menu. Some menu items include small plates and sandwiches, charcuterie & cheese boards and flatbreads. Signature items include fresh pickled vegetables, hop-salted house pretzels served with "Surplus" Ale.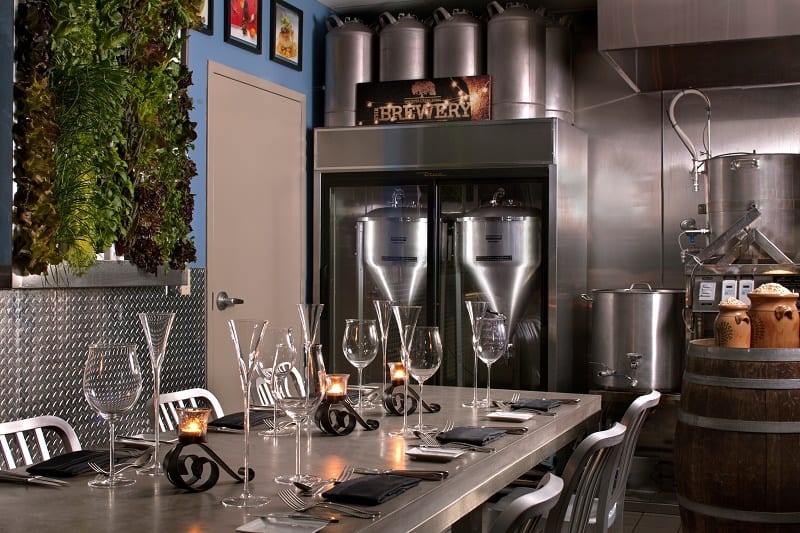 This Surplus is a honey citrus ale and the flagship beer of Grande Lakes Orlando, produced in partnership with nearby Florida Beer Company, a Cape Canaveral-based brewery. The Brewery produces 28 gallons of beer weekly including five styles of beer created each season—Dark, Wheat/Light, Amber, IPA and a Special Brew (a seasonal made from the freshest farm ingredients) under the leadership of brewmaster Aaron Libera who also sources fresh sustainable ingredients to brew and then pair with the dishes from The Kitchen.
Appetizer presented by Whisper Creek Farm: The Kitchen at the James Beard House.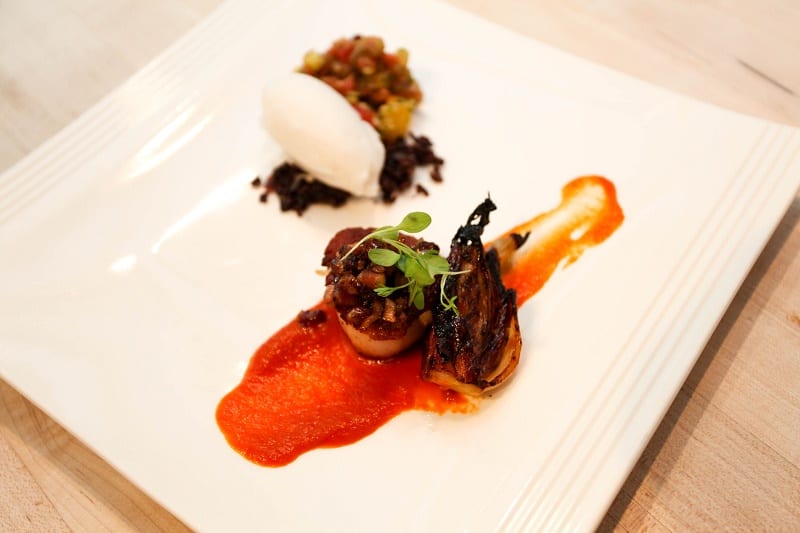 Where: Highball & Harvest at The Ritz-Carlton, Orlando, Grand Lakes.
Who: Peter Zampaglione, Executive Chef, The Ritz-Carlton Orlando, Grande Lakes
and Nathan Hardin, Chef de Cuisine, Highball & Harvest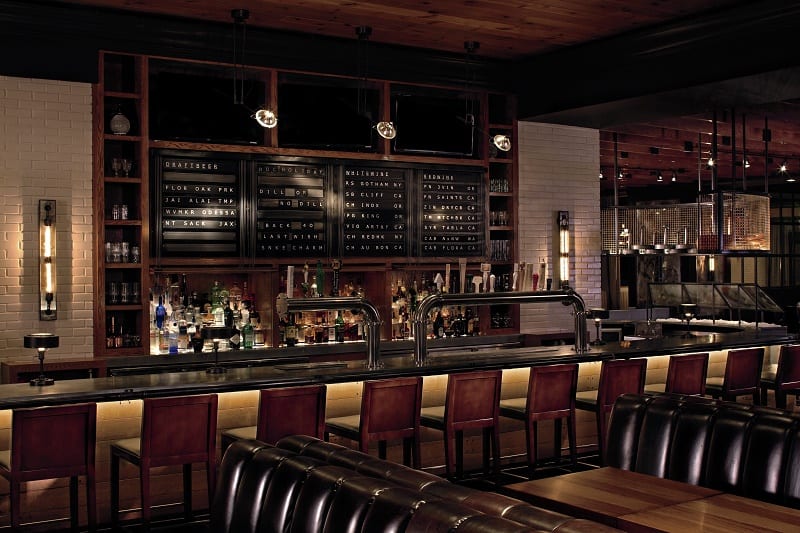 See Also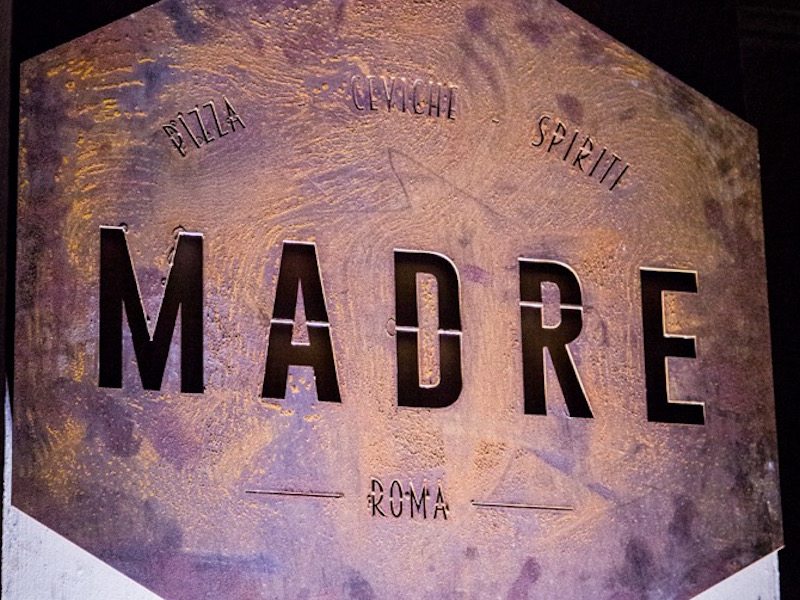 Highball & Harvest at The Ritz-Carlton Orlando, Grande Lakes combines "rustic realness" with Ritz-Carlton refinement. This pairing reveals simple southern styles and Cajun-inspired dishes infused with local Floridian citrus flavors using ingredients from local purveyors and the 7,000-square-foot on-site Whisper Creek Farm. Guests of Highball & Harvest eat dishes where at first they would be skeptical of the distinct food unions. But after pulling apart an injected Nutella filled donut or savoring the bourbon maple syrup drizzled chicken and waffles, your trip to Disney would be the furthest memory you have of Orlando. Some of Chef Nathan Hardin and the amazing culinary team of Highball & Harvest's unique eats include? Pig-n-Potatoes, house-made beef jerky, and a signature H&H Hot Sauce made from Whisper Creek Farm peppers.
 Main Dish presented by H&H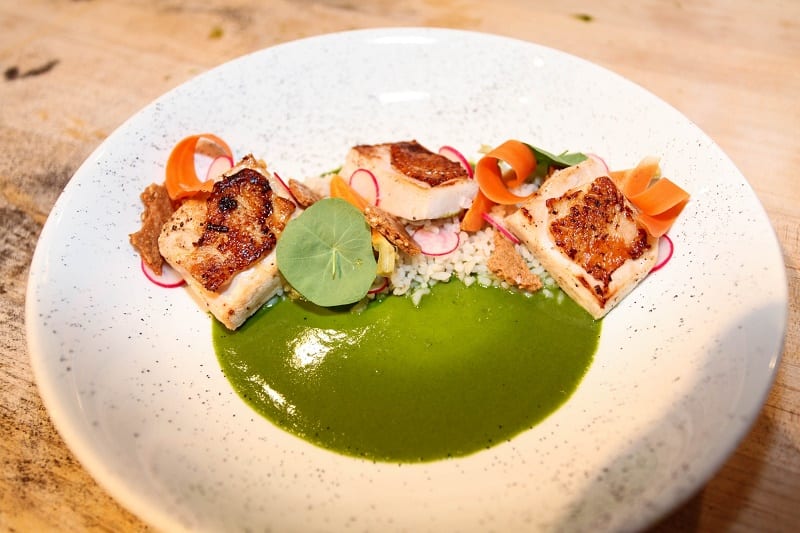 Dessert Dish Presented by The Grande Lakes Orlando Pastry Team- Cedric Amosse, Assistant Executive Pastry Chef, Grande Lakes Orlando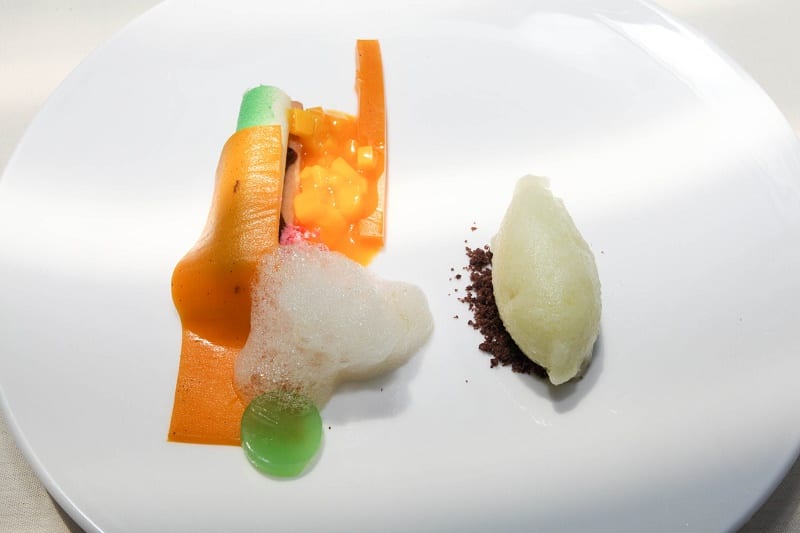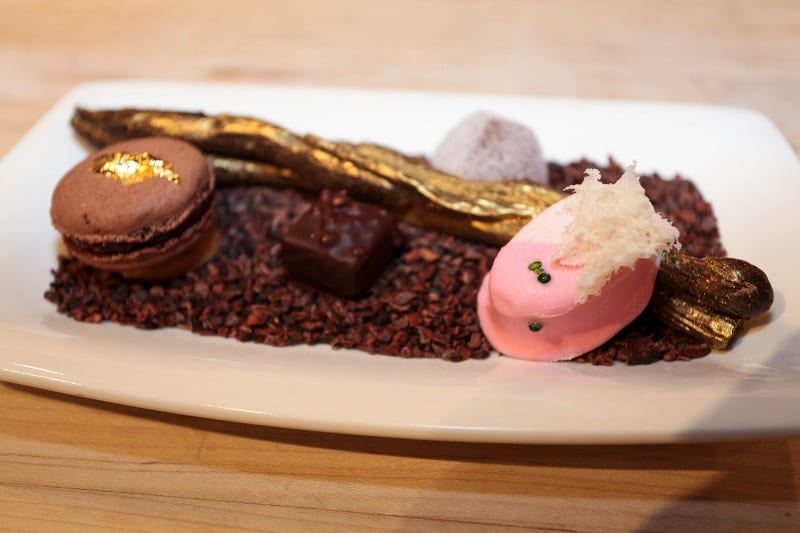 At Grande Lakes Orlando, embark on an edible magical adventure, where you can experience the open and natural elements of Grande Lakes through the dishes served at dining outlets like Highball & Harvest at The Ritz-Carlton Orlando, Whisper Creek Farm: The Kitchen at JW Marriott Orlando and brews by Whisper Creek Farm: The Brewery, all part of the 500-acre resort that is Grande Lakes Orlando.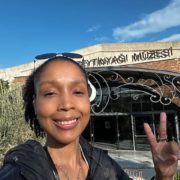 Alyssa Holder
Alyssa Holder is a writer specializing in food and travel topics since 2015.