It's been 13 years since his first dinner party in Copenhagen and since then, bon vivant and culinary ambassador Kristian Brask Thomsen has taken fun-loving gourmands and globetrotters to the most exciting cities in the world, to feast, party and dance on tables. This year things get even more exotic – with a Dining Impossible in the forgotten nation of Armenia.
Kristian Brask Thomsen is no stranger to the best dining experiences in the world. He runs an international culinary embassy that represents star chefs and restaurants, produces and creates grand food documentaries, latest Michelin Stars: Nordic by Nature, which premiered last year at the San Sebastian International Film Festival, and on top of that, is the mastermind behind Dining Impossible, named by Forbes as the ultimate dinner party and by VICE as the wildest.
This project started as "the dinner party" in 2009 when Kristian started hosting these special evenings in Copenhagen. His access to the most coveted restaurants, like Noma, made him famous and in no time he had politicians, royalty, socialites and rock stars sitting at the same tables, enjoying the best tasting menus their wallets could pay and toasting to unlimited bottles of the finest wines.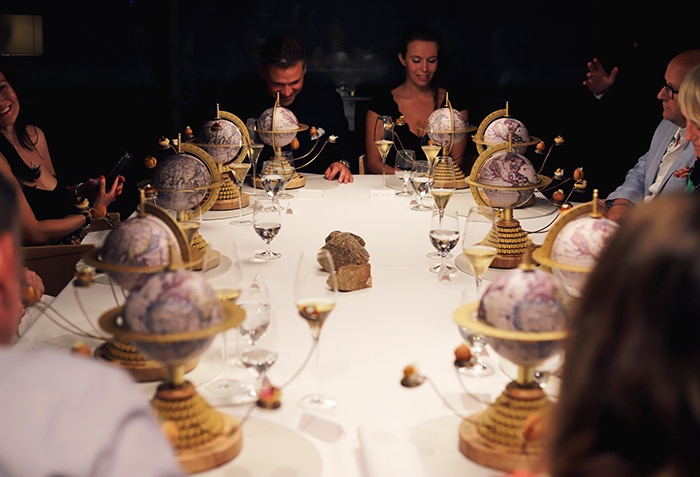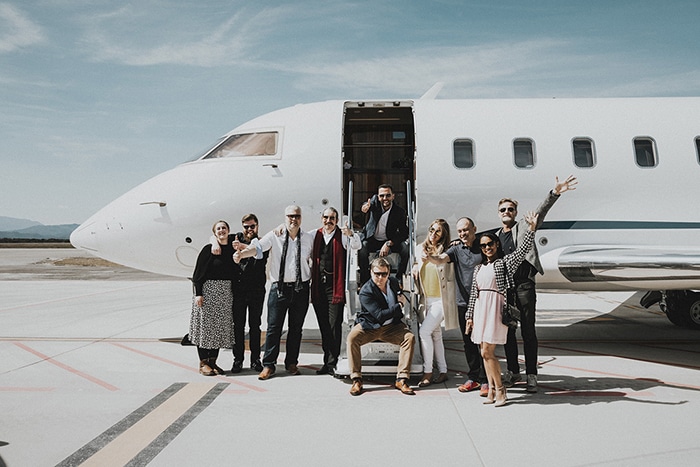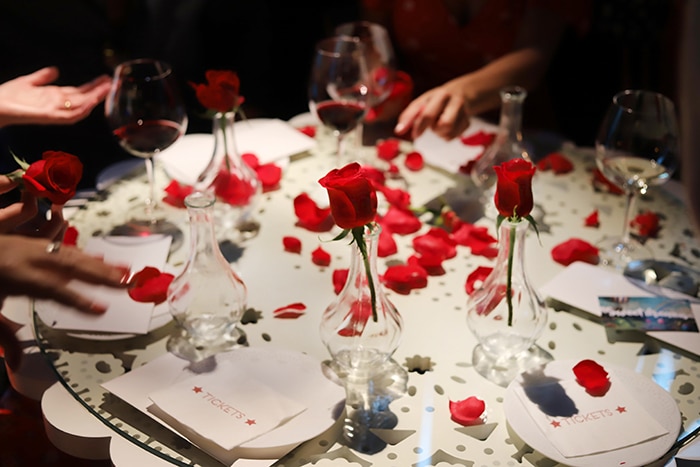 In 2012 the project evolved into "Dining impossible" and the event became an international soirée, with editions in New York City, Chicago, Lima, Hong Kong, Barcelona and San Sebastian, to name a few. The idea was always the same, to take an exclusive group of international guests to the best restaurants in a particular city. For example, the lucky group could be going to Disfrutar, Celler de Can Roca, Tickets and Lasarte in their four days in Barcelona.
Right before the pandemic, Dining Impossible celebrated its 10 year anniversary with a new and upgraded version – DI:JET. Four days of an extravagant private jet dinner party where only 14 guests met up for dinner at the three-starred Michelin La Pergola in Rome to then fly to Osteria Francescana in Modena, Italy – El Celler de Can Roca in Girona, Spain, and Mirazur in Menton, France and end things with a grand casino party in Monte-Carlo. A second edition was thrown as well, but after a long hiatus in which the world came to a forced stop, the path of this exclusive ticket changed to give more relevance to the unknown, remote and exotic.
The luxury of going to the faraway Faroe Islands, eating caviar while sailing on a two-mast vintage schooner into a cave concert on water, dining at the world's most remote Michelin-starred restaurant, and being the first group in history to land just in front of the isolated restaurant with rescue helicopters. That was the great comeback of Dining Impossible in the Faroe Islands in 2021. If James Bond was a foodie, this would be his kind of trip. If Indiana Jones was too, the next one where guests will explore the ancient land of Armenia, would be as well.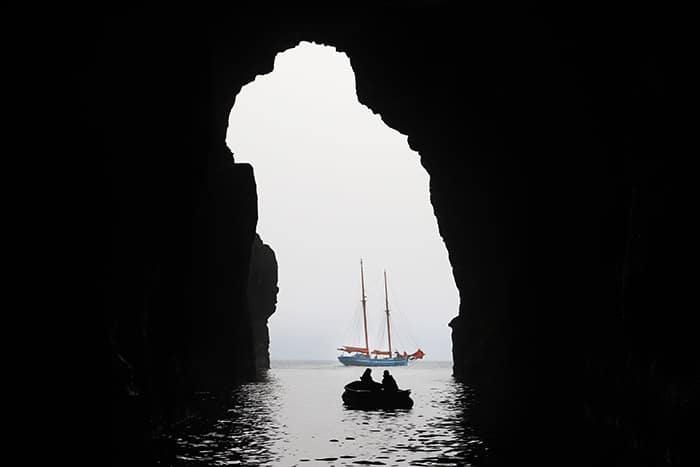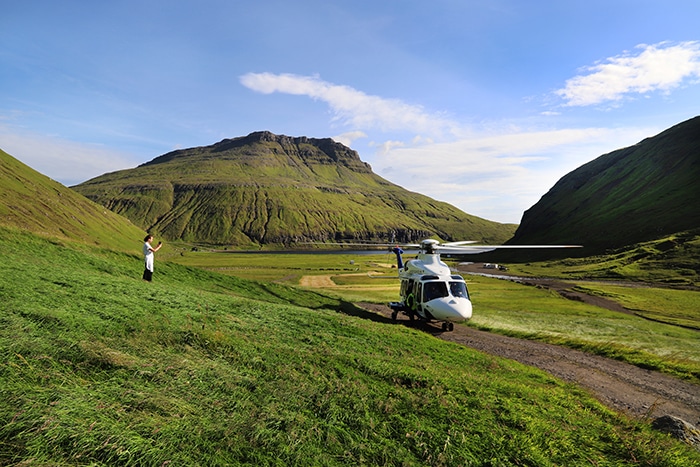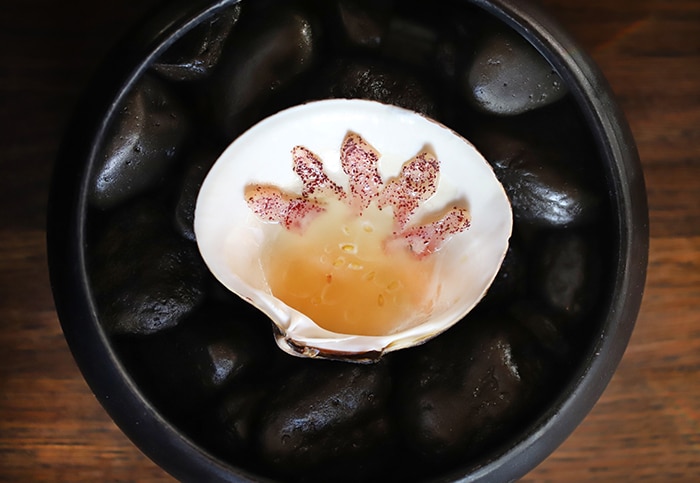 "Indiana Jones on a mission meets Anthony Bourdain discovering new culinary territories added a twist of Tom Cruise as Ethan Hunt (Mission Impossible). It'll be four extraordinary days and something you otherwise would never be able to pull off.
Through caves, manuscripts, religion, bumpy mountains on The Silk Road, but also jazz clubs, meat feasts, cocktail bars, pristine wineries, Las Vegas-look alike Eastern European parties, cable cars 320 meters up, trouts cooked in the sun on satellites and breathtaking helicopter rides, then you'll been in for a treat.", Kristian Brask Thomsen explains.
The detailed itinerary of this unreal adventure is still a secret but its creator promises great meals, visits to ancient wineries, parties and a lot of lavash. Those interested in joining or for further information about Dining Impossible can learn more at Bon Vivant Communications or directly to Kristian Brask Thomsen through e-mail:
ambassador@bon-vivant.dk.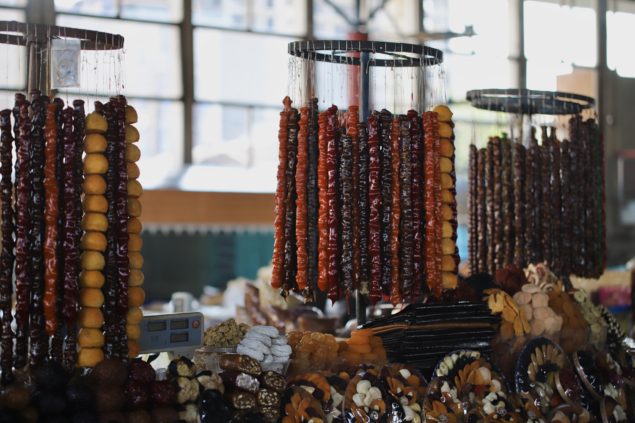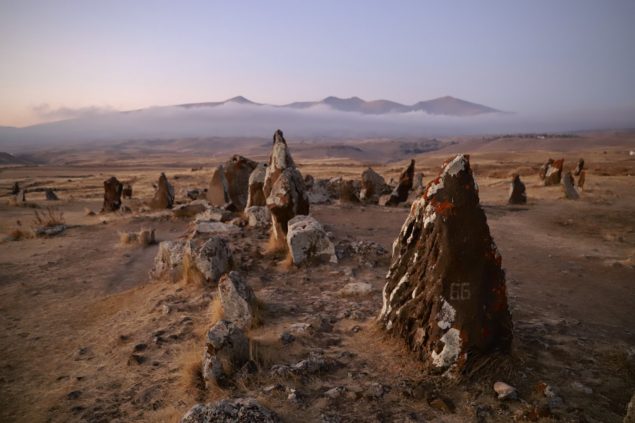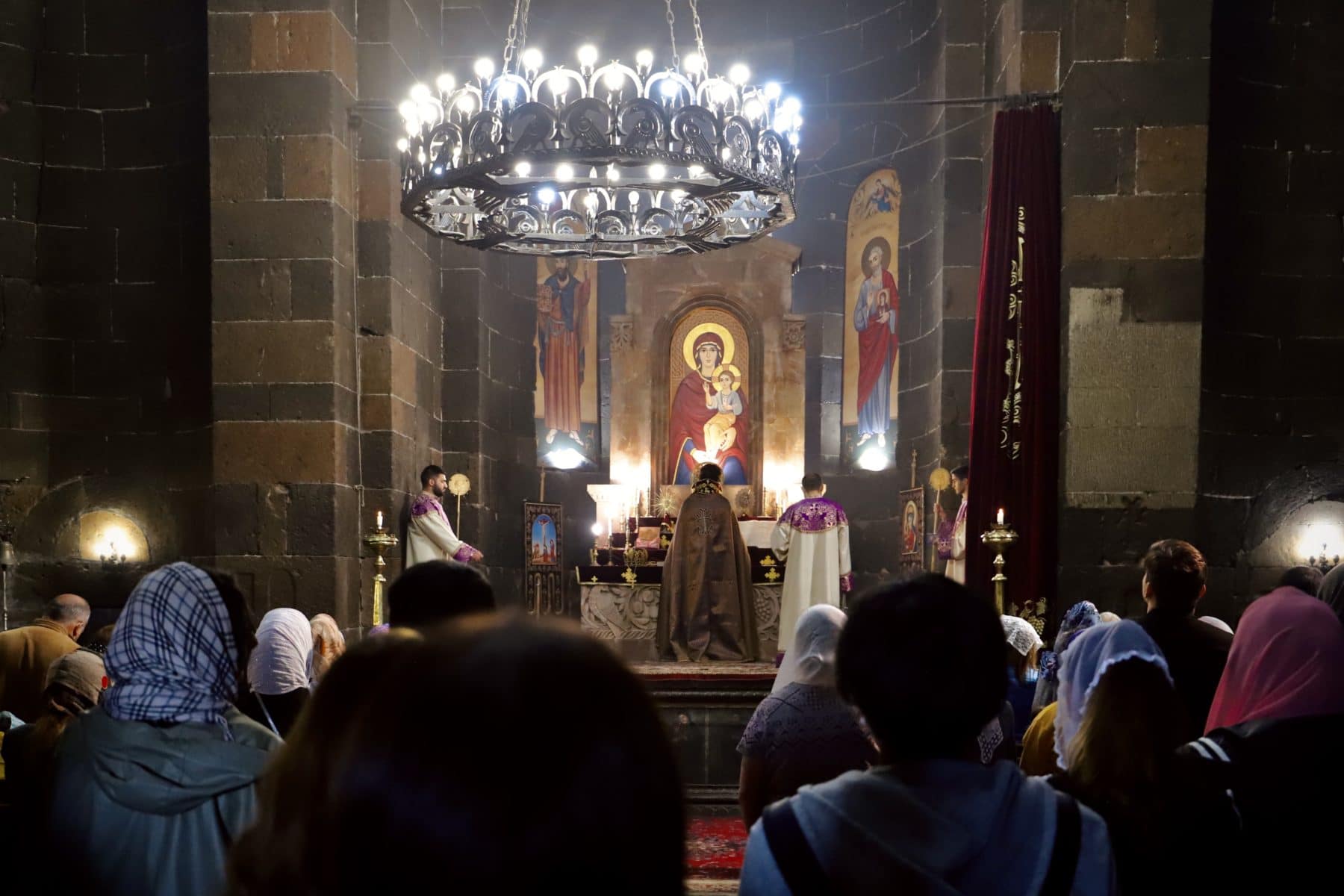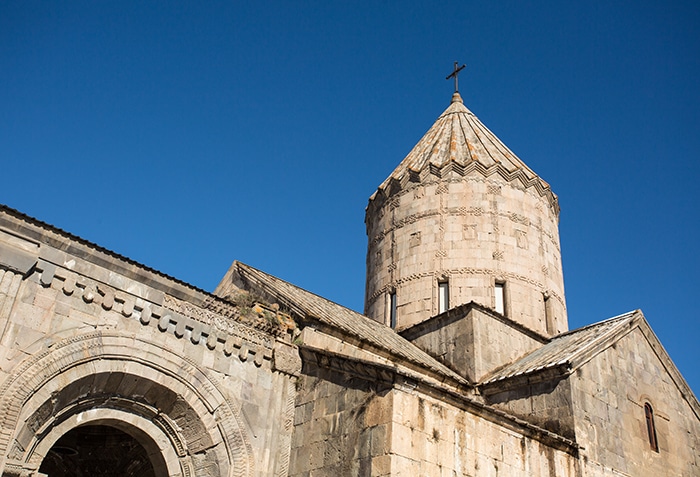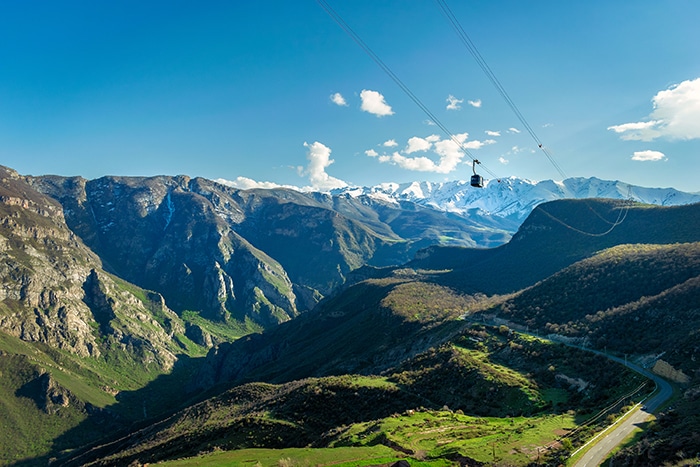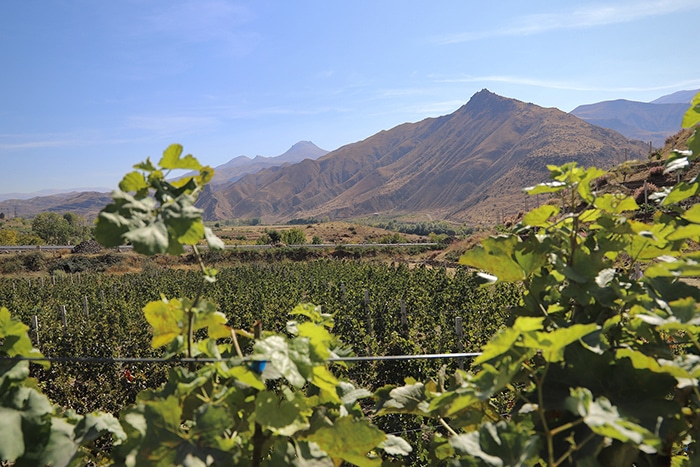 Dining Impossible: Armenia
April 27-30, 2022