Global Culinary Ambassador Kristian Brask Thomsen takes his exploring fine dining endeavour to new heights with DI:JET.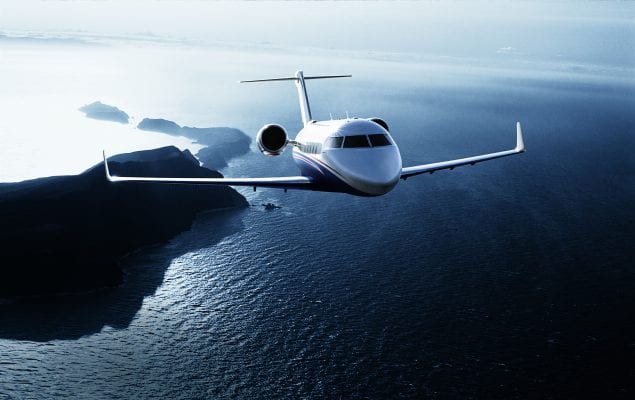 Plenty of people throw good dinner parties; few hosts are so successful they take their soirees around the world. But this is exactly what Kristian Brask Thomsen – a sommelier turned professional bon vivant and culinary ambassador with one of the world's best rolodexes, has done since 2009.
This year the Barcelona-based Dane celebrates his 10th year as a dinner party host, with The Dinner Party since 2009, that in 2012 morphed into Dining Impossible that is billed by Forbes Magazine as "the ultimate dinner party" and by VICE Magazine as "the wildest".
Kristian Brask Thomsen has since stretched things and held numerous dinner parties around the world; "to great amusement and discovery to those who have participated, also being a friendly platform for new friendships, business, yes, even love – and with the main purpose of building a legacy", the culinary ambassador says in a statement.
This upcoming March the globetrotting eating extravaganza takes things even further in this pursuit, with DI:JET, where 10 lucky diners from around the world embark on a culinary quest of a life time – to Osteria Francescana in Modena, Italy – El Celler de Can Roca in Girona, Spain, and Mirazur in Menton, France. Yes, you read correctly. That's the World's 50 Best Restaurant List's No. 1, 2 and 3 served on a jetsetting silver tray.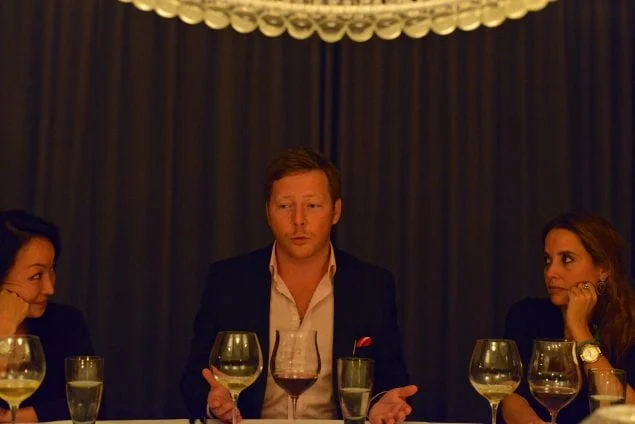 Below, have a look at the first teaser sent out from the exploring dinner party host. It doesn't inform of pricing though – that's "confidential". We're guessing that if one needs to ask, one can't afford it.
This Spring
Global diners meet up in Rome for Champagne, truffle pizzas and caviar on a Wednesday night. The following day they enter a private jet that takes them North, to Modena and Osteria Francescana, where they go all-in with a grand menu and prestigious Italian wines.
Next day they fly across the French/Italian Riviera and land in Girona, where El Celler de Can Roca opens its doors to indulge the fun-loving dinner party with everything it has.
On the last day the grand feast jets to Nice where helicopters awaits to take them to Monaco, where they'll be taken by limousines to Menton and Mirazur including Mauro Colagreco's greatest hits while overlooking the Mediterranean Sea.
See Also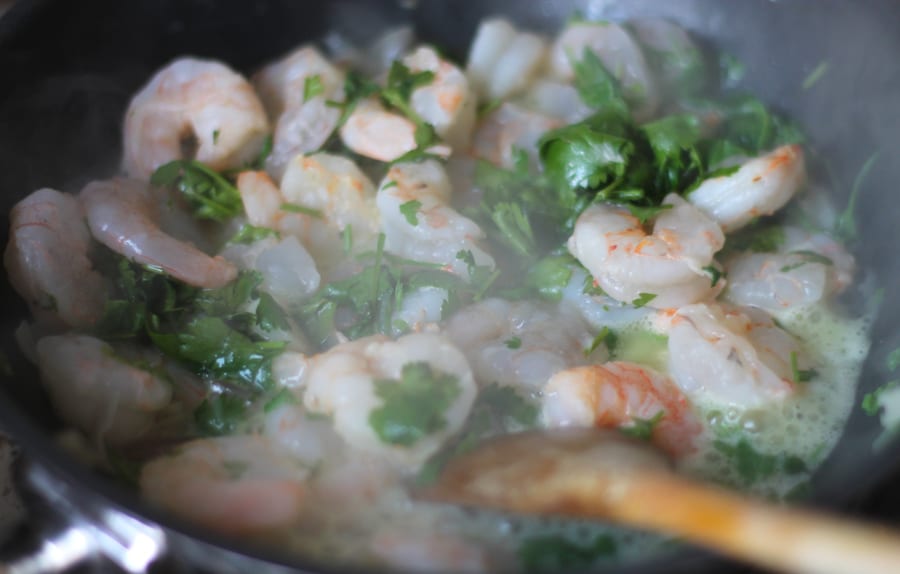 The grand eating extravaganza ends with a dazzling after party in Monte-Carlo where after guests, new friends, perfect strangers and people crazier than most fly their separate ways.
4 nights, 10 guests, 1 private jet.
The World's No. 1, 2 and 3.
DI:JET
March 20-23, 2019
For further information about Dining Impossible please visit Bon Vivant Communications. Inquiries about DI:JET can be made directly to Kristian Brask Thomsen through e-mail: ambassador@bon-vivant.dk.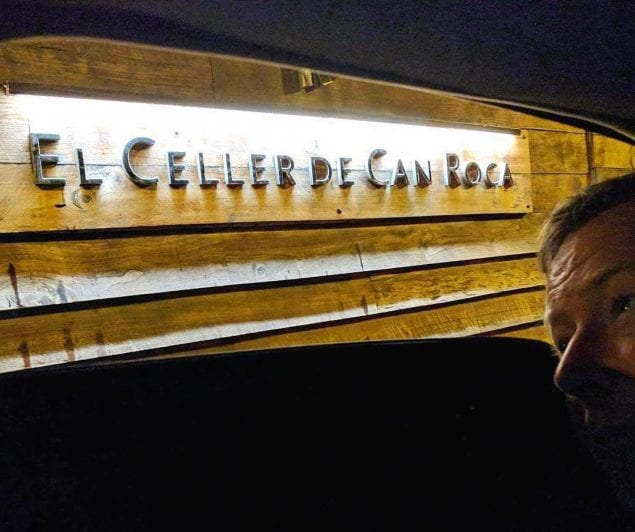 Daniel S. Bahrami
Daniel S. Bahrami is a Barcelona based writer with a background in digital communication and journalism in Copenhagen, Denmark. He has been part of the editorial staff of the biggest Danish fashion magazine, Eurowoman, and has worked freelance for several other publications as well as experience in fashion and gastronomy PR.