Anamika Arun recreates her childhood tea time tradition with an easy microwave dhokla.
By Anamika Arun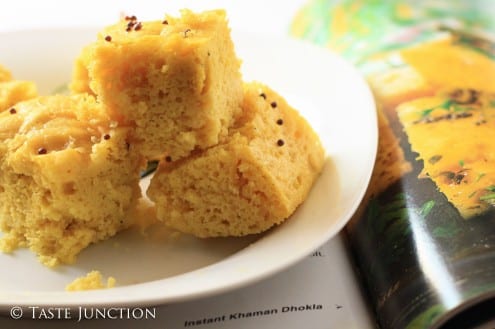 My mom used to say, "Only when an advantage goes away, you realize its worth". How true. Growing up in the lanes and bylanes of Indian streets, overflowing with sweet shops, we never knew its worth. After all, while the weekend breakfast table was generously  spread with "kachori", "jalebi" and "imarti"; the tea time was ritually celebrated with a plateful of "samosas" and dhoklas". And all it took to enjoy this lavishness was a short run by the man friday and a handful of rupees. Ahha, the days gone by!
Cut to the present day in modern, broader and cleaner lanes in not so familiar and cosy countries, the advantage of the "halwai shops" have surely flown out of the window. And that too without so much a warning, to learn those addictive treats. So while my cousins back home rarely ever attempt achieving the perfect crust of the "samosas" or wonder on how to get the fluffiest "dhoklas"; here I'm left with little choice but to learn it all the way.
Thankfully having a savory tooth, I haven't spent hours attempting many of those sweets. Rather I spent that time in fruitfully trying my favourite tea time companion – dhoklas. And with the joy of reliving that advantage of my childhood, I found my solace in a microwave recipe of Nita Mehta.
Dhoklas are basically savory cakes of chickpea flour (traditionally) which is steamed to get a fluffy texture. It occupies a real pride of place in its stage of origin – Gujrat, and loved all across the country.
See Also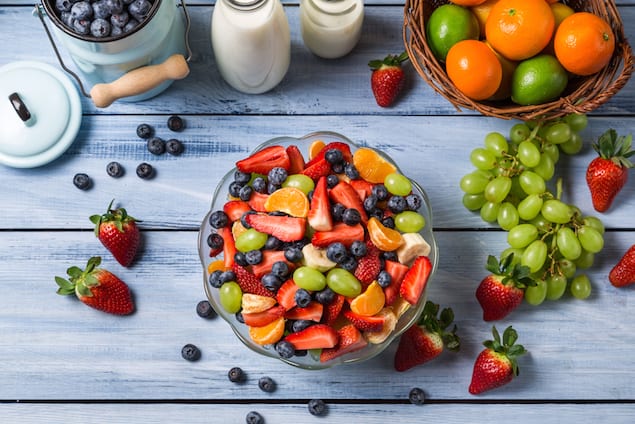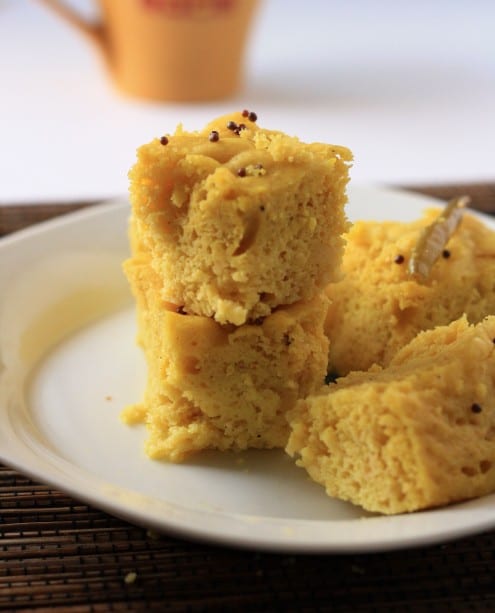 Soft and Fluffy Dhokla Recipe
Anamika Arun recreates her favorite childhood tea-time tradition with an easy microwave dhokla.
Ingredients
For Dhokla:
Besan (Chickpea Flour) - 1½ cups
Turmeric powder - ½ tsp
Ginger paste - 1 tsp
Sugar - 1 tsp
Eno Fruit salt -1½ tsp
Cooking Oil -1 tbsp
Green chilly paste - 1 tsp
Salt - 1 tsp
Soda Bi-carb - ¼ tsp
Lemon juice - 2 tsp
Water - 1 cup
For tempering:
Oil - 2 tbsp
Green chillies - 2-3 (slit vertically)
Water - ¾ cup
Mustard seeds (rai) - 1 tsp
White Vinegar - ¼ cup
Sugar - 1 tbsp
Curry leaves - 3 -4 (optional)
Instructions
Grease a 7'' round flat microwave dish. Set aside.
Sift beasn and mix water, oil, turmeric powder, salt, sugar, chilly paste, ginger paste to it and make a smooth batter. Add lemon juice, eno fruit salt and soda bi-carbonate. Beat for 3-4 seconds.
Immediately pour this mixture in the greased dish and microwave uncovered for 6 minutes on high mode. When done, remove and keep aside.
In a separate small microwave dish, put all the tempering ingredients and microwave uncovered for 4-5 minutes.
Pour this tempering over the dhokla and let it stand for at least 30 minutes, so that the dhokla abosrbs the moisture and flavours.
Cut in 1½; pieces and garnish with grated cococnut (optional) or/and chopped coriander leaves.
Serve with mint-coriander chutney.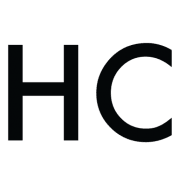 Anamika Arun
Anamika Arun is a country-hopping and passionate foodie. Her love for food has reached new levels by chronicling it in her cookery blog Taste Junction. Anamika's taste buds are primarily Indian, but she loves flirting with new cuisines and recipes from across the world.