Tamara Novakoviç gives advice on how to manage human spring cleaning this year with the help of a lovely detox smoothie.
By Tamara Novacoviç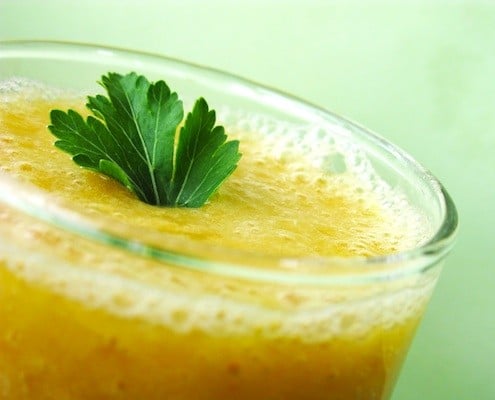 It's that time of the year again. Spring is well on its way and the time has arrived when you'll want to give your body a break from all the food you indulged in over winter. Or will you?
Every March, when the weather gets warmer and first spring flowers blossom, I start feeling a rush of new energy overpowering my body. Unfortunately, it doesn't last long because I remember I need to do my spring cleaning. And I don't necessarily mean cleaning my apartment. I'm talking about cleaning my body system, I'm talking about lighter food and healthier living. However, I must admit I am one of those people who do their homework on time, respect their deadlines and work out in the gym throughout entire year. Yes, I'm a workout nerd, but even nerds deviate from their proper path sometimes. In the end, who is to say what is right or wrong today? Which leads us to the question we need to ask ourselves: What's right for me? Treat yourself right. I (want to) believe that there are 15 minutes every day you can pull out from your busy schedule and dedicate to yourself.
I know your eye probably starts to twich a bit when someone mentions detox, smoothie, diet and spring cleaning. But, believe it or not, this one's actually delicious. If you feel mentally squeezed out like orange or lemon skin, you might as well take some oranges/lemons and squeeze them out into this drink. Show your body some loving with this blend of apples, oranges and bananas.
See Also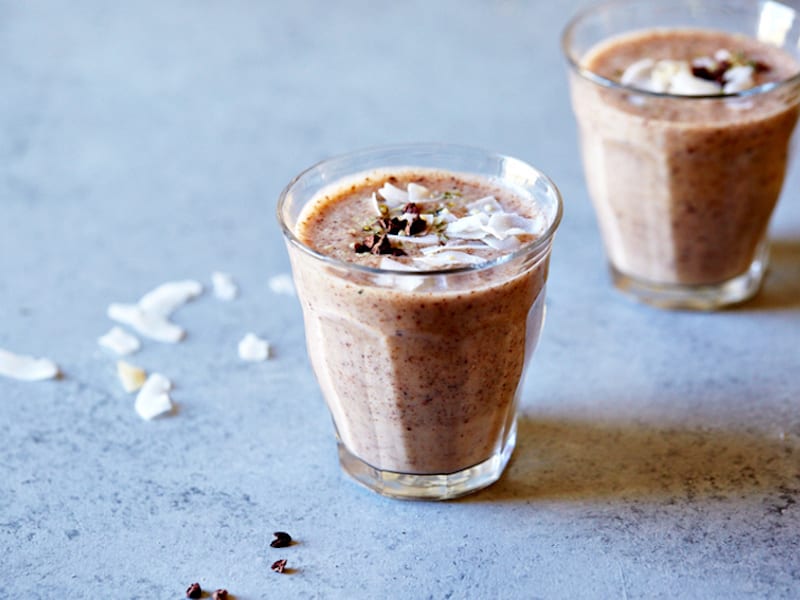 You will need:
1/2 cup (120 ml) orange juice (freshly squeezed)
1 apple
1 banana
1 tbsp honey
1/2 cup (120 ml) low-fat yogurt
Combine all the ingredients in a blender or food processor until smooth, drink up and you're as good as new.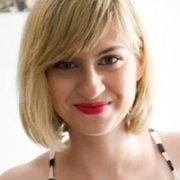 Tamara Novakoviç
Tamara Novakovic is a passionate self-taught cook, food blogger, freelance food writer and photographer behind bite-my-cake.blogspot.com. Her life journey has led her through Faculty of Humanities in Zagreb, Croatia to discovering passion for making cakes. She is currently a weekly food columnist for Croatian newspaper V magazine and food magazine Repete.