A Southern-style menu for the grill puts a tasty spin on your Labor Day menu.
By Relish
This article has been posted with permission and originally appeared as Labor Day: Southern-Style Menu on Relish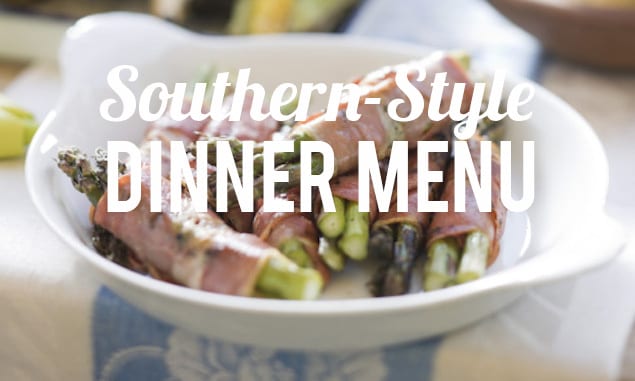 Southern food is more than barbecue and fried chicken. And since you can grill out earlier and later in the year below the Mason-Dixon line, folks tend to get really creative with their outdoor cooking, tossing all manner of meats, fish and vegetables on the grill.
To honor summer's last song this Labor Day, here is a menu that offers something different, yet still familiar.
Corn gets gussied up with chipotle butter, biscuits with fresh rosemary, asparagus bundles with salty prosciutto, catfish with pesto and for a sweet finish, grilled mango over ice cream. If you're tired of burgers and dogs, strike up the grill for a menu that's just a little bit of country.
Pesto Catfish Packets
Summer flavors of pesto and tomato in a quick fish from the grill. Get the recipe here.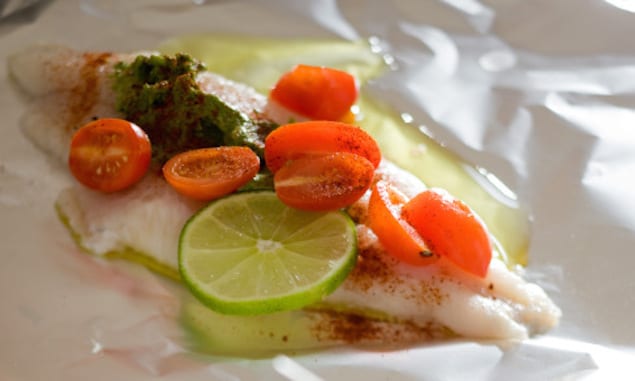 Mark Boughton
Rosemary Biscuits
Try this tender hot, buttery bread for dinner, complete an herb flavor. Get the recipe here.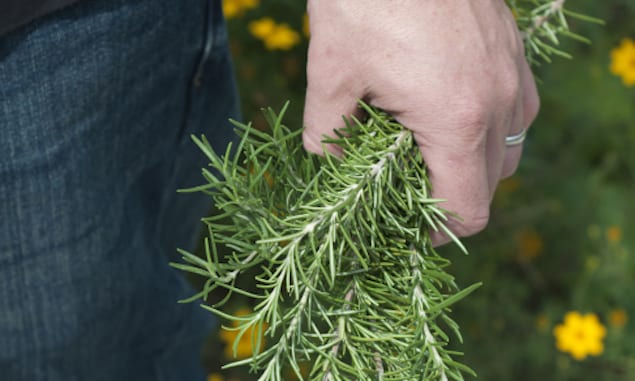 High Cotton Food Styling & Photography
Grilled Corn with Chipotle Butter and Cheese
Piquant peppers, lime and a sprinkle of Parmigiano Reggiano cheese imbues grilled corn with abundant flavor. Get the recipe here.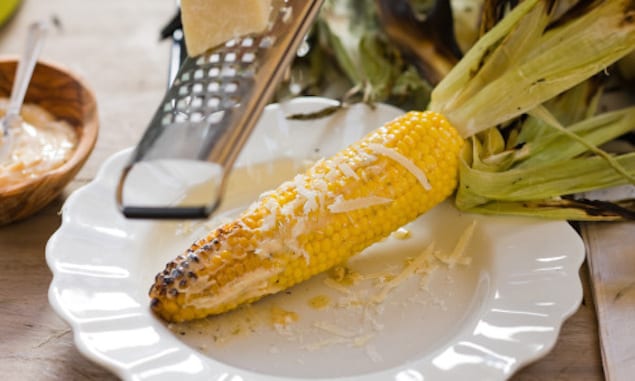 Mark Boughton Photography / styling: Teresa Blackburn
Prosciutto-Wrapped Asparagus Bundles
This easy asparagus side gets gussied up on the grill with help from crispy and delicious prosciutto. Get the recipe here.
See Also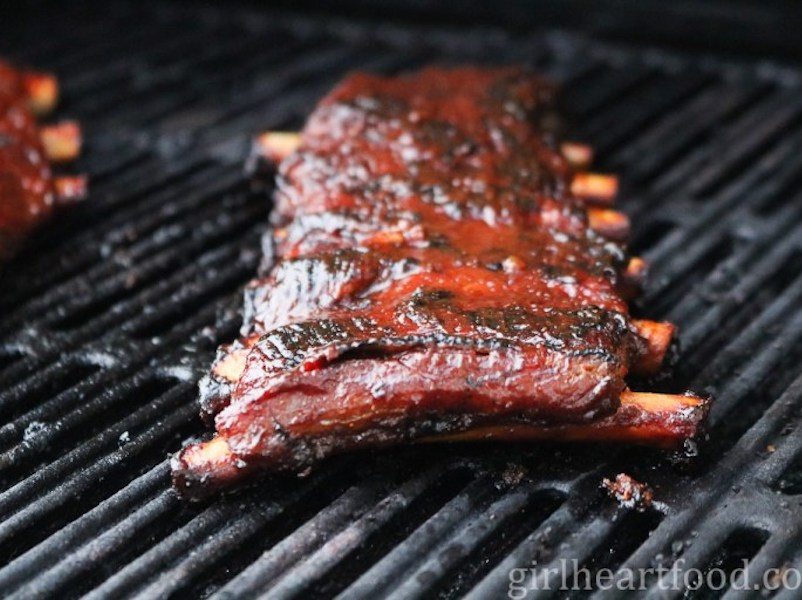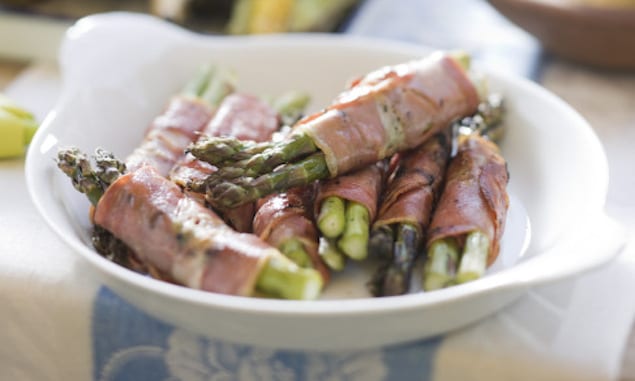 Mark Boughton Photography / styling by Teresa Blackburn
Grilled Mango with Spicy Rum Glaze and Vanilla Ice Cream
Spicy, smokey grilled mango with nuts is the perfect end to a late summer night. Serve with vanilla ice cream for the a nice, melting finish. Get the recipe here.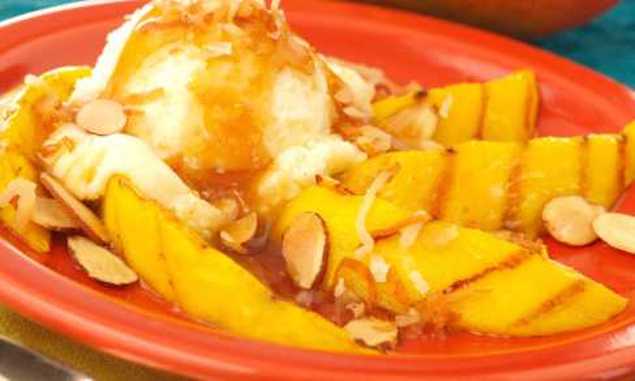 National Mango Board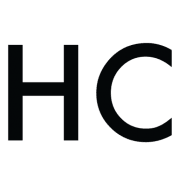 Relish
Offering more than 14,000 recipes plus features and DIYs on cooking, dining and entertaining, Relish celebrates America's love of food. Relish is about honoring cooking traditions while exploring new trends and ideas, which is why millions of people turn to both Relish.com and Relish Magazine for special occasion recipes, quick and easy weeknight suppers and culinary adventures.