Earl's fresh sandwiches are "homemade without the hassle." This sandwich joint dishes out breads with more than cold cuts. The fresh roasted meats on the 40 item menu have attracted diners from around the DC area.
By Lauren Clason

Boston. Philly. New York.
When it comes to great sandwich cities, DC doesn't usually make the list. Earl's Sandwiches owner Stephen Dugan set out to change that in December of 2005, when he opened the restaurant's first location in a relatively underdeveloped stretch between the Courthouse and Clarendon neighborhoods of the DC metro in Arlington, VA.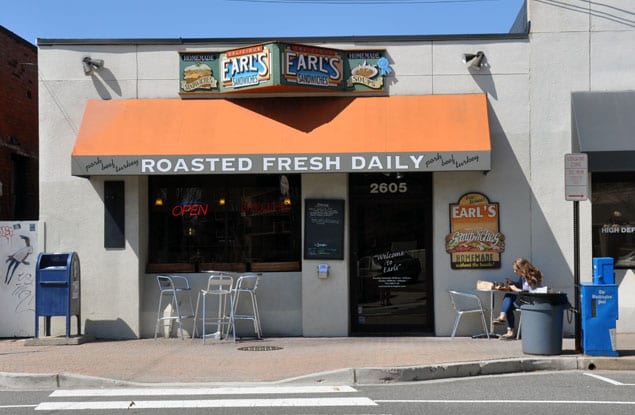 Down the street in either direction, you'll find clusters of bars and restaurants crowding each other on every block, but Earl's sits just a block or two away from the pandemonium. Sandwiches have always been Dugan's favorite food, and he wanted to address the "dearth of good quality sandwiches" available in DC.
"Nobody was doing fresh roasted meats, so that was the impetus," he said.
Apparently he's not the only one who appreciates a good sandwich. Earl's fills a catering order just about every day once the weather gets warm, and he recently opened a new location a couple miles down the road off the Ballston metro. While the original Clarendon location is tiny, the Ballston space is larger and more modern, with a glass front window that opens up garage-door style.
Dugan and his team roast all of their own meats in-house and offer a seemingly endless menu of options, including the popular pork-n-fries, turkey cranberry (also one of Dugan's favorites), soups with homemade stock, from-scratch chocolate chip cookies and all-day breakfast options.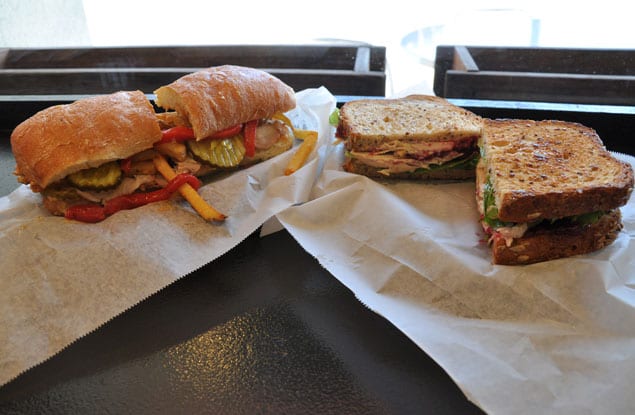 The selection of sandwiches has grown from 12 when they first opened to almost 40 now. Ironically, the place was a sandwich shop before he moved in, although then it was called Steph's, not Earl's. But Steph's was just a typical deli, so when Earl's moved in, the cold cuts moved out.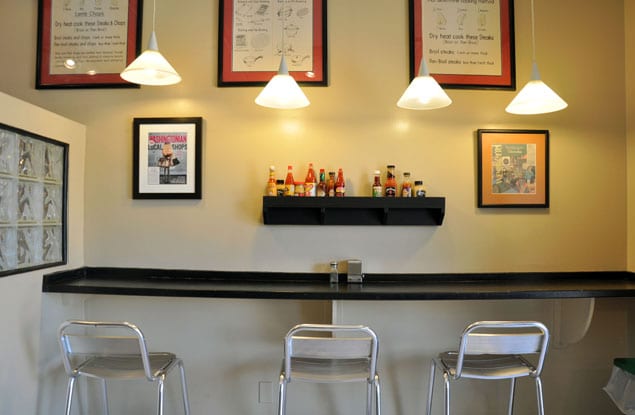 Sandwiches are added to the menu regularly, and Dugan is planning on adding more vegetarian, vegan and gluten-free options in the near future. He's also adding a Philly-style pork sandwich with sauteed spinach and cheese, as well as a shrimp po'boy.
So is two locations enough?
"For this year."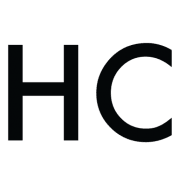 Lauren Clason
Lauren is a freelance writer based in Washington, DC. She is known to order the most bizarre thing on the menu when dining out, and she still calls her mother when she can't remember Grandma's recipes.